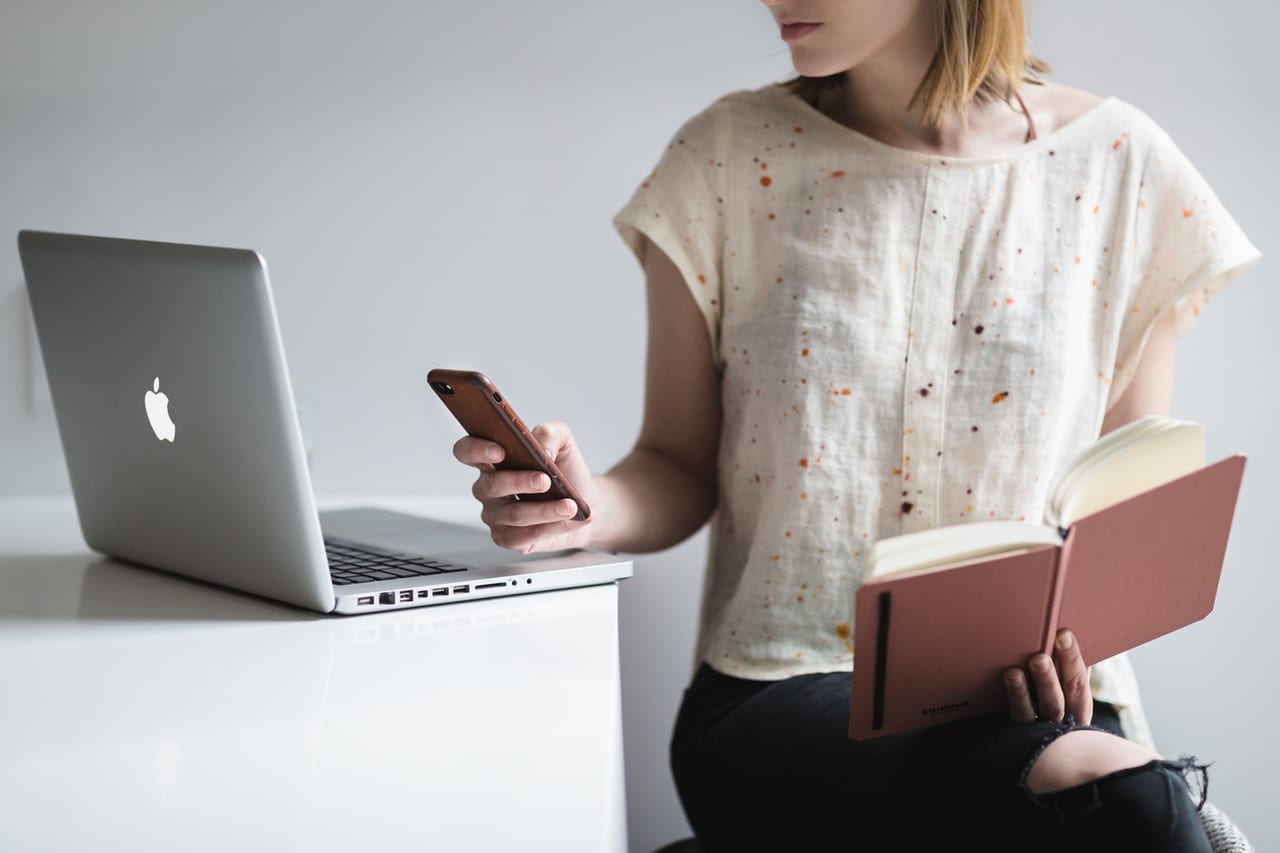 Wellness is more than a corporate buzzword: It's the work of keeping employees happy, healthy, and productive.
Many leaders realize that wellness is a worthwhile investment. But what they don't know is how to do it: The reason many programs don't move the needle on health metrics is that companies preach wellness without building it into their culture.
To make wellness a cornerstone of your company culture:
 1. Promote breaks.
A company that does not understand the value of breaks is sure to struggle. Workers can only handle so much stress before it starts to sabotage their productivity. Letting them take 15-minute breaks periodically will help them sharpen the saw of their productivity.
Don't dictate what workers do on their breaks. There are plenty of ways to use a spare 15 minutes well. Some people enjoy walking around. Others would rather sit, read, or do a crossword puzzle.
2. Create a calm environment.
Clutter isn't just unsightly. According to Psychology Today, cluttered environments reduce wellbeing, cloud thinking, and impede mental health. Chaotic spaces tend to be more stressful and less productive places to work.
Think beyond the physical environment. Poor time management creates mental clutter. The result is procrastination, overextension, unpunctuality, and over time, burnout.
3. Offer healthy foods and snacks.
Food is fuel. Stocking healthy foods for the team ensures that they don't have to reach for a candy bar or drive to a local fast-food restaurant when they get hungry.
Place bowls around the workplace with snacks like bananas, apples, and protein bars. Fill the fridge with hydrating drinks like sparkling water and Gatorade. Be sure to ask team members about allergies before introducing new foods.
4. Set up group activities.
Learn what you team members like to do outside of work, and create hobby groups for them. Go on walks together, try group yoga, or simply set up a recreational basketball league. Socializing is good for mental and physical health, and it reminds workers that they are part of a team.
If workers aren't interested in physical activities, set up discussion groups. Current events clubs, company improvement task forces, and foreign language groups give team members a voice.
5. Invest in perks.
Gym memberships and massage therapist visits cannot create culture alone, but they do get the message across that the company cares about the health of its team members. You can even include concierge services for when workers need groceries or office supplies.
If you aren't sure where to start, look at the tech giants. Take Google: The Alphabet subsidiary offers its employees a host of unique perks, such as decompression capsules, a full on-site medical staff, and even free cooking classes.
You may not be able to afford all of the benefits that Google offers, but you can use them for inspiration. Create a list of perks that might fit in the budget, and ask team members for feedback on which ones are most important to them.
6. Ask for feedback over and over.
In order to be happy, positive, and productive at work, employees need to feel like they have a say. Sit down with team members monthly to get their thoughts on the company's culture and how it's affecting their personal habits.
Reward workers for suggestions on how to improve workplace conditions. Don't penalize people who see flaws: Providing honest feedback is not the same as complaining. If employees' suggestions conflict, get the group together to talk about how best to proceed.
Focus particularly on areas where multiple employees may need help. If two or more members of the team want to quit smoking, set up a cessation program that includes private counseling. If weight management is an issue across the team, perhaps activity trackers might make a good quarterly gift.
Workplace wellness programs are well and good, but a culture of wellness is what actually makes a difference. Leave no stone unturned: Physical, mental, and social health all matter in the context of overall wellbeing. Give employees the tools they need to improve in all of those areas, and you'll be surprised at just how much stronger your company's culture becomes.