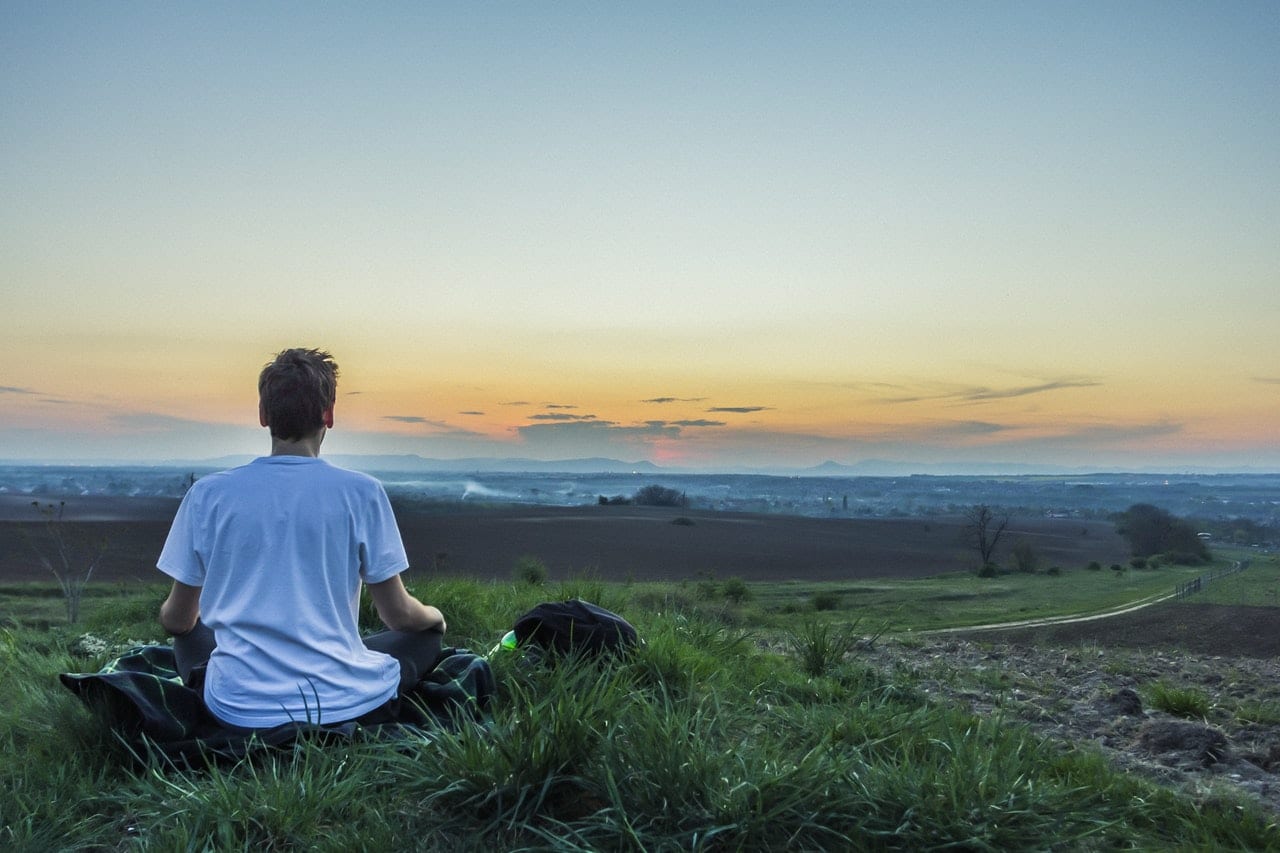 How much time do you spend indoors on a daily basis? Even without a stay-at-home order, it's probably at least 12 hours. Chances are, it's more like 20 or 22 hours per day.
Whatever your answer, spending more time outdoors is good for you. It relieves stress, enhances your creative abilities, and helps you be more productive. 
Unfortunately, life has a way of keeping you indoors. Don't let it stop you from taking care of yourself. Make fresh air a priority by intentionally scheduling your day to get outdoors. A great place to start is with your breaks during the workday. 
Here are some easy ways to boost your productivity by getting more time outdoors:
When you see the word "exercise," your mind may automatically jump to an image of the gym. But it's important to remember that exercise doesn't have to happen indoors to be effective. 
A break during the workday is a good time to take a walk, go hiking, or do some light yoga out in nature. And if you have pets, bring them along for the journey. 
To ensure you don't forget, add exercise breaks to your schedule. Physical exertion offers a nice release from a sedentary office environment, enabling you to return to work with renewed energy.
There's a lot to be said for getting some much-needed alone time during work breaks, especially if you're constantly interacting with team members. But having some company during a break can really improve the dynamics of your work relationships.
The next time you go outside for a break, take a colleague with you. You could meet up with a friend at a park, play some frisbee, or talk about current events. 
The outdoors is also a good place to talk on the phone with family members or anyone you don't see on a regular basis. Make it even more personal with a video chat. Soaking up the energy from good conversations is sure to enhance your outdoor experience. 
You might get tempted to eat lunch at your desk, but it's a good idea to drop your work during lunch completely. And going outdoors can be a great way to make the most of a lunch break. 
Pack a healthy meal. Find a soft spot of grass, and take in the scenery while you eat. You're likely to enjoy your lunch more in an open space rather than in a cooped-up one. 
For an added boost, turn the lunch break into a picnic. Invite a few friends, bring a blanket, and find a nice tree to sit under. 
If you search "meditation," you'll mostly see images of people practicing it in outdoor settings like on a beach, near water, or amid all kinds of greenery. Meditating outside is proven to help you relax and come out feeling more alert and awake.
If you do decide to meditate outside, ditch the headphones. The sound of insects, wind, and rushing water will enhance your practice.
You don't have to be a professional to get into nature photography. All you need is a phone, a break during your day, and an artistic eye.
Don't judge yourself. Just look for beauty, notice the small things, and try to take photos that show everyday life in new ways. 
Too often, apps keep us indoors rather than pushing us outside. But our screens don't have to trap us inside.
There are plenty of games you can download that make you go outside to get the full experience. Pokémon Go! is a popular example, but Zombies, Run! is gaining attention quickly. You can also use apps to go geocaching and find special containers that people have left in your area. The possibilities are endless, and some of them even double as a fitness tracker.
Taking breaks outdoors is a great way to restore your motivation, but why not work outdoors when you can? When the weather permits, simply working from a picnic table outside your office can keep your stress levels low and productivity high. 
Offices with natural lighting and plenty of plants are filled with plants are no substitute for actually working outside. Your body and senses will thank you for the fresh air. 
As you schedule your week, try to maximize your outdoor time. Start small, and get used to the hours in nature. Soon, you'll wonder why you were spending so much time indoors in the first place.