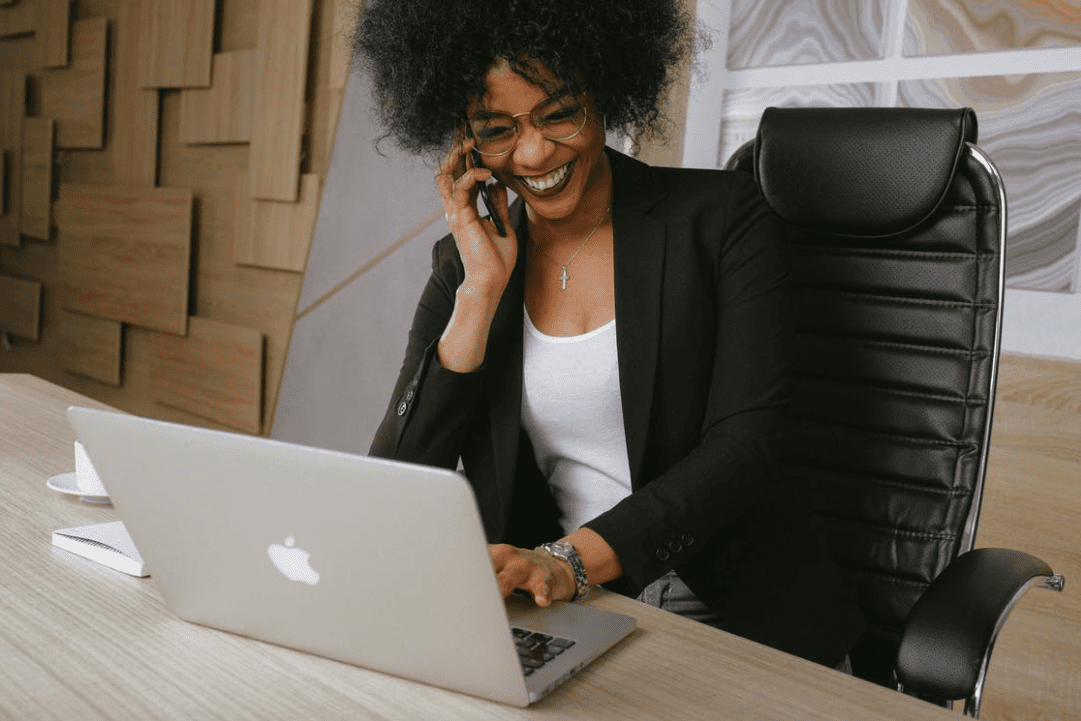 Being an entrepreneur is fulfilling and empowering, but it can also be incredibly difficult. Only 20% of startups remain in operation after their first two years. That number only gets higher over time.
There are numerous reasons why businesses fail. Sometimes it's due to changes in supply and demand or because you were in the right place but at the wrong time. One very common reason, however, is a lack of operational efficiency.
To avoid becoming another statistic, you should do everything in your power to establish solid business processes from the inception of your startup. Here are five ways to accomplish that.
1. Lean on Software
Since you're starting from scratch, the best approach is to establish business processes that are supported by software programs. Get these programs into place before your doors open for the first time, and your new business will be in a very good place.
For example, if you have online appointment software set up in advance, you can start booking appointments before your business officially opens. You'll have a good influx of customers right out of the gate and a system that already works well from day one.
Software can be used to improve business processes in bookkeeping and finance, customer relationship management, and team collaboration. Just be careful when adding new software to your organization. If there are solutions that don't integrate, they will become difficult and complicated to manage.
2. Train to Get Ahead
The bulk of your training should occur before your business gets started. If you save most of the training for later, you'll be playing catch-up. A well-trained workforce will be much more efficient and proficient, so much so that it's worth pushing back your business opening to make sure training is done right.
Start with those software programs you have set up for your business. Make sure that every employee is comfortable with this software before they're asked to put it to use. With proper training for each tool, there will be fewer problems and delays in the opening stages of your business.
3. Learn From Others
You can discover a lot by analyzing the failures and successes of other businesses. You can learn from the errors they committed and take note of how they did the things that turned out well. This will provide you with a list of dos and don'ts for running your business at full capacity right from the start.
Let's say you're opening up a bakery. Before you fire up the ovens on your first day, take a look at other local food establishments to see what you can learn from them. Do they all use the same point-of-sale system, and if so, what's the reason for that? Do they use similar methods of staffing that appear to aid in productivity? Having this information up front can be incredibly valuable because it eliminates a lot of the trial and error new businesses experience.
Networking is also a valuable practice for new business owners. By speaking with experienced professionals, you can get tips on establishing solid business practices in the beginning. Not only that, but through networking, you can learn which suppliers are reliable and efficient and establish relationships with them.
4. Build Workflows and Workforces
Whether it's creating a product or providing a service, there is a workflow that gets you and your customer from point A to point B. The more straightforward this workflow is, the more consistent and efficient the process will be as a whole. When building your preliminary workflows, try to keep them as linear as possible. More moving parts mean more room for error.
You should also be building your workforce and directing them toward efficiency. Every member of your team should have a defined role and title. This way they'll always know what their responsibilities are and where they need to turn for help.
5. Track Data From the Start
While it's good to be prepared, you can't keep pushing off your grand opening until every aspect of your business model is flawless. What you can do instead is kick your business off and start tracking relevant metrics immediately.
Using real-time data, you can make small adjustments to your business as soon as you open. Examples of useful data metrics include website traffic, sales numbers, and social media engagement. The sooner you start tracking data, the quicker it can be put to use.
It's important to take sample size into consideration as well. You should give your business at least a little bit of time to accumulate data on such things as daily customer traffic and sales. That way you can be working with averages rather than outliers. You'll know the data you collect will represent accurate information that has been sustained over time.
The earliest stages of your business can be the most important ones. It's important to get started on the right foot so you can hit the ground running. Implementing these tips can help your business enjoy a stellar opening and pave the way toward longevity and prosperity.
Image Credit: Anna Shvets; Pexels; Thank you!