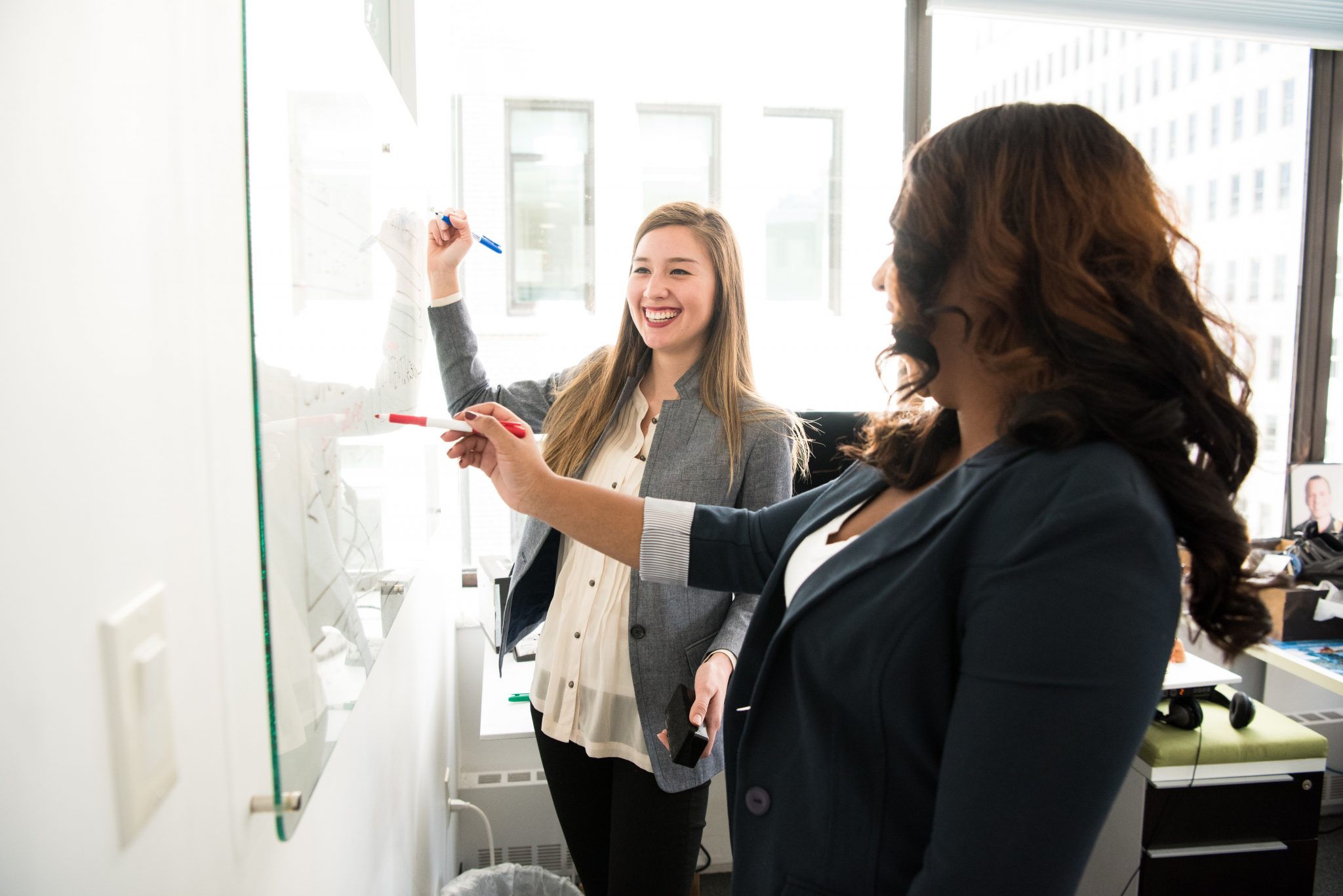 Summer is the perfect time to put together some activities for your clients. Doing this allows you to connect with them more, establishing deeper relationships for long-term partnerships. While also strengthening loyalty, summer events can also bring in new customers to continue growing your business.
The question now is how to decide on a summer activity and execute it effectively. A lot will depend on your business and its specific client base. However, there are a few universal tips that should come in handy this season:
Make it Family Friendly
When it comes to planning summer activities, most clients will have their families in mind. With school out for summer break, they'll want to spend as much time with their kids as they can. This is why any summer event you put on for your clients should be family friendly.
Renting out a pool or waterpark for your clients and their families will be a lot more fun than a cocktail brunch with little flexibility. Besides, this way the kids can have their fun while the adult clients can enjoy a piña colada in the shade. You'll have plenty of time to interact with your customers while simultaneously putting on a fun family event.
While it might take a little more effort to accommodate entire families, the effort is worth it. Consumers love a brand that is friendly and outgoing to people of all ages and family compositions.
Sponsor Community Events
There are typically more local events going on during the summer. This will make it more difficult for your business to run an independent event. You'll be competing with sporting events, parties, parades, and all of the other gatherings planned during the warm weather.
Instead of trying to force your summer activities into every calendar, consider piggy-backing on some of the more prominent events in the area. For example, you might find a lot of success by sponsoring a tent at the county fair. You can notify current customers that you have some prizes specifically for them if they attend the fair, incentivizing them to go. You can also gain more exposure for your brand and hopefully meet some future clients.
Other examples of summer activities you can sponsor can include:
a theme night at a baseball game
a fireworks show for your town
an outdoor movie night in the city park
a company parade float
As long as you can find a way to make sure your active clients are included, summer sponsorship opportunities can be a great opportunity for your business.
Embrace the Spirit of Giving
The spirit of giving might be heavily associated with the holiday season, but it's always welcome in the summer. Any activity or event that you put on for your clients should be done with the intention of providing them with something. Whether that's a unique experience or a load of prizes, they should be leaving with more than what they arrived with.
Let's say you decide to put together a summer picnic at the park for all of your employees and clients. You prepare some delicious food for the occasion along with some games and activities for all the families in attendance. Don't stop there! Raffle off some prizes, such as concert tickets, cool gadgets, or even free services. This combo will be the perfect way to say thanks to the clients who have supported your business.
Consider Current Needs
This has been a record-breaking summer in some areas in terms of heat. With temperatures climbing, a lot of people are opting to stay indoors rather than participate in outdoor activities. Your clients may very well feel this way, and you should keep that sentiment in mind.
For a summer like this, you might opt for an indoor or digital event. Next summer the weather might be more reasonable for an outdoor event, or you could try a fall event. This is an example of how current needs and circumstances will impact how you offer fun summer activities to your clients.
Create a Tradition
Every season comes with its traditions, and summer is no exception. For some families, it's the annual Fourth of July parade. For others, it's taking trips to the lake. Traditions are powerful, and your business can play a part in creating a new one for the summer.
Think of the summer event you want to put on. Perhaps this is a poolside barbeque event where you rent out a large facility for your customers and their families. If you can plan this event at the same time each year, you can turn it into a tradition everyone can look forward to. Execute your event perfectly and you'll have people adding it to their calendar for 2023 as soon as they return home.
Summer is full of amazing opportunities. Be sure to take advantage of the ways you can reach out to and connect with your clients this year and for years to come.
Image Credit: Christina Morillo; Pexels; Thanks!