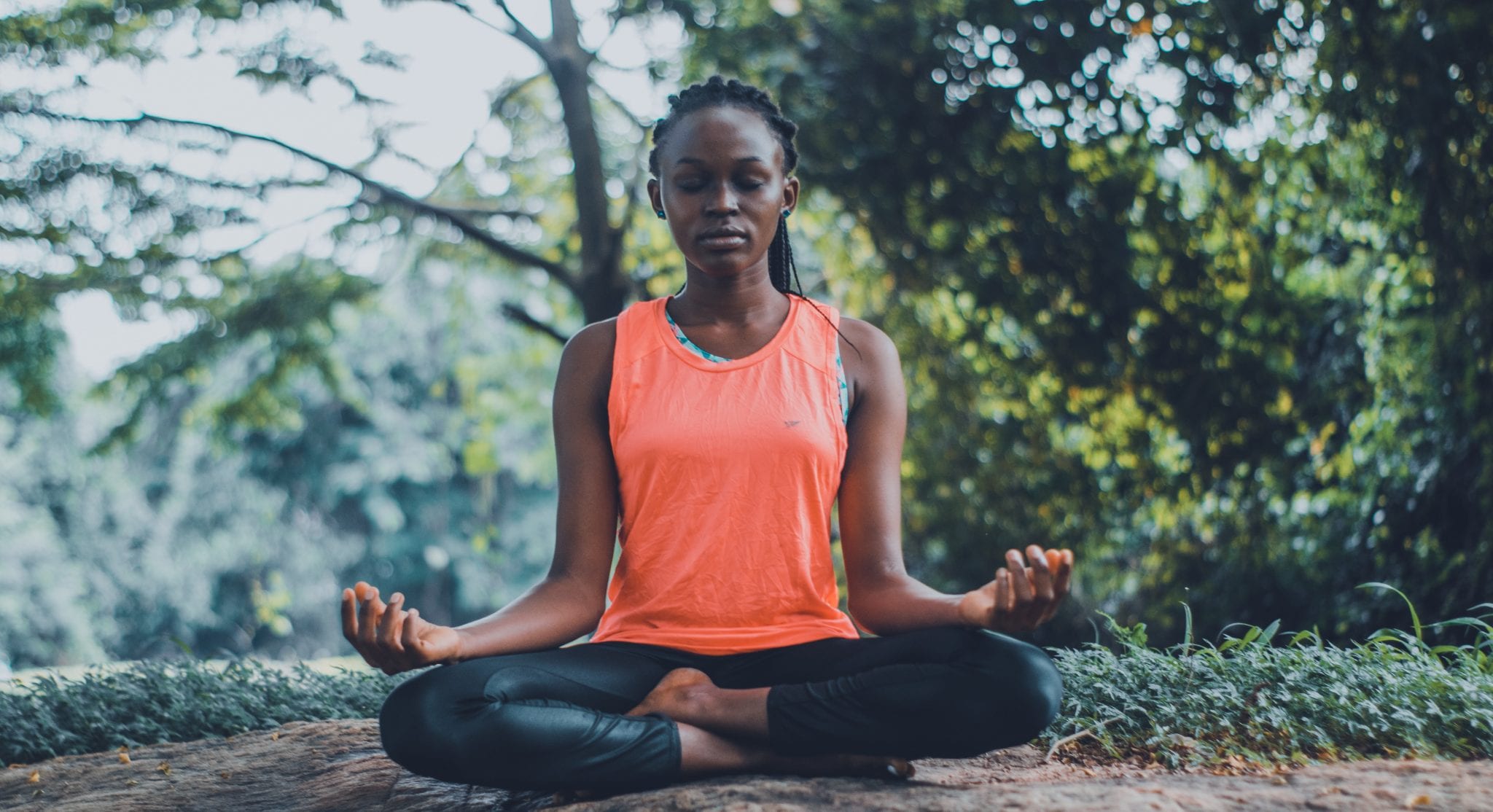 Can personal growth be fun? It certainly can be, but it can also be a struggle. 
When the focus is put on growing pains, people are turned off by growth opportunities. They get anxious and decide that the outcome simply isn't worth the effort. 
Giving up isn't a good idea, either for your personal well being or your professional life. Even though some try to keep these aspects of life separate, they tend to spill over into one another. 
It's time for a fresh perspective on personal growth. To make the process not just manageable, but enjoyable:
1. Take a focused approach.
Before the fun begins, you have to narrow your focus. Thinking of personal growth holistically can be overwhelming because it comes in so many colors and approaches. For example, personal growth could encompass any of the following:
Becoming a more productive person

Building "hard" skills, like software development

Gaining "soft" skills, such as empathy

Kicking bad habits

Enhancing your physical body through exercise

Eating better

Pursuing your passions

Growing spiritually 
Chances are, you want to improve yourself in more than one of those ways. But in order to make the growth process enjoyable, you need to focus. Multitasking will not be effective: You'll spread yourself too thin, and your growth won't be as substantial.  
With that said, focusing doesn't mean saying "no" to growth opportunities right in front of you. It's about prioritizing what's most important to you in your current situation. After that, look at what development processes contribute to your priorities. 
Developing a good habit, for example, may be the key to kicking a bad one. Likewise, spiritual growth could lead to mental clarity that enhances your productivity. There may be more overlap than you think. 
2. Bring a friend along on your journey.
Personal development should be about improving yourself, but it doesn't have to be a solitary process. Doing it with a close friend can make it more fun. Not only will you be able to build off of each other, but you'll both enjoy it more. 
The key is choosing your partner wisely. Look for someone you trust who's pursuing similar types of personal growth.
Then, it's about collaboration and accountability. Start a book club together. Collaborate on a passion project. Check each other's progress toward the goals you decide on.
3. Don't compare yourself to others.
Whether you are on a personal growth journey with someone specific or individually, avoid comparing your growth to someone else's. It's better to measure yourself against past versions of yourself. 
Competing with yourself can be incredibly rewarding. Feeling like you're better than you were yesterday is a great reason to get out of bed and work hard. 
Even when competing against yourself, avoid endzone thinking. You're a work in progress, like everyone else. There's no such thing as a "best" you, so don't stress about it.
4. Get in touch with your inner child.
When it comes to personal growth, it's important to discover things about yourself along the way. Remember how fun exploring a new subject could be as a kid?
Giving structure to your personal growth journey is good, but you need to leave room for surprises. There's a lot of fun in self-discovery, which is a great incentive to keep growing. Expecting any one outcome from your journey is limiting and stressful. 
5. Travel to new places.
Traveling supercharges your self-growth. You can learn so much from being in another place and experiencing different cultures. 
But in order to grow from traveling, you need to interact with the people at your destination. Simply going somewhere to sit on a beach and sight-see is tourism, not true exploration. Meeting new people is a constructive way to challenge your perspective on life.
6. Try out new hobbies.
Hobbies are inherently personal. But don't write off a hobby before you give it a shot. If you don't like it, you don't have to do it forever; just try it. 
By testing out new hobbies, you flesh out your sense of self. Just as importantly, you grow in your understanding of the community that engages in the hobby. 
Say you're a sports fan. Role-playing games may not seem like a natural progression, but who knows? Participating in them could give you a better sense of team dynamics, which can deepen your appreciation of physical sports. 
Engaging in new hobbies is an excellent growth strategy to cross with the second, collaboration. Trying something new together is both less intimidating and tends to produce faster growth. 
Personal growth shouldn't be something you dread. Don't overemphasize the difficulties. In fact, if you think about self-development the right way, it can be the most fun thing you do all day.