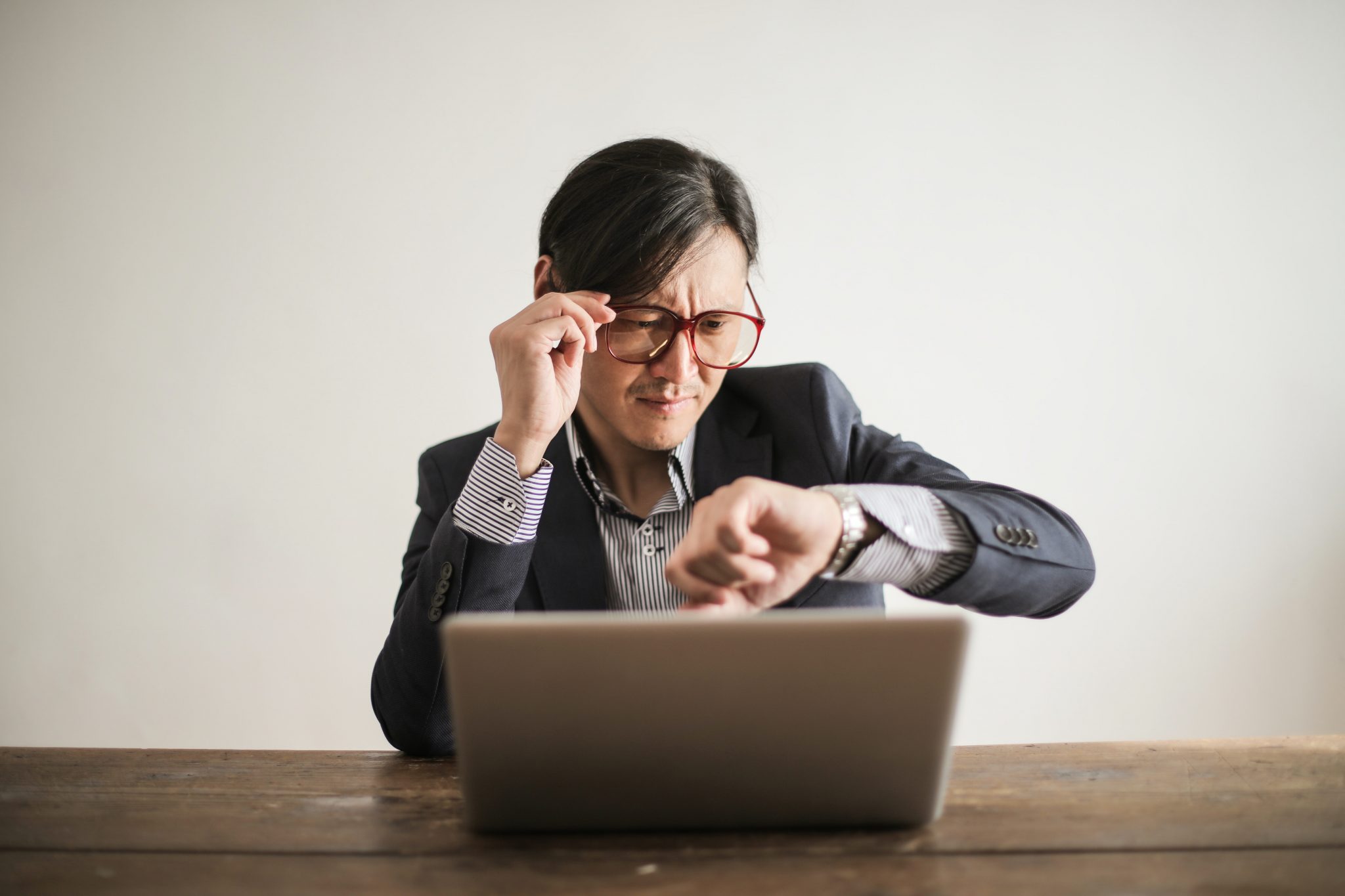 Are you a small business owner, an accountant, or a doctor? Regardless of what you do, your business probably relies on clients. Meaning, that for your company to thrive you need to continuously book appointments. Easier said than done, right?
Increasing your appointment bookings isn't easy, especially in the summer when business typically slows down. But don't worry. There are ways you can keep attracting customers. This article includes a few tips to help you increase your appointment bookings. From integrating appointment software to offering discounts, here's everything you need to know:
1. Add Personal Touches
Whether you're sending emails or using your website to target consumers, consider adding some personal touches. Sure, you don't know everything about your prospective client, but you know enough to make a connection.
For example, let's say you own a medical spa. Summer is around the corner, which as you know, is a popular time for people to vacation. With this information, you might want to consider integrating something about "looking your best this summer" into your email.
Finding small ways to connect with your audience and make your product relevant helps you stand out, and can increase your appointment bookings.
2. Improve Online Visibility
Sure, you have a website. That doesn't mean Google is displaying your website. To help prospective clients find you, it's important your site is considering search engine optimization (SEO) best practices. To do this, consider consulting with an SEO specialist. There are also small steps you can take yourself to help with SEO.
For instance, having a mobile-friendly website is important for SEO. So, consider re-working your website to ensure it's easy to navigate on any device. Publishing blog posts and using images can also boost your SEO.
The higher you rank on SEO, the higher Google will rank you. And in turn, the more likely a customer will be directed to your website than your competitors.
3. Use Appointment Software
In today's modern world, consumers want everything to be fast — even scheduling appointments. The traditional method of having a prospective client call or even email to schedule an appointment won't cut it anymore. Because of this, you should consider integrating appointment scheduling software.
With this technology, clients can book an appointment from their phone with only a few clicks. They don't have to spend time talking on the phone or going back and forth with someone at the company. All they have to do is find a time that works for them, based on your availability, and click. Not only does this create a better consumer experience, but it can also help your business stay organized.
4. Send Follow-Up Messages
According to research, missed appointments in the healthcare industry range from 10 to 50%. Even if you're not in healthcare, missed appointments can be problematic. It can cause you to lose time and money. Instead of blocking off that time for someone who didn't show up, you could've made money by working with a paying client.
To prevent no-shows, consider sending clients an automatic reminder after they've scheduled an appointment. Using appointment software can help with this and also let you pick and choose how to send the reminders. For instance, you might opt to send appointment reminders via text, email, or automatic phone call. You can even include an option where the client can cancel, giving you the opportunity to book with someone else.
5. Use Customer Referrals 
Word of mouth customer referrals is an easy and inexpensive way to increase appointment bookings. You simply ask your current customers to refer their friends or anyone they may know.
Keep in mind that you want to make sure your current customers are happy with your service before asking them to refer you. It's also a good idea to ask for referrals immediately after interacting with your customer. Doing this, as opposed to waiting weeks, increases the likelihood the customer will actually tell their friends and family.
Some companies offer a referral discount. Meaning, that every time an existing customer refers someone and that person comes in for an appointment, the existing customer earns a discount. This is a great way to motivate existing customers and build loyalty.
6. Send a Post-Appointment Survey
Feedback is important for any business. Think about it. You can't grow if you don't know what you're doing right and ways to improve. To keep this from happening, consider sending customers a post-appointment survey. You might be thinking, "No one will fit it out." Turns out, that's not true.
According to Survey Monkey, 85% of customers say they will give their feedback when the experience is good. Another 81% will give feedback when the experience is bad. Based on this information, there's a good chance you'll receive feedback regardless.
When it comes to a post-appointment survey, you should also make sure these post-appointment surveys are mobile-friendly and concise. While you might want a lot of feedback, it's doubtful a customer will take hours filling out a survey. So, do your best to create pointed questions that will provide you with the best information.
Increasing your appointment bookings doesn't have to be complicated. By making small changes, based on the tips above, you can help your business thrive this summer.
Image Credit: Andrea Piacquadio; Pexels; Thank you!