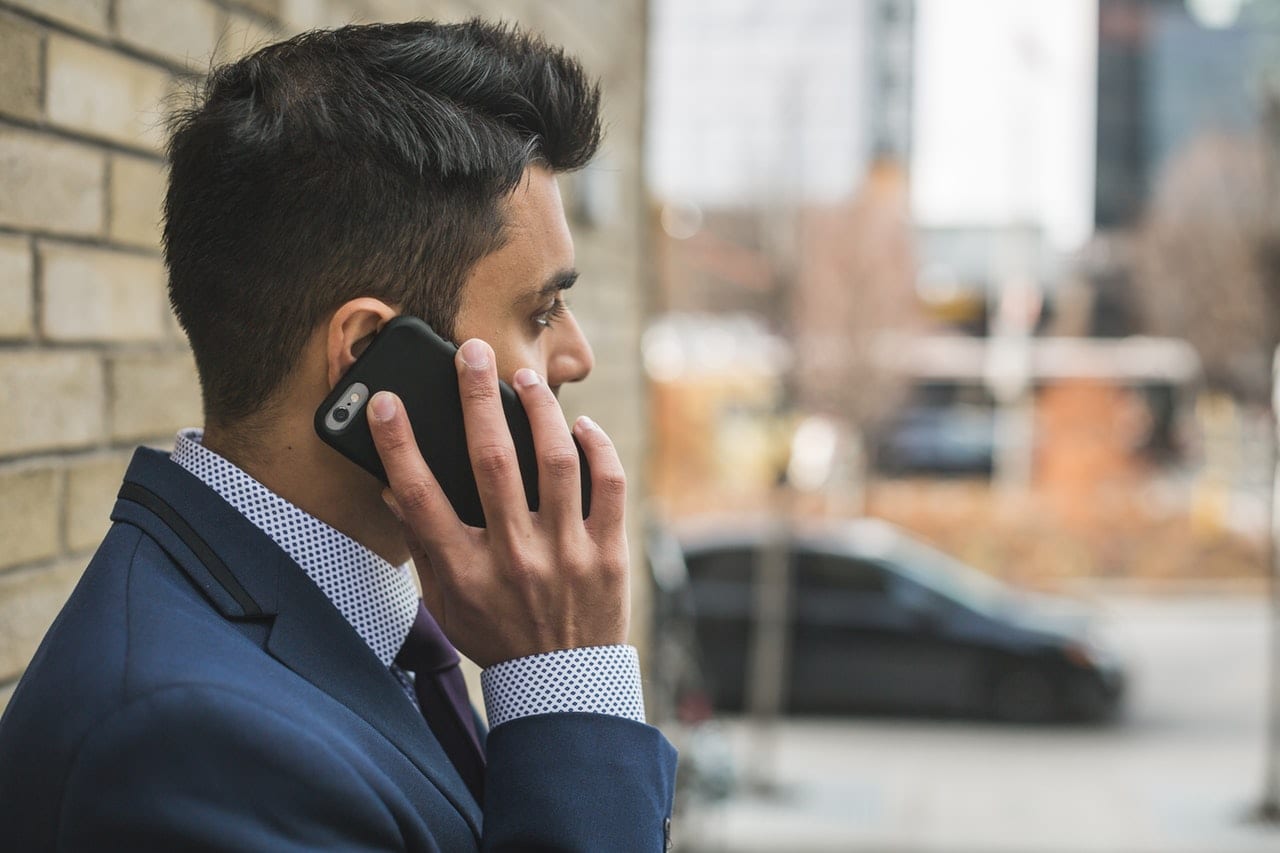 Getting customers to book appointments is one thing. Getting them to keep those appointments is another. In the never ending tug-of-war to get customers through your doors, take the time to verify each and every appointment.
Verifying appointments ensures they run more successfully. Customers are more likely to adhere to their appointment times, and you can keep operations running smoothly day after day.

Sounds great, right? Let's dig in.
Why Verifying Appointments is Important
Verifying appointments has a number of external and internal benefits. This simple action can:
Reduce Cancellations
Cancellations do nothing but waste time. When you plan your schedule around appointments, you don't have flexibility for anything else. The trade off is that you get guaranteed customers — until they decide to cancel.
Verifying appointments urges customers to honor their commitments. The more who actually do so, the more consistent your company's revenue, and the better you can stick to your schedule.
Encourage Timeliness
People are forgetful. Customers can lose track of time or forget they'd booked in the first place, resulting in late arrivals. These push back other appointments, which stresses out employees and can frustrate other customers. 
By sending out verification messages, customers will be reminded of their commitments and be more inclined to arrive when they should. Timely appointments allow operations to run flawlessly.
Improves Brand Image
Show each customer that they mean something to your business. By reaching out to them in between the time they set the appointment and the time they arrive, you show how much you appreciate them. 
Be careful not to be too clingy. Too much contact can be off putting. Consistent contact at the right frequency, however, can be reassuring and motivating for customers, especially those on the fence about their appointments.
Solidifies Your Schedule
A well-organized day is a productive day. By verifying customer appointments, you make it easier to stick to your plan each day. When customers don't show up, your mental bandwidth is spent trying to put together a new plan. 
By sending verification reminders, you'll also receive cancellations and postponed appointments. While these are never good news, be glad you're learning about them sooner rather than later. The fewer last-minute surprises you can avoid, the better.
Easy Ways to Verify Appointments
Appointments can be verified in multiple ways. Choose the one that works best for your business. Reach out through more than one channel only if you're not getting a response.
1. Email
Send a confirmation email with the customer's appointment information. Make sure to include the appointment date and time in large, bold lettering that's easy to see. Below, include your cancellation policy, contact information, and anything else that might be useful.
With this route, you can also send promotions and coupons that can convince customers to book return appointments. Be judicious, as too many messages in their inbox will earn you a one-way ticket to the spam folder.
2. Text Message
Sending a text restricts the amount of information you can send, but it's a more direct form of communication. In fact, customers are 35 times more likely to view a text from a company than an email. 
Be sure to get a phone number from customers when they book online. Give them control over whether they receive verification texts. Some cell phone plans charge by the message, so don't assume everyone wants to receive them. 
3. Phone Call
Verifying appointments over the phone requires the most effort from employees. Assuming customers do answer the phone instead of letting it go to voicemail, employees need to be ready for any questions or concerns that may arise.
Despite your urging to the contrary, some customers will hold off on said questions until the last minute. You might have to recite your cancellation policy on command, or change around appointment dates for customers who failed to plan ahead.
While less efficient than other means, phone calls do offer a great opportunity to reschedule appointments that customers can't make. Give your team members a customer service refresher if you're going to issue appointment reminders through this channel. 
4. Social Media 
You might have customers who prefer to contact you on social media. If so, sending them verification messages through the same channel makes sense. 
Beware that other customers may consider business outreach on these platforms inappropriate. Unless customers have previously reached out to you on these sites, sending appointment reminders through them should be a last resort.
5. Snail Mail
The slowest and most expensive delivery option, good old fashioned mail can work in some instances. For example, if your business caters to an older demographic, they may prefer to receive their reminders in the mail.
With that said, sending promotions and coupons through the mail isn't a bad idea. Customers tend to take them more seriously than marketing emails. Consider starting a referral program in which a customer can get a discount for bringing in a coupon and a friend. 
Keep in mind that you can stagger your verification messages, in case the first one doesn't get a response. Two weeks in advance you can send out an email, and then one week later send a reminder text. The day of, make a quick phone call or send a message through social media if you still haven't received confirmation from the customer. 
Get to Verifying
The sooner you start verifying your appointments, the better for your business. You'll realize more consistent revenue, and your customers will appreciate having a slot saved for them. Start locking in your appointments today.