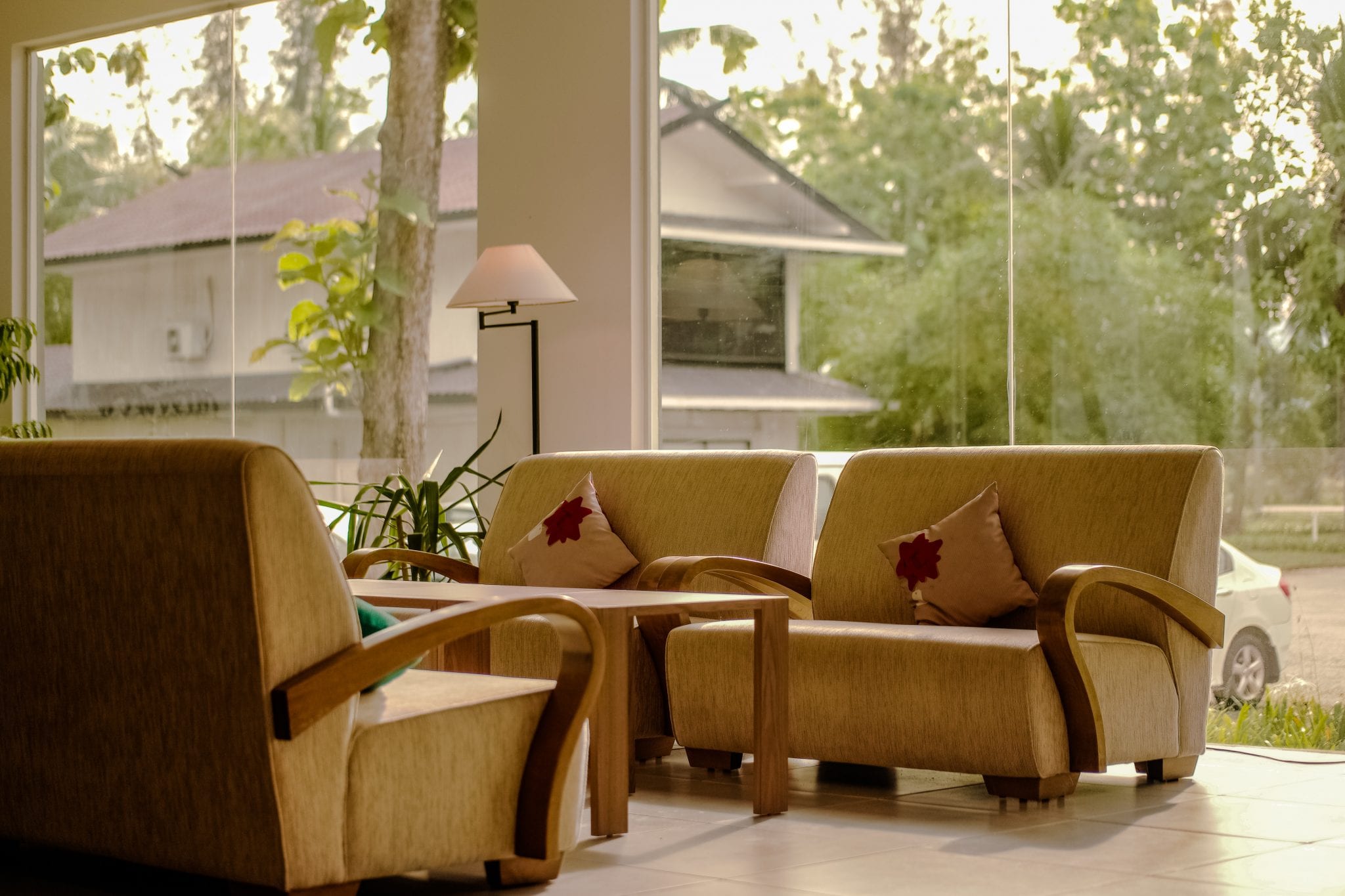 As you fill up your bookings each day, you might be puzzled that some customers are reluctant to commit to appointments. Why, given that scheduling appointments benefits both sides, won't they play along?
It's a perplexing, frustrating problem. But understanding why these customers hesitate to book appointments will help you serve them better. By providing clarity and comfort, you'll be able to address the eight reasons customers balk at booking appointments with you:
1. Their schedules are unpredictable.
Some customers shy away from set-in-stone appointments because they simply can't commit to a day or time. The nature of either their job or their lifestyle makes every day unpredictable. They're afraid to book an appointment on the off chance that something will come up, causing them to cancel (and potentially incur a cancellation fee).
A busy schedule can be just as problematic as an unpredictable one. Customers who aren't sure they can find time for an appointment in their schedule won't even bother. They might stop by if they happen to free up the time, but nothing is guaranteed. 
Consider leaving some cushion in your schedule for walk-ins so you can accommodate these free spirits. They will be grateful for your flexibility and feel more inclined to schedule appointments when they know they're able. 
2. Your scheduling system is confusing.
Businesses that rely on an online scheduling system should make it as user-friendly as possible. Otherwise, potential customers might bail when the going gets tough. 
Streamlining your scheduling process as much as you can. How many steps does your scheduling process take from beginning to end? Just the sight of numerous hoops to jump through would cause anyone to hesitate.
Do bookers need to create a user account? Think up — and remember — yet another password? Look at your online appointment software through the eyes of a visitor and make note of anything that might cause them to turn away.
3. They're wary of your cancellation policy.
What if you were to book an appointment only to have something urgent come up and need to cancel? This is a very real fear for many customers, especially when a service provider has a daunting cancellation policy. If they book an appointment, that cancellation fee will be hanging over their heads until the appointment is completed.
Take a moment to review your cancellation policy. Is it perhaps a little too harsh? Consider lowering your cancellation fee or being more flexible about advance notice (e.g., 12 hours versus 24 hours).
Excusing a client's first violation — but only the first — will demonstrate that you're accommodating but not a pushover. While a cancellation policy is important for keeping customers accountable, being too strict can stop people from committing at all. 
4. You haven't convinced them to commit to your business.
If you haven't completely sold your services to the customer, they might not feel inclined to book an appointment. They may think there are better or more affordable options elsewhere. Consequently, they won't want to lock into an appointment with you before searching for superior options.
What about your business is causing this hesitation? Perhaps your prices are too steep, or the quality of your service is no better than your competitors'. Look for ways to stand out, and customers will be more likely to commit to appointments with you.
5. They don't see the need.
If there's no need to book an appointment, why bother? Customers who don't see a clear requirement to reserve a time slot will likely skip it altogether. In their mind, an appointment is more of an inconvenience than a necessity.
Explain to your customers why booking an appointment is important. Your time is limited, so they need to make an appointment to guarantee their place in line. You can get this point across on well-worded signs, your business card, and your social media feeds. The clearer you make this argument, the more likely customers will get it and act accordingly.
Besides not seeing a need, customers might also lack incentives for booking an appointment — so it's up to you to provide them. Point out that making an appointment will result in shorter wait times. You might even offer discounted rates for scheduling appointments or incentives for booking several of them in advance. This is a great way to secure a steady flow of customers. 
6. They don't want to — or can't — prepay.
If you require a deposit or full payment in order to book an appointment, some customers will start looking for other businesses that offer walk-ins or make fewer demands. The inability to prepay is a more common problem than you might think.
Some customers simply prefer to pay in cash, making it impossible for them to prepay online. Others may need their next paycheck to arrive before they can fit an appointment with you into their budget. The need to prepay will cause them to hesitate before pulling the trigger.
7. They decided to drop in at the last minute.
An unexpected walk-in might be just as surprising to the customer as it is to you. Some people aren't planning to stop by your business until the last minute. They had extra time in their lunch hour and decided to drop in, or a situation arose that prompted them to stop by that day.
Understanding that some customers show up without planning to beforehand should help you be more patient with them. After all, if you make a good impression when they walk in, you could convert them to repeat customers who set their appointments in advance. 
8. They have safety concerns.
In normal times, safety concerns wouldn't be a reason to forgo appointments. But these aren't normal times. The risk of exposure to COVID-19 is a real one, and businesses should take this concern seriously. 
Start by providing masks and rearranging your waiting room to enable social distancing. Then inform customers of these changes via your website, through social media, and at the front door.
Making customers aware of the safety precautions you've implemented will put them at ease and encourage them to book appointments in your facility.
When you understand why some customers are hesitant to make appointments, you can work to overcome those objections and serve your customers better. By displaying empathy and addressing their concerns, you can encourage them to show up on schedule and develop a lasting relationship with your business.