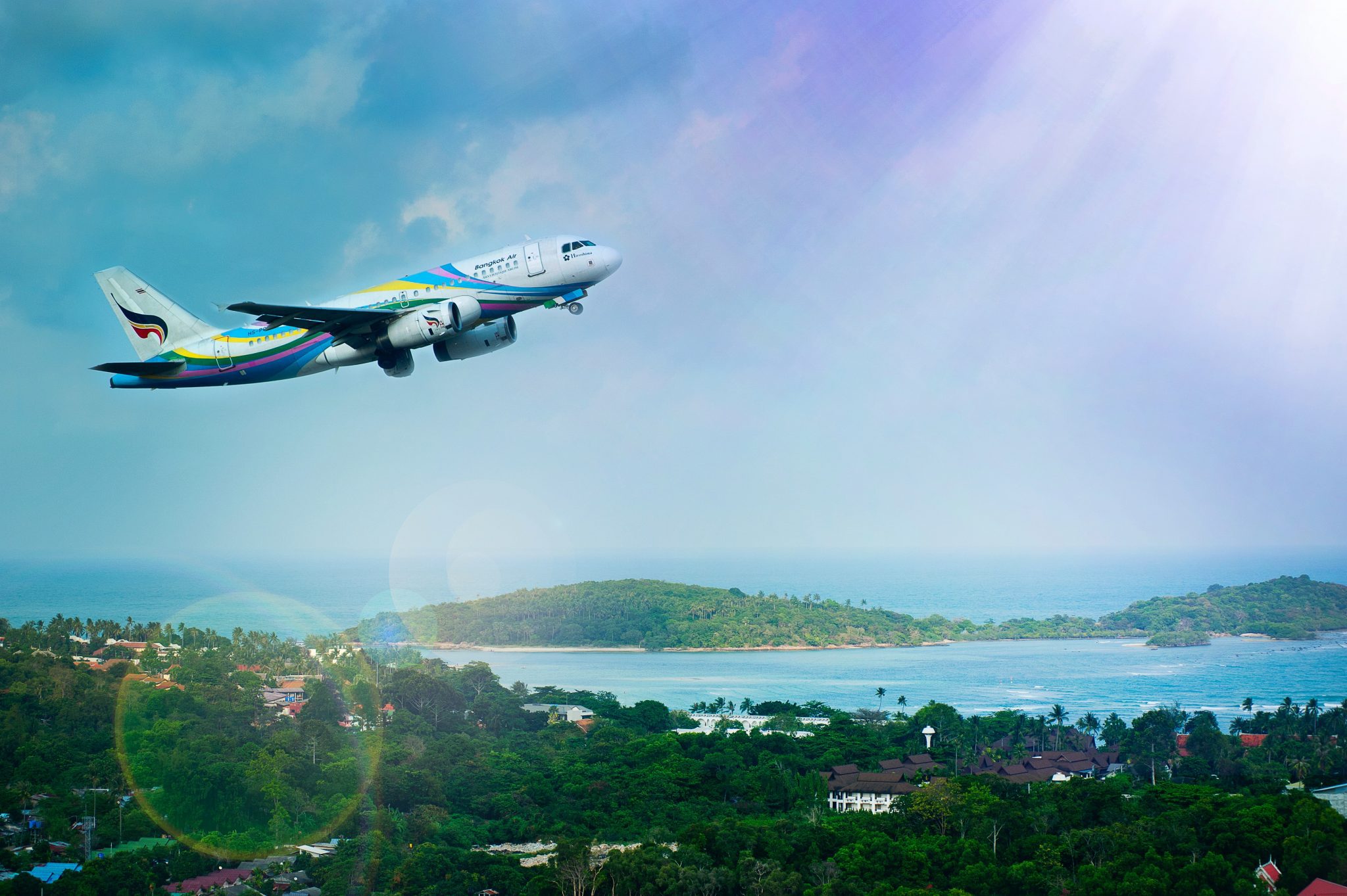 Summer — and vacation season — will be here faster than you know it. With it comes sandy beaches, tan lines, snow cones, and grilling on the patio. School is out for most kids, and weather conditions are ideal for taking trips and spending money on souvenirs and other pleasures.
If you run an appointment-based business, you may also experience an upswing in summer business. For some, going barefoot on the beach requires regular pedicures. Dental appointments for the kids and physicals for fall sports are easier to squeeze in when school is out of session. Whatever the nature of your business, summer may mean an increase in activity, not a series of lazy, hazy days.
If you're prepared for it, summer business can result in exciting growth and earning potential. It could even take your small business to the next level. The trick is planning for vacation season now instead of waiting until the first day of summer break officially begins. These are just some of the reasons why your business should be preparing right now for the upcoming summer vacation season:
1. Failing to Plan Is Planning to Fail
This old adage holds a lot of truth in it. While no one is actively planning to fail, you're essentially setting yourself up for disaster — or at least missed opportunities — by failing to plan for a seasonal uptick. Not only could you face overburdened staff, you could also leave current and potential customers dissatisfied.
Review your game plan from the year before so you have an idea of what worked and what didn't last season. Consider hiring some seasonal employees to take on the additional workload or prepare self-service resources to take the weight off of your team when there's a full house. Anything you can do to plan and prepare for the influx of business will help you delight more customers.
2. Employees Also Want Vacation Time
Customers aren't the only people who are wanting to make the most of popular vacation times. At least one of your employees will be making plans for that same time period. If you're not planning employee schedules in advance, you might find yourself short-handed during a busy time of the year.
You and your team need to touch base well before vacation season picks up. Right now is a good time to talk about summer plans with your employees as the weather continues to get warmer. Coordinating PTO and making sure schedules are covered before planes take off will help ensure that everyone gets their deserved vacation without leaving the rest of the team high and dry.
3. You Can Boost Your Sales With Prepared Content
Any time consumers are primed to spend is a good time to prepare some promotional content. For example, the right marketing campaign for the Christmas season can make an instant impact on your sales numbers for the final quarter of the year. Without posting any content, your business may get drowned out by the many other brands and competitors clamoring for attention. The same goes for snagging consumer attention during the summer months.
Your content and promotional deals will reap far more benefits if they are prepared well in advance. For example, your mother-daughter mani-pedi deal will flop if you don't have enough staff scheduled to apply the required polish. Throwing together a promotion on the fly will not be nearly as effective as a well-thought-out and carefully executed plan. You should be conceiving and fine-tuning your promotional content weeks before it is set to go live.
4. Things Can, and Will, Go Wrong
Your normal business operations are probably doing fine at the moment. However, the vacation season can add a lot of strain on your normal workflows and daily operations. This added strain can make a lot of new and unexpected problems show up at the most inopportune times. It's always a good idea to prepare for the worst.
What happens if your star stylist comes down with a case of post-picnic food poisoning and has to cancel days' worth of appointments? This isn't something you can predict, but it's one of those scenarios you should be prepared for regardless. Having other staff ready to pitch in can make sure his clients don't have to head to the beach without their highlights. The better your backup plan, the fewer annoyed customers you'll have.
5. You'll Only Reach the Goals You Set
You can accomplish a lot of things with your business this summer, but only if you start your planning now. Let's say you've started a new business, and you want to use this busy season to pay off one of your business loans. Getting rid of those monthly payments would sure be helpful, but you need an actual plan in order to achieve that.
With a goal in mind, what can you do in the prep phase to make things happen? Perhaps it's by designing and running a killer digital promotion that will bring in new revenue. Maybe your plan is to set up an information tent at ball games, concerts, and other busy public summer events to get the word out about your new business. Plan these efforts now, and you might actually meet the goals you set.
So much can go right, or wrong, depending on the amount of planning you put into your business. With appropriate preparation, you increase the likelihood that summer vacation season will make — not break — your business.
Image Credit: Oleksandr Pidvalnyi; Pexels; Thanks!