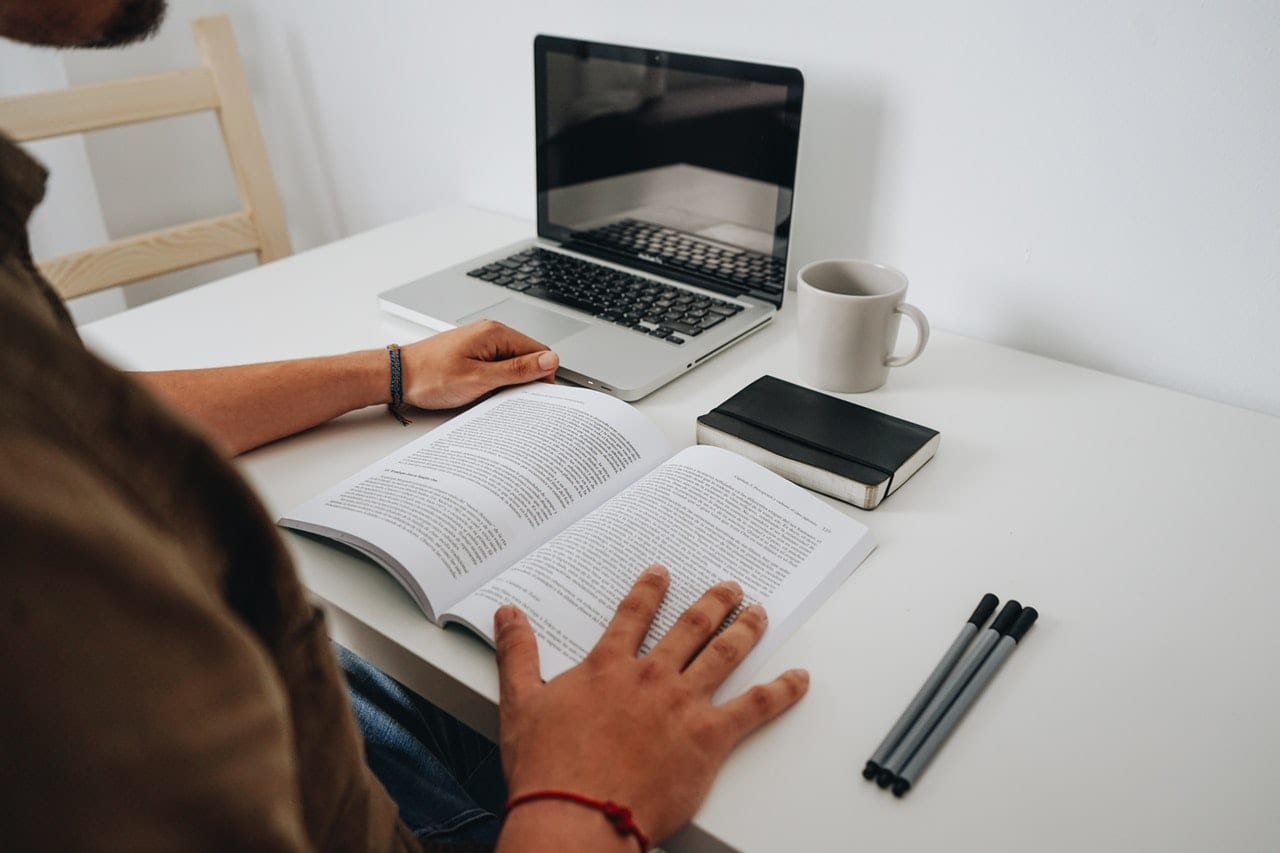 Running your own business has a lot of great advantages. You can set your own hours, be your own boss, and work in a more relaxed atmosphere to name a few. In addition, working from home eliminates the stress of having to deal with overbearing, demanding, and demeaning bosses or coworkers. But there are drawbacks too. For example, you don't get paid vacations, holidays, or sick time. When you don't work there's no one to back you up or work those hours for you. The work is still there when you get back. Those are not the only negative aspects. There are also tax implications to consider as well as effects on your family life. However, if you determine the positives outweigh the negatives, there are still distractions when you work from home.
Distractions:
1. Kids and Other Family Members
One of the top distractions when you work from home can be your kids or spouse. Even if all of your children are all in school full time there are still probably days when special circumstances keep them at home. The same can be true of a spouse that works outside the home. When the kids are running around, talking loudly, watching television, or fighting with each other it can be difficult to get any work done. A spouse may try to come and talk to you about critical issues or things that aren't important at all.
2. Emails
Checking your email
 is likely an important part of your work. You probably have message you need to respond to in order to keep your business going. Nevertheless, it is easy to spend more time than you should reading and answering emails.
3. Cell Phone
Cell phones are another top distraction when you work from home. You may innocently pick up your cell phone to check on a message you received and get sucked into looking at social media posts. Or, you may be making the mistake of simply checking your phone too often. Losing productivity due to overuse of cell phones is a common problem.
4. Noise
A noisy environment is another of the top distractions when you work from home. Your kids or husband could be doing something that is so loud it interrupts your thoughts. Additionally, it could be noise from your own creation such as a loud dishwasher or music you have playing. No matter what the cause is, too much noise can make concentration almost impossible at times.
5. Other Household Duties
Some of the top distractions when you work from home can simply be other household duties that need to be performed. If you are not working in a dedicated office space you might be able to literally see the dishes overflowing in the sink or the laundry piled up that needs folded. It can be difficult to resist the urge to stop and complete these tasks when you are supposed to be working.
How to Avoid or Overcome Them:
1. Get Your Family Onboard
When your kids or spouse are at home while you are trying to work you need to get your family onboard. Talk with them about giving you the space and time you need to do your work. Let them know it is important for your career and to keep the bills paid. Remind them that it takes money to take vacations and enjoy all of the fun things they have and do. Set up a signal system that tells your family when it is ok to interrupt and when it isn't. Make placards to hang on your closed office door. Green means it's ok to disturb you, yellow means ask first, and red means not to come in right now.
2. Keep Your Focus
Staying focus and avoiding distractions when you work from home is not always easy. Checking your email, for instance, may be an integral part of your work. That being said, constantly checking it is counterproductive to you getting anything done. To avoid this habit, check it first thing in the morning and again at midmorning, lunch, midafternoon, and the end of the day only. If necessary, set a timer so you only spend 15 minutes responding to emails before moving back to your regular work.
3. Put Your Cell Phone Down
The habit of checking your cell phone is very much like that of checking your email. Simply set it aside in a designated spot and check it only right after checking your email. The rest of the time ignore it so you can concentrate on more important tasks.
4. Create a Dedicated Work Space
To keep noisy distractions at a minimum, set up a designated work space. If possible, in a separate room set up as a dedicated office. Having a permanent home for your computer, printer, filing system, and other necessary work supplies away from noise and interruptions will increase your productivity. If you don't have a separate room available, establish a space that is devoted only to your work. Or, invest in noise cancelling headphones.
5. Set Your Schedule
To combat one of the other top distractions when you work from home 
set a work schedule
 that you rarely deviate from. This will allow you to work when you should be and complete other household duties at designated times as well. Do remember, however, to plan a few breaks in your day as well as a regular mealtime away from your work. This will help you stay focused when you are working and keep your energy levels at their highest. Obviously there are a lot of distractions when you work from home. Still, the advantages can outweigh the disadvantages and be resolved if you work on them.
---
Originally published here.