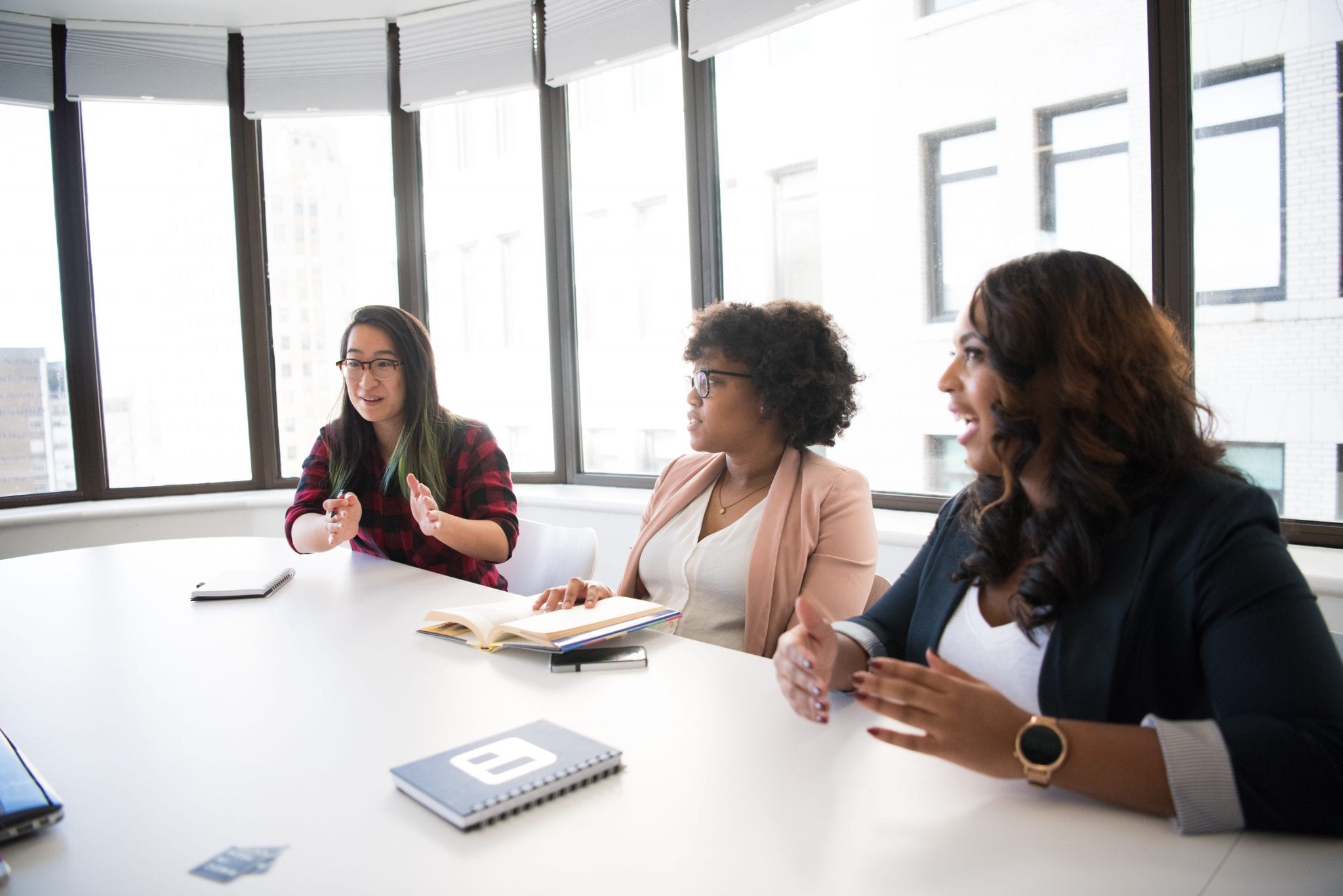 With each new season comes an opportunity to rally your team. Whereas business often slows down in the summer, fall is a time to pick things up.  
There are a number of tasks to accomplish before the new season arrives. Much of them are back-burner tasks, such as cleaning and reorganizing the office. However, conversations around scheduling should be at the top of your fall agenda. 
Getting everyone's schedules together before fall is crucial for planning. Not only can it give you a better sense of your team's capacity, but it helps you plan for the next fiscal year and finish up annual initiatives. 
While every business is different, certain scheduling conversations apply across the board. Take a look at the following topics to broach with your employees this fall and ensure that everyone is ready for what's ahead:
1. Team Meeting Days
Like them or not, meetings are part of working on a team. Decide whether your current cadence makes sense, and if not, when and how often the team should meet. 
Maybe you don't necessarily need a full team meeting every week. Perhaps every other week is enough. Or maybe you simply need to settle on a different day and time than before. 
See how your team members feel about your current all-staff meetings. Figure out what tweaks could boost productivity and efficiency. Simply shaving 15 minutes off the meeting time could jog conversation along and give attendees time back. 
2. Vacation Plans
One great thing about fall is the reduction in vacation requests. Most people are back from the summer, so there's less maneuvering around those who aren't present. But that doesn't mean you should neglect this aspect of scheduling. 
There may be people who did not take time off in the summer. Ask whether they have a fall trip in the works. Encourage them to put time off on the calendar sooner rather than later. 
While planning for the season, take a moment to review your PTO policy. Talk through hiccups from recent vacations to ensure everyone is able to take time off work without a hitch. 
Discussing vacation plans also helps you and your employees identify loose threads that need to be addressed before they head out. That way, nobody is left high and dry when someone didn't complete their tasks prior to takeoff. 
3. Summer Hours Assessment
Your company may have changed its business hours in the summer. If so, fall is the time to bring everyone together to reassess those changes. 
In terms of worker productivity, there are pros and cons to having summer hours. Reducing hours in the summer encourages better work-life balance. It can also boost productivity during business hours because people are more rested. 
With that said, summer hours can be stressful. Employees may scramble to get the same amount of work done in less time. And because there are fewer windows for scheduling meetings, collaboration can be tough. 
When evaluating summer hours, ask your team:
Who prefers summer hours and who doesn't?

Does the data show summer hours cause an increase or decrease in productivity?

Did customer volume change during the summer?  

Is there more to accomplish in the fall than summer?
If there's not a significant change and workers prefer the summer hours, you may opt to keep them. If not, summer hours might not make much sense. 
4. Schedule Flexibility
The new season might be a good time to give employees more autonomy with their schedules. The COVID-19 pandemic has had a profound effect on workers' routines, so go ahead and experiment. 
Flexibility doesn't mean that everyone makes their own schedule without considering others. That would be chaotic. Perhaps people can work from home most days, but on designated days they can head into the office for a team lunch meeting. Different departments could even build their schedules together. 
Flexible scheduling is about doing what makes sense for your team and your company. If everyone is doing good work with a flexible schedule, there's no need to force a more rigid one on people.
5. Performance Reviews
As you plan through the end of the year, performance reviews will probably happen in the late fall. You should always be preparing for these by giving feedback to workers consistently, but you still need to set a hard date for the conversation.
Getting these evaluations on people's schedules is a good first step this fall. At least a few weeks in advance, give employees an idea of when they will occur and what they will be focused on. 
When team members are involved in scheduling conversations, they feel more empowered in their work. In a culture of flexibility and empowerment, everyone wins.