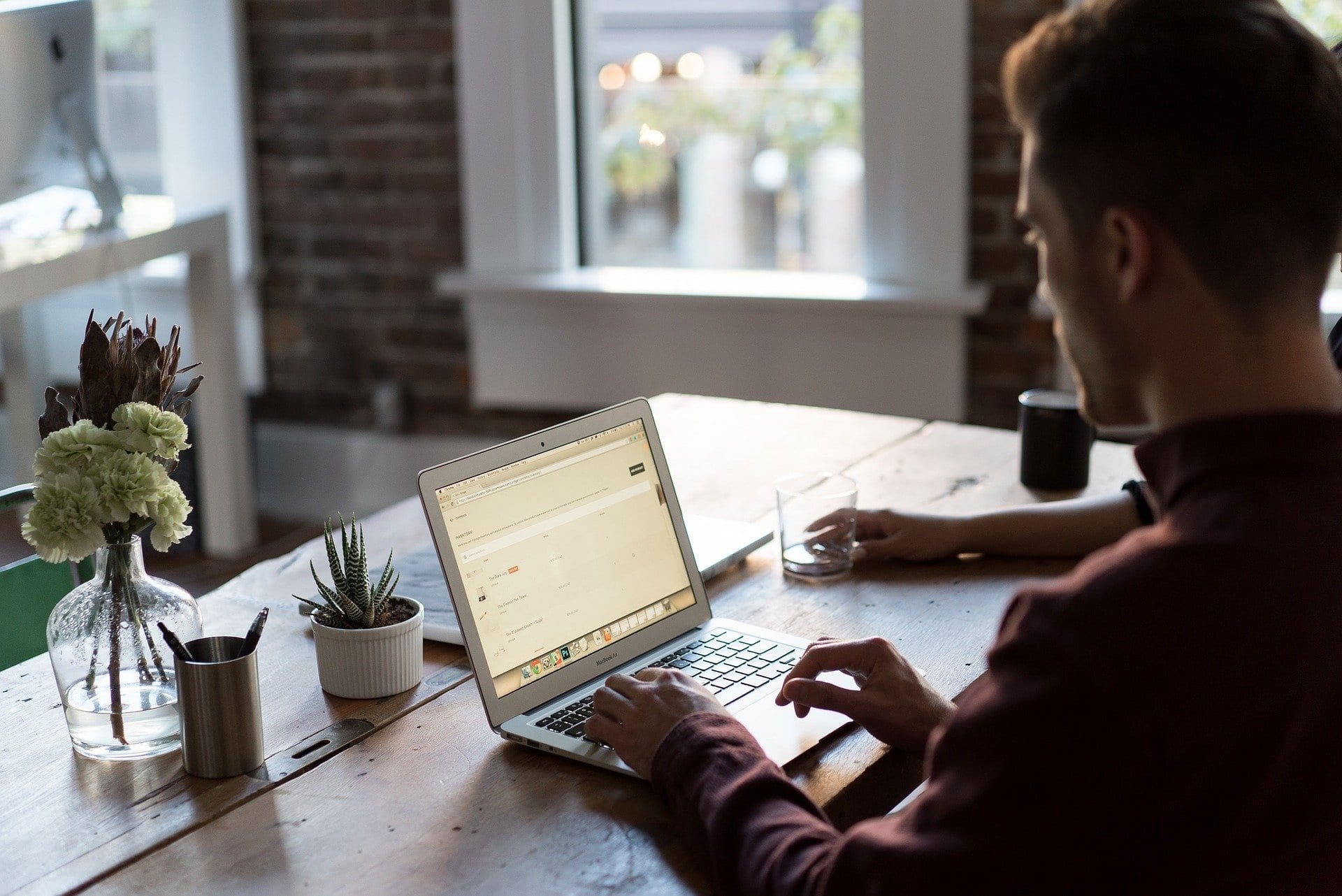 Businesses use appointment software for all sorts of reasons. Making it easier for customers to book appointments is one. Another is helping the team manage its workload. 
Believe it or not, however, the benefits of appointment software extend beyond businesses. Some people use it in their personal lives as well. 
Why? Let's take a look:
Staying Connected
Even though social distancing has taken over your social life, you can use online appointment software to stay in touch with friends. The software makes it simple to coordinate schedules, whether you're meeting in person or virtually.
You can use online appointment software to show your availability to friends. Then, they can select a time that works best for a phone call, video chat, or meetup. This will help you stay connected even when conflicting schedules keep you apart.
Want to keep your friends on the hook? Each member of your group can rotate through being in charge of scheduling the next activity. With online appointment software, you can send a payment to them if they foot the bill. 
Networking
Connecting with business professionals is a great way to get ahead in your field. Networking events can be difficult to put together, given how busy industry veterans can be. Online appointment software makes it easier to coordinate with them.
Opening up appointments to mentors and people you're trying to network with makes it easier to fit them into your schedule. It also eliminates the back-and-forth communication involved in pinpointing a time, helping you meet more people in less time. 
Hobbies and Side Gigs
Do you use online platforms to peddle some of your old trinkets? Hosting an online yard sale can be tricky. When you're trying to find the right buyer, you may need to set up a time to chat.
Instead of playing phone tag with half a dozen people, let your online appointment software get the job done. Post your item of choice on the internet with an appointment link that allows a buyer to schedule a time to pick it up. Once a time is selected, you can close the software off to stop anyone else from booking after the sale is made. 
Your other ventures also benefit from online appointment software. Side gigs don't get much love and care under normal circumstances, but online appointment software can help you book meetings with buyers and better organize your efforts. 
Event Hosting
While COVID-19 is putting most events on hold for the time being, the day will return when you're able to put together fun family events once more. Be ready for it with appointment software.
Online appointment software can help you gather RSVPs to get a head count for seating, refreshments, and venue size. The software can also enable you to share the event easily, reaching everyone you wish to invite in a matter of seconds. 
Recreational Activities
Got a tennis buddy waiting for a rematch? Don't keep them waiting! Use online appointment software to squeeze in some time on the court.
Online appointment software can help you organize all sorts of recreational activities. From planning a workout with your gym buddy to a family holiday event, appointment software makes schedule coordination simple. 
Tutoring and Coaching
Want to make 2021 your year? You can start by looking for ways to improve yourself. Schedule tutoring and coaching sessions that help you achieve personal development and fulfillment. 
Coordinate with your tutors and coaches using online appointment software. Tell them what you hope to achieve. Ask them to help you lay out the steps to get there. Book frequent appointments with them to measure your progress and to hold yourself accountable.
Meeting Deadlines
Deadlines can be easy to miss. To make sure you don't let any slip through the cracks, block them off in your appointment software. 
Balancing class assignments, work initiatives, and personal projects can be difficult. Use your online appointment software to block off time prior to each. The rest is just a matter of buckling down.
Juggling Schedules
Even the most level-headed of people forget things. You don't want to miss your daughter's piano recital because you were too focused on scheduling out your work deadlines. Online appointment software will help you strike the perfect balance in your daily schedule.
Online appointment software is as flexible and useful as you make it. Download one, and you'll see why it's such a staple of the business world.