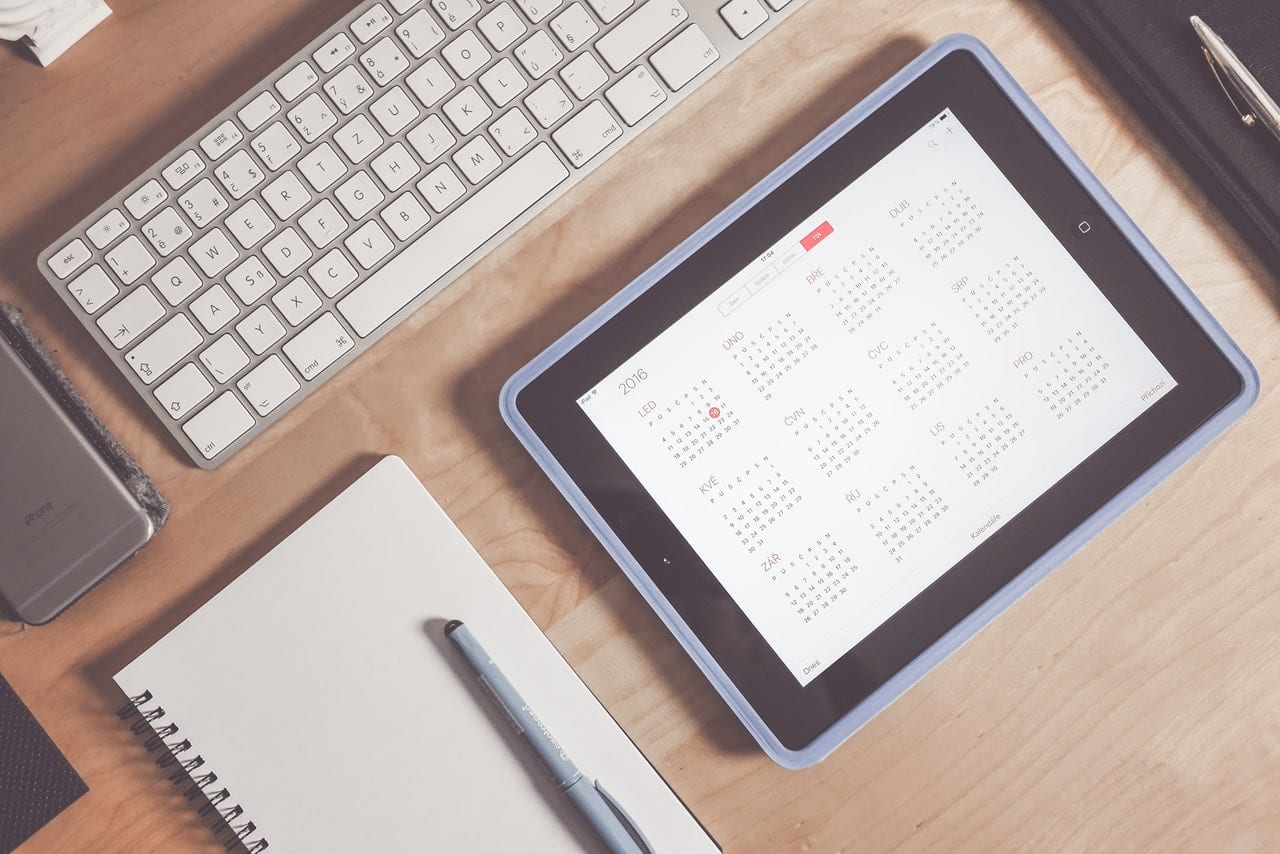 Sales is a juggling act of meetings, demonstrations, paperwork, cold calls, and emails. The more balls you can keep in the air, the more revenue you'll pull in — and the larger your commission checks will be.
Like it or not, though, you can't work leads around the clock. Instead, improve your efficiency with the following tips:
1. Single-task wisely.

Although multitasking creates more problems than it solves, that doesn't mean you can't make more of your time.

Start by applying the 80/20 rule: Identify the 20% of your activities that account for 80% of your desired results. For example, you might focus on landing five larger clients that are worth 50 smaller ones because it's easier to get five people to say "yes" than 50.

Arrive at the office knowing which are your "20%" projects for the day. If you commute by train, subway, or some other means that doesn't require you to keep your attention on the road, use that time to comb through your task list. 
2. Batch your work.
Instead of doing tasks in the order that they pop up, organize them by type and tackle them in batches. Batching increases your efficiency by minimizing how frequently your brain needs to change gears.

Writing creative sales emails and updating your sales CRM take very different thought processes, for instance. Jumping back and forth between them forces you to be creative one moment and analytical the next. It's much easier on your mind to shift gears only once. 
3. Own your calendar.

Stay in control of your calendar, or it will control you. Rather than let leads and co-workers choose any slot in your schedule, block off office hours when you are free to talk.

Go ahead and schedule your entire day. Include not just work priorities, but also personal ones like lunches with friends and doctor's appointments. That way, neither you nor your boss needs to ask what you're supposed to be doing.

Remember, too, that today's calendars can do more than just organize meetings. Choose an online calendar that doubles as a project management tool. Sharing key deadlines and priorities with your team allows everyone to work more efficiently. 
4. Improve the way you email.

Email isn't new, but there are new email tools to boost your efficiency. Boomerang, a Google Chrome plugin, lets you schedule emails in advance so you can make sure your emails get to their recipients at the most effective times. Rather than push out sales emails on Friday at 4 p.m., you could schedule them to be delivered Monday morning instead. 
Get in the habit of creating scripted email templates, especially for cold pitching and answering frequently asked questions. As long as you remember to customize the greeting and other details, they shouldn't sound like canned responses. Double-check autofill fields so you don't accidentally send Client X something that refers to Client Y.

No matter how busy your sales schedule is, you can always squeeze another task into it. Use technology and workflow optimization to get more done, and your sales quota won't stand a chance.