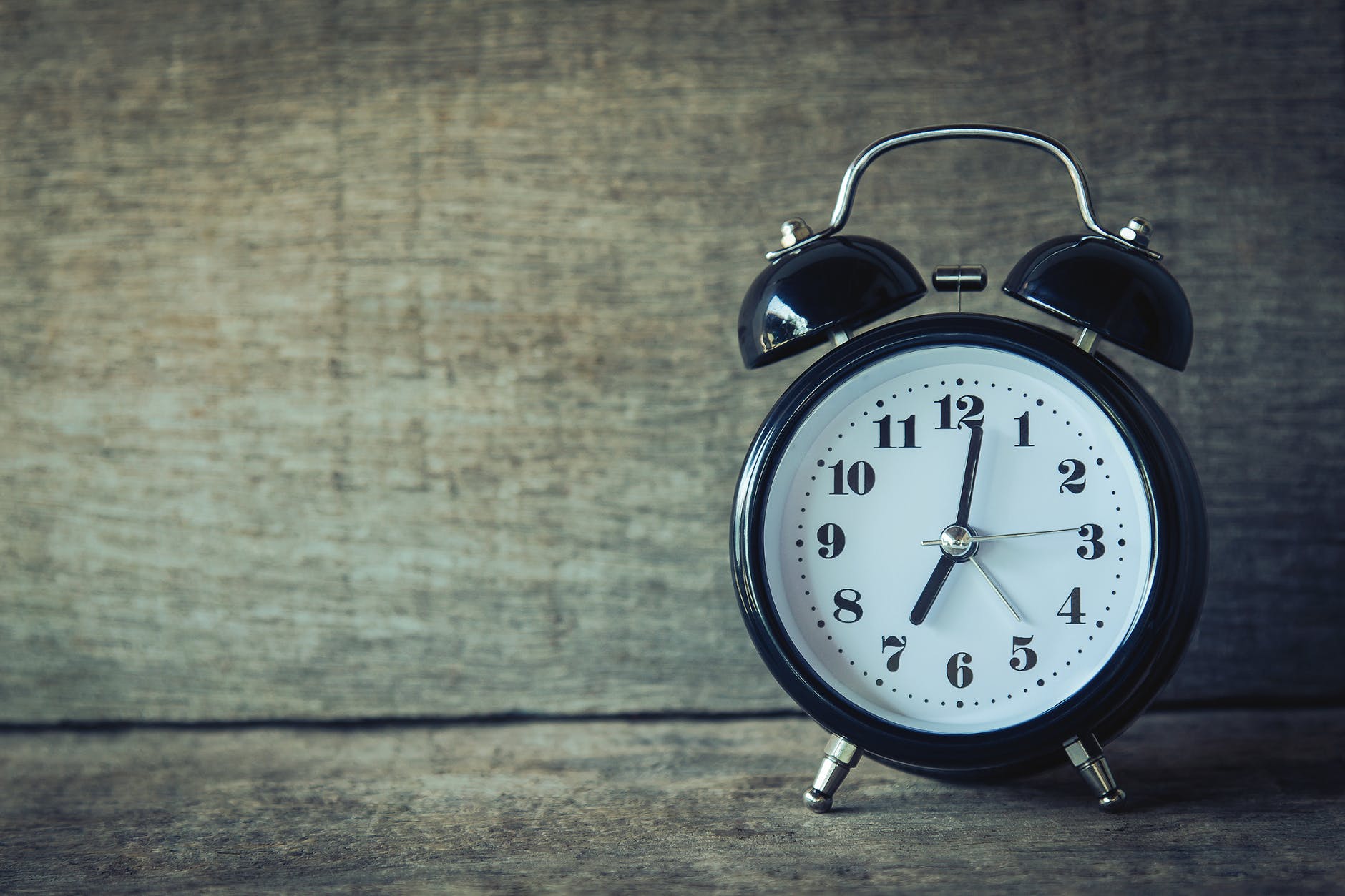 To your customers, your team, and your company's bottom line, time is priceless.
Whether you run a deli or a software startup, you have to ensure that your team never misses a scheduled deadline or appointment. And these days, many customers would rather schedule appointments online as well. 
Still wondering if scheduling software is right for your business? Read on to learn about ten surprising industries that rely on it in their daily operations:
1. Medical clinics
Did you know that more than 50% of healthcare facilities now use online scheduling software? The medical industry is harnessing the power of automation to reduce the cost of no-shows and administrative overhead. In addition to the added convenience for patients, this digital capability allows doctors and healthcare professionals to better manage their hectic schedules, reducing burnout and employee turnover. 
2. Bars and restaurants
Online reservations are user-friendly for customers. To help them seat more guests, hosts and hostesses at many bars and restaurants use scheduling automation every day.

Through online scheduling software, eateries can help their patrons beat long waits — all while tracking their staff's ever-changing schedules and availability. Plus, online scheduling platforms can be used to track eligibility for promotions and loyalty programs. 
3. Caterers and event planners
Businesses that provide event services or planning are responsible for organizing and tracking dozens of different schedules leading up to the big day. On paper, that's tough if not impossible.
Online scheduling tools allow event planners to effectively manage different types of staff. They help event managers keep tabs on caterers, DJs, security personnel, and more. And many platforms have custom settings for how far in advance an event (or order) can be scheduled. 
4. Call centers
To provide stellar customer service, companies need to make contacting their reps a seamless process. With an online scheduling tool, customers can book appointments and phone calls from a widget or link in your staff's email signatures

Given the fast-paced nature of the work, this feature is especially useful for call centers or teams dedicated to customer support. Online booking lets these businesses avoid over-scheduling while giving team members a tool for efficient time blocking and stress management.
5. Nonprofit organizations
Even nonprofits are utilizing scheduling automation to expand their mission and reach. Nonprofits have to manage a mix of volunteers, paid employees, and external stakeholders. They use appointment scheduling tools to keep schedules straight, freeing up the team to spend more time on things like donor newsletters and social media campaigns. 
6. Consultancies
Many people in professional services, such as law or finance, use scheduling software to increase the amount of face time they get with clients. Automation is particularly useful for booking initial consultations and meetings during non-core hours. A CPA during tax season might rely on an online scheduling tool to give people on the waitlist clarity around when they'll be seen. Automation tools let them make use of every slot on their schedule. 
7. Salons and spas
With our modern, fast-paced lifestyles, it can be easy to forget appointments that are dedicated to self-care. Salons and spas that focus on beauty and wellness can decrease missed appointments with SMS and email reminders that are automatically sent from online scheduling software straight to their clients. This attention to detail only adds to the sense of luxury associated with these services, helping these companies make their customers feel like VIPs. 
8. Shipping and retail
From warehouses to supermarkets to specialty shops, companies in the B2C space see online scheduling as a game-changer. They use it to streamline shipping, receiving, and managing workers in the field.

Not only do scheduling automation platforms allow team members to share calendar access across locations, but they can be used to make out-of-office periods easier. Online scheduling systems can be configured to show certain team members as unavailable, minimizing confusion.
9. Home services
Whether a customer is experiencing an emergency plumbing issue or wants to schedule their yearly HVAC maintenance, online scheduling software provides easy access to at-home services. It also makes rescheduling or cancelling appointments easy, just in case another appointment conflicts with the initial service call. Customers can also book appointments from their mobile devices while at work or picking up the kids from school. 
10. Schools and education services
Online scheduling software is even being used to enhance the college experience. With many busy schedules among students and professors alike, scheduling automation is helpful for managing office hours, labs, library reservations, and more. Students who use scheduling tools get more out of their education, while professors and assistants can organize all their teaching commitments in one place. 
In every industry, scheduling software has value. The key is getting creative to make the most of it.

Create convenience for your customers. Simplify your employees' lives. Minimize misunderstandings and double-bookings. There's more than one reason to use scheduling software. What's yours?