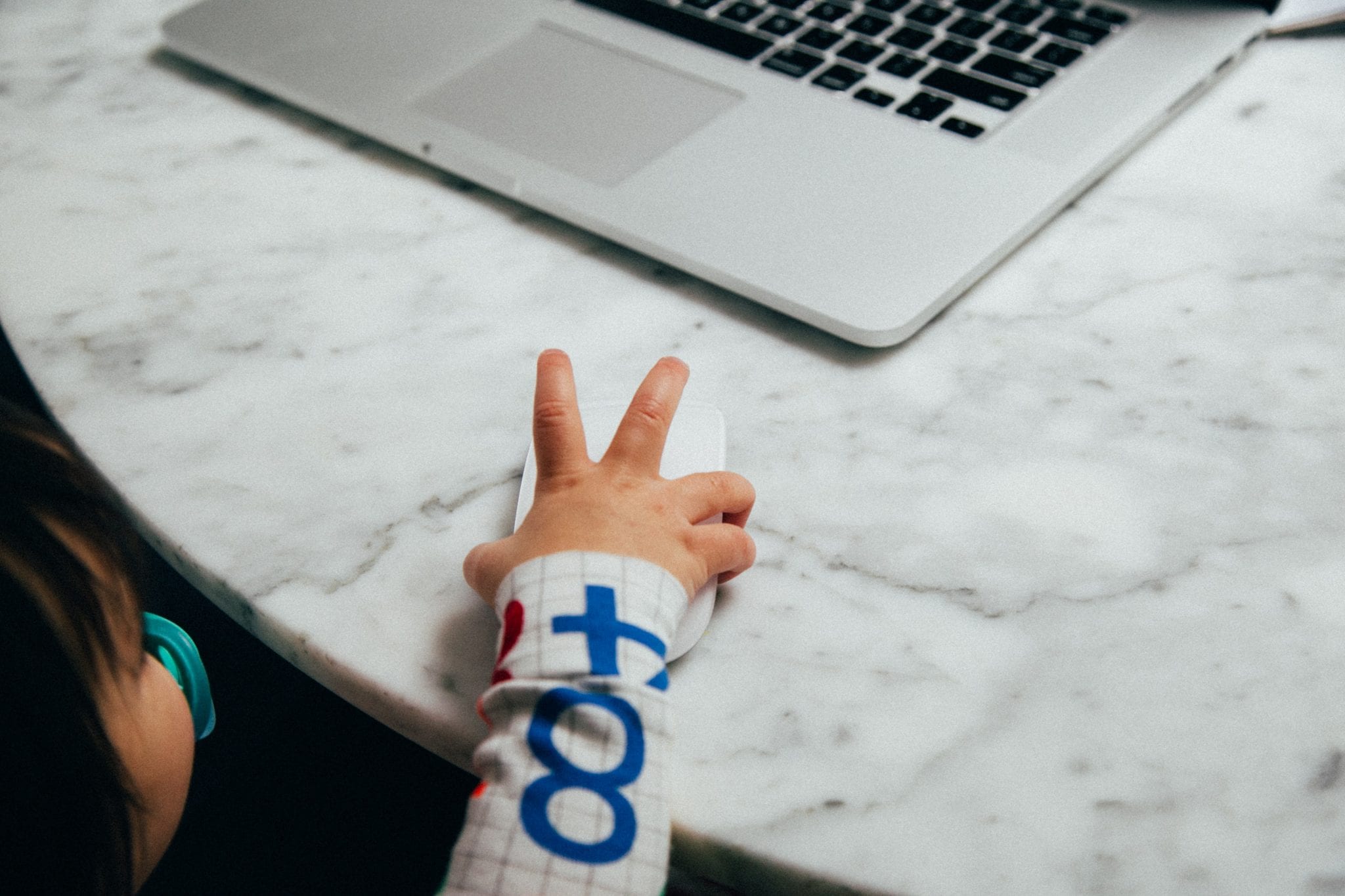 Having a quality product or service isn't enough to attract more customers. Getting more business is a matter of minimizing the obstacles preventing people from engaging. And a key demographic with significant obstacles is working parents. 
Working parents are constantly struggling to balance their careers, families, and personal lives. And that job is even harder in the midst of the COVID-19 pandemic. As the school year begins, many parents will have to homeschool on top of their other parenting and professional duties. 
Because they have to prioritize, many of them let their appointments fall by the wayside. Therefore, anything your business can do to make scheduling and attending appointments easier on working parents benefits you both.
Working parents have their work cut out for them. Use these simple strategies to tap this valuable, time-crunched audience:
1. Normalize self-service scheduling.
Allowing customers to schedule their own appointments can be a gamechanger. Working parents, in particular, want this ability. They simply don't have time to hop on the phone for every appointment they make. 
It only takes a handful of scheduling calls to disrupt your daily flow. But with self-service scheduling, you can book appointments at any time of day and on any day of the week. 
Letting clients schedule their appointments makes things simpler for them and your employees. Working parents need this kind of flexibility; if you can deliver, you'll bring more of them in your door. 
2. Create special times for working parents.
A way to demonstrate your awareness of working parents' circumstances is to offer special hours for them. This could double as a promotional opportunity for your company. 
Think about this strategy like parking lot spaces for expectant mothers: It's easy to offer, and people will respect it because they understand the plight of working parents.
For an added layer of protection, give working parents special access codes for your scheduling software. Not only does that support them, but it helps you collect data on a key customer demographic: What proportion of your client base is working parents, and how often do they visit?
3. Initiate contact.
Working parents are a lot more likely to make an appointment if you initiate the process. Don't think of it as bugging them; treat it like an additional service you provide your most loyal customers. 
The good news is, there are a number of ways to get the ball rolling:
Ask them about scheduling their next appointment after their current one.

Send an email reminder about scheduling after a predetermined amount of time.

Call them with their permission.

Set up recurring appointments.
All of these methods can help get your clients into a routine. The more they interact with your company, the more important you become to them. The result is fewer cancellations, no-shows, and difficult clients.
4. Bring your business to them.
There's nothing wrong with bringing more customers in your door. But if you can, why not offer house calls? Parents who need to stay home in order to watch their kids will appreciate it. 
A big part of making an appointment is getting there. Remember, not every client lives right next to your business. Designate a radius you'll drive to for house calls, and make this public on your website. Blast it out on social media, and see how many working parents sign up. 
If house calls aren't a fit for your business model, consider delivery. While you can't deliver a service, it would certainly help working parents if their eye doctor would drop off contacts to try on, for instance. 
5. Make your office kid-friendly. 
Parents often worry that bringing their children to an appointment will disturb others. In a kid-friendly office environment, it's not nearly as much of a concern. 
Setting up a play area in your office could solve this problem easily. Provide kids with toys and space, and they'll stay out of other customers' hair. Include a water cooler and some snacks in case kids — or their parents — get hungry or thirsty while they wait.
Working parents aren't a rare breed. There are bound to be working parents at your company who can attest to that. Accommodating their — and their kids' — needs isn't always easy, but it can make a night-and-day difference to your company's bottom line.