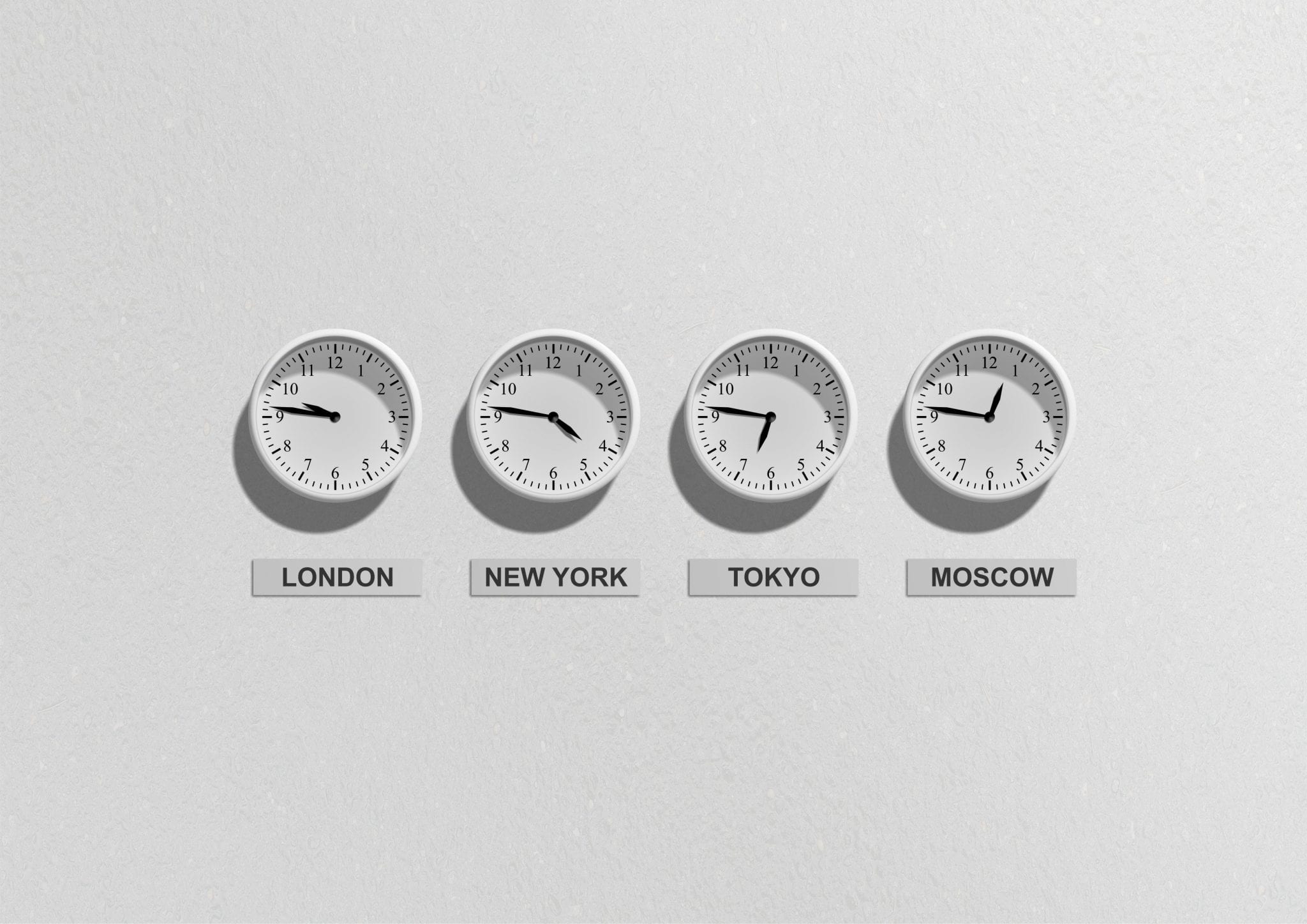 They say that time is money. The problem is that while you can make back your money, you can't regain lost time. That's one reason respecting your customers' time is one of the most important things your business should strive for. 
Customers who feel that they and their time are respected will more likely remain loyal to your business. Loyal customers increase revenue, reduce turnover, and provide referrals that will further grow your business. Here's how you can make sure you're respecting the time of every customer who walks through your doors:
Always Start Appointments on Schedule
When your customers commit to an appointment, they're offering up their precious time to your business. Starting every appointment on time shows them that you respect the time commitment they make. 
There are many reasons why an appointment might start late. An employee might get stuck in traffic, or the previous customer might be tardy, pushing subsequent appointments back a few minutes. You can avoid delaying the next appointment's start time by scheduling some wiggle room between appointment slots. Alternatively, you might have one of your employees begin serving the customer — bringing them a beverage or handling their paperwork — until their scheduled service provider is available.
Send Reminders in Advance
Reminders are one of the most effective tools businesses can use to prevent no-shows and late arrivals from happening. However, when you send the reminder is also important. Reminding customers about their appointment only an hour beforehand isn't likely to be the most effective approach. 
The best reminders are the ones customers can set themselves. Some will prefer those last-minute reminders, but many others will want their reminders a day or even a week in advance. Provide reminder flexibility through your online appointment software so each reminder notification can be customized for maximum effectiveness. 
Prioritize the Customer
Running a business involves a lot of moving parts. Responsibilities may include back-office roles like payroll, HR, and more. As important as these aspects of a business are, customer needs should always be the priority unless there's an emergency in another department.
For example, let's say you're in charge of running a dentist's office. There are supplies to be ordered and hygienists' schedules to be arranged, but you have a customer waiting at the front desk. How will they feel if you put them on the back burner? From their perspective, they're being neglected, which will not result in good reviews of your business or recommendations to their friends. 
Make it a point to help out every customer before turning to other tasks or dealing with co-workers. If you have issues balancing back-office tasks with customer interactions, consider increasing your workforce to close the gap. 
Constantly Seek Efficiency
Respecting your customers' time goes behind assisting them on a daily basis. You should constantly seek to improve your business's efficiency to help future customers save even more time. 
Online appointment software is an excellent example of increasing efficiency to respect your customers' time. Using online software, booking and managing appointments is faster and easier than ever. Customers don't need to call in to schedule each of their appointments and can even book them after business hours. 
Optimizing your business operations will also show you value the time customers lend to you. Perhaps the paperwork you have patients fill out before their appointments causes bookings to run longer than expected. Look for ways to digitize these forms so they can be completed faster — and preferably only once — for the benefit of everyone interacting with your business. 
Focus on Communication
Ask any team leader, teacher, or couple, and they'll all tell you the same thing: Communication is key to success. There are two ways communication will help you respect your customers' time. 
First, ask your customers how they think you can better respect their time. Simple surveys sent after appointments will give you the answers you need. Customer feedback regarding a specific aspect of your business, perhaps the check-in process, will direct you to the exact area that needs improvement.
Second, focus on team communication. A hair salon is a great example of how good team communication ensures a pleasant booking. Let's say a guest arrives and shares some special requests at the front desk. If those aren't passed along to the stylist, guests will waste time repeating the same things over again. 
Resolve Problems Quickly
Even when you're trying your best, mistakes will happen. Appointments will run late, details will get misplaced, and your internet might even go down. How quickly and effectively you resolve problems is another way you show your customers that their time and satisfaction are important to you.
Here's a scenario that you may have encountered before. At the end of an appointment, a customer comes up to the front desk with a problem — perhaps their parking didn't get validated at their last appointment, or they're not receiving appointment reminders. By the time your team has come up with a solution, the customer has become frustrated with their entire experience, even though everything prior to that point ran smoothly. 
Focus on teaching your employees problem-solving and critical thinking skills. While you can't expect every problem to have an immediate solution, employees will be prepared to handle most potential holdups that cost your customers valuable time. 
When you show respect to your customers, they will reciprocate. This is vital for appointment-based businesses that require timeliness and cooperation to function efficiently. By embracing these tips, you'll be on your way to better respecting your customers' time — and they'll know it.