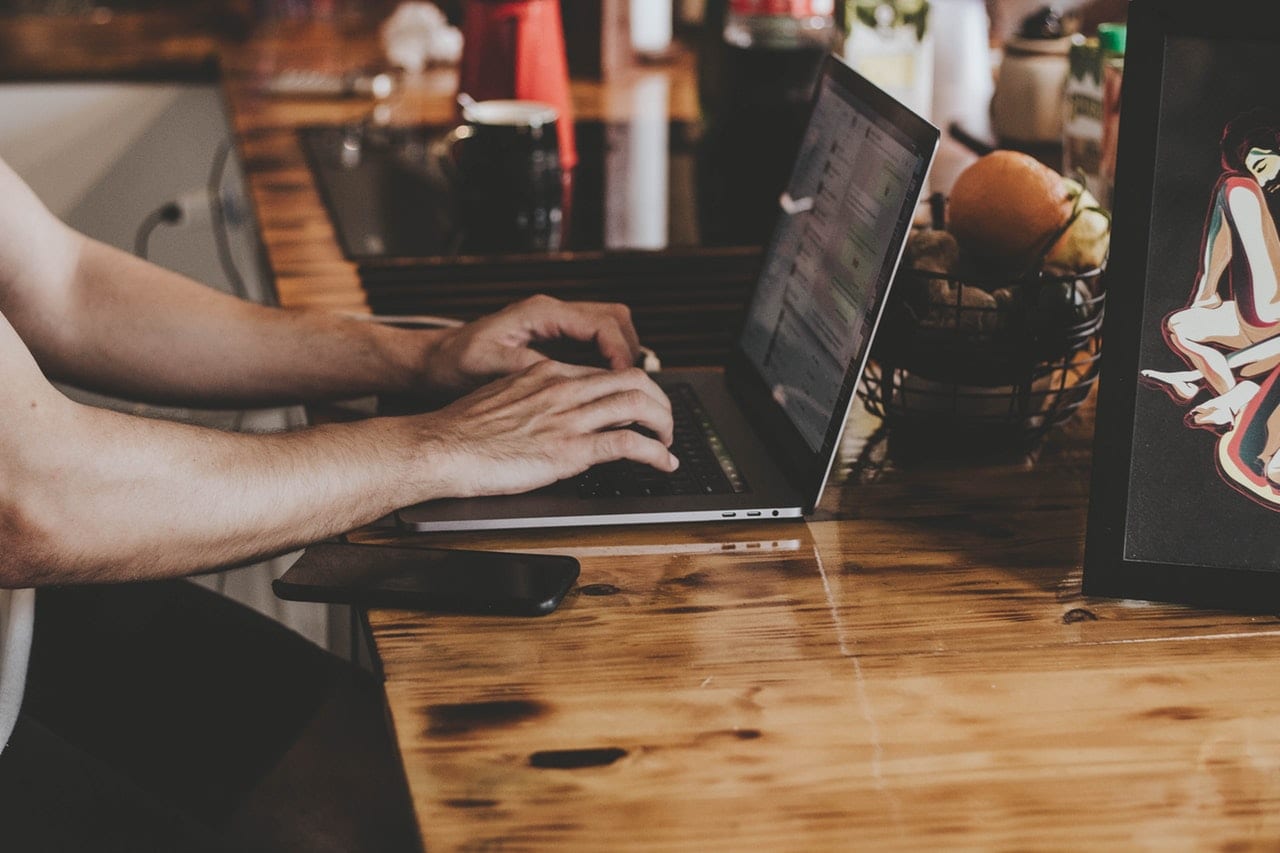 Appointments make customer service so much easier. Not only do they cut down on wait times, but they reduce staff members' stress levels. 
Online scheduling apps let you manage bookings in real time. But what happens when your internet crashes? Without a connection, you can't see what appointments are coming up — much less adjust them.  
Don't panic — you've got this. Here's what to do:
1. Call Your Internet Provider Immediately
First things first: Reach out to your internet service provider. They'll be able to provide information on the outage and give an estimated time when your connection will be restored. If the outage is unique to your location, they can send a specialist to come fix it.
With any luck, you won't have to go the rest of the day without the internet. Until then, use the remaining tips below to continue serving your customers. 
2. Change Your Voicemail
When your system goes down due to an internet outage, you're likely to get a bunch of concerned calls. While serving customers already at your store, it can be tough to field these calls.
To limit the flow, change your voicemail message. In your new message, explain the situation. If possible, include an estimated time the system will be back up. Include any other details customers might need, such as a special number to call for bookings. 
3. Take Appointments Over the Phone
As a temporary alternative, take appointments over the phone. Record these carefully to avoid overlap with existing bookings. 
If you don't typically take appointments over the phone, remind callers of this. Otherwise, those who didn't hear your voicemail may assume it's the norm.
4. Open Walk-In Hours
One advantage of appointment-based scheduling is that it lets you prohibit or restrict walk-ins. Consider allowing walk-ins until the internet outage is over.
Beware that this can get chaotic. Ask your staff to be patient and to engage upset customers in calming conversations. 
This option works best when combined with phone- and paper-based scheduling. Encourage customers who don't want to wait to make an appointment. 
5. Keep Paper Copies
Digital scheduling cuts down on paper waste. But if you experience internet outages once a month or more, printing out the next day's appointment schedule is a smart idea. 
Make sure your printout doesn't just show your schedule. To confirm or adjust appointments, you'll also need customers' names and phone numbers. If you offer multiple service lines, include which one each appointment entails. 
6. Ask Customers for Verification
When they book an appointment online, customers will receive a message confirming their upcoming visit. If they walk in claiming to have an appointment while your internet is down, ask them to show it to you.
While you want customers to feel trusted, you can't risk someone stealing another customer's time slot. Even if it's an honest mistake, the customer who'd booked it is sure to be upset. 
7. Call in Backup
If the combination of walk-ins and anxious callers is more than you can handle, call in some extra hands. Another employee or two in the office can make a world of difference when your system is down. 
Keep at least one employee on call for emergency situations like this. On most teams, at least one person is always looking for extra hours. 
8. Send Some Referrals
You never want to lose out on business, but you also want to maintain your reputation. If the internet outage is more than you can handle, send referrals to similar local businesses. 
Trying to balance appointments made without software with a rush of walk-ins is challenging. Long wait times can frustrate and drive away customers. This short-term solution will help you out in the long run.
9. Use a Personal Device
Chances are, you carry a smartphone. Keep your appointment platform's login details handy so you can pull it up on your phone in a pinch. 
What if your booking system isn't mobile-friendly? Use your device as a hotspot for your internet computer. Beware that you may incur extra charges from your phone provider for doing this. 
An internet outage is nothing you can't handle. Follow these steps, and you won't just make it through; you'll be even more prepared if it ever happens again.