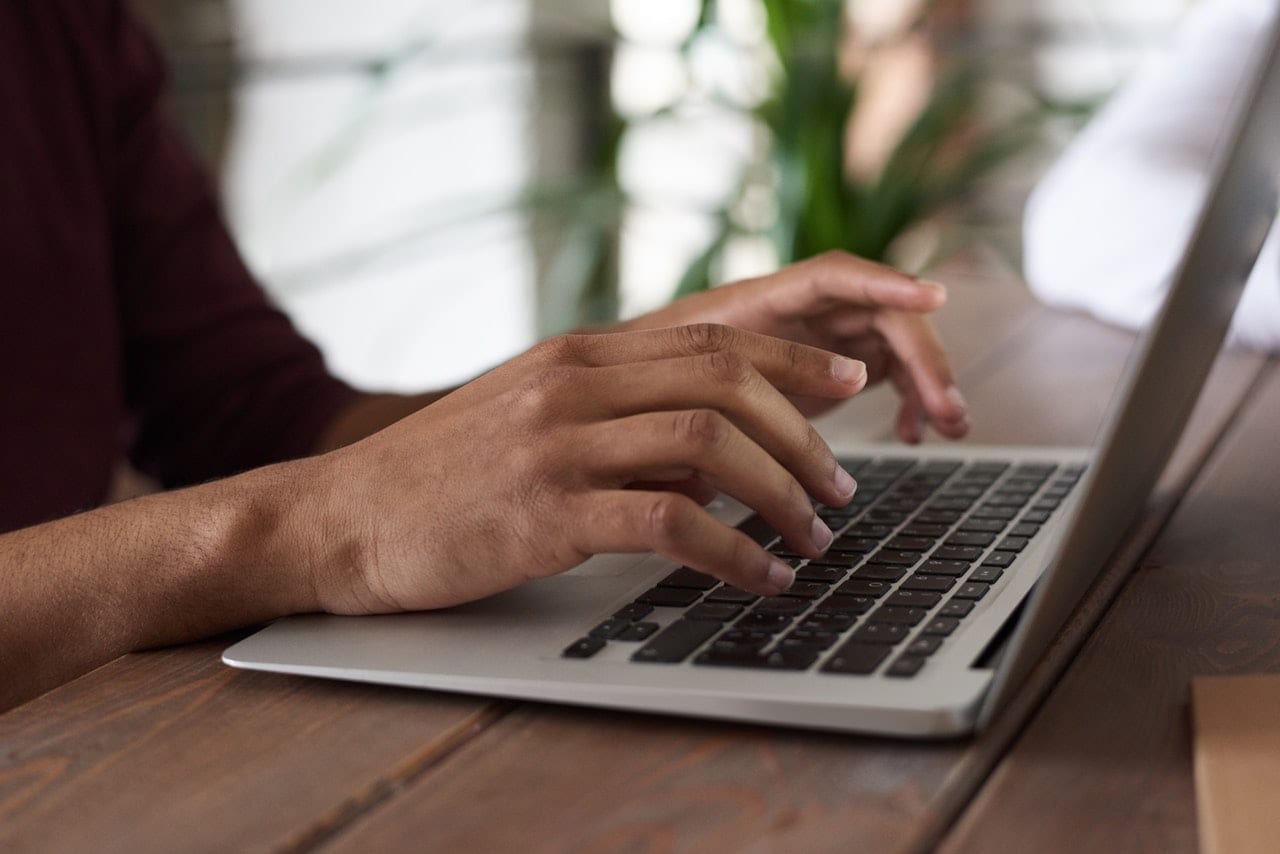 At work and in life, communication is key. Open, efficient lines of communication make companies more productive and keep employees happy. Twisted or broken ones produce mistakes and burnout.

But good communication is about more than talking to each other regularly. To communicate well, companies need clear processes and effective tools. Here's where to start:
1. Minimize drop-in chats.
What's wrong with walking down to a co-worker's office to ask a quick question? Not only does it interrupt what he or she is working on, but it tends to spiral into unrelated conversation. As important as the outcome of last night's game is, it's irrelevant to work.

Encourage your employees to reduce the small talk by using Slack for small questions and comments. For longer conversations, or those that require multiple people, schedule a meeting. Small talk can be healthy for office relationships, but precious work time can quickly go down the drain when employees are visiting each other's work spaces throughout the day.  
2. Share calendars.
The practice of sharing calendars allows employees to schedule meetings with each other and gain insight into their co-workers' projects and daily schedules. Many calendar apps allow workers to share tasks, view what's been completed by each party, and send messages back and forth.

To choose the best online calendar for your business, take into account usability, integrations, and features. Look for a low-cost or free option that provides insight into who you're spending your work time with. If you work across time zones, be sure your calendar can automatically adjust the time depending on where each user is. 
3. Send out meeting agendas ahead of time.
Meetings can be valuable, and face-to-face communication is still the foundation of strong relationships. But without a clear agenda, meetings can run long or be dominated by side conversations.

At least a day in advance of each meeting, compile an agenda and send it out ahead of time. Ensure everyone knows what the meeting's goal is, who is involved, and what they might need to bring to the table. This doesn't mean there's no room for fun in meetings, but an agenda helps you respect your workers' time by making the best use of it. 
4. Encourage personal relationships.
Efficiency is hugely important for good communication, but do not let it get in the way of office camaraderie. Carve out time for your employees to get to know one another on a personal level. Host office lunches and holiday parties. If a meeting involves new faces, do a brief icebreaker activity at the start.

The better your employees know each other as individuals, the better they will be able to communicate with each other and work as a team. If anyone feels left out, the whole team's efficiency will suffer. 
5. Avoid over-communication.
We've all had the experience of coming back to work after a few days out of the office and having 1,000 unread emails in our inbox. Not only does going through those take time, but it adds unnecessary stress and risks miscommunications. With over 281 emails sent and received every day around the globe, over-communication is a real risk.

Be careful not to create an environment where people's inboxes are constantly flooded with unnecessary or irrelevant messages. Instead of sending out multiple informational emails throughout the week, perhaps you can send out one concise weekly email that summarizes the team's progress.

Be sure, too, to consider your audience. Does everyone on your team need the information you're sending? It's better to over-communicate than to under-communicate, but your workers will start to tune out mass quantities of emails in their inboxes. 
The same principle holds true for meetings. To the best of your ability, invite only the people to each meeting that need the information you're presenting. Present only the information that those people need. 
Poor communication is frustrating and costly. Be a model of good communication. Put the right processes in place, and you'll achieve that ideal blend of efficiency and strong relationships.