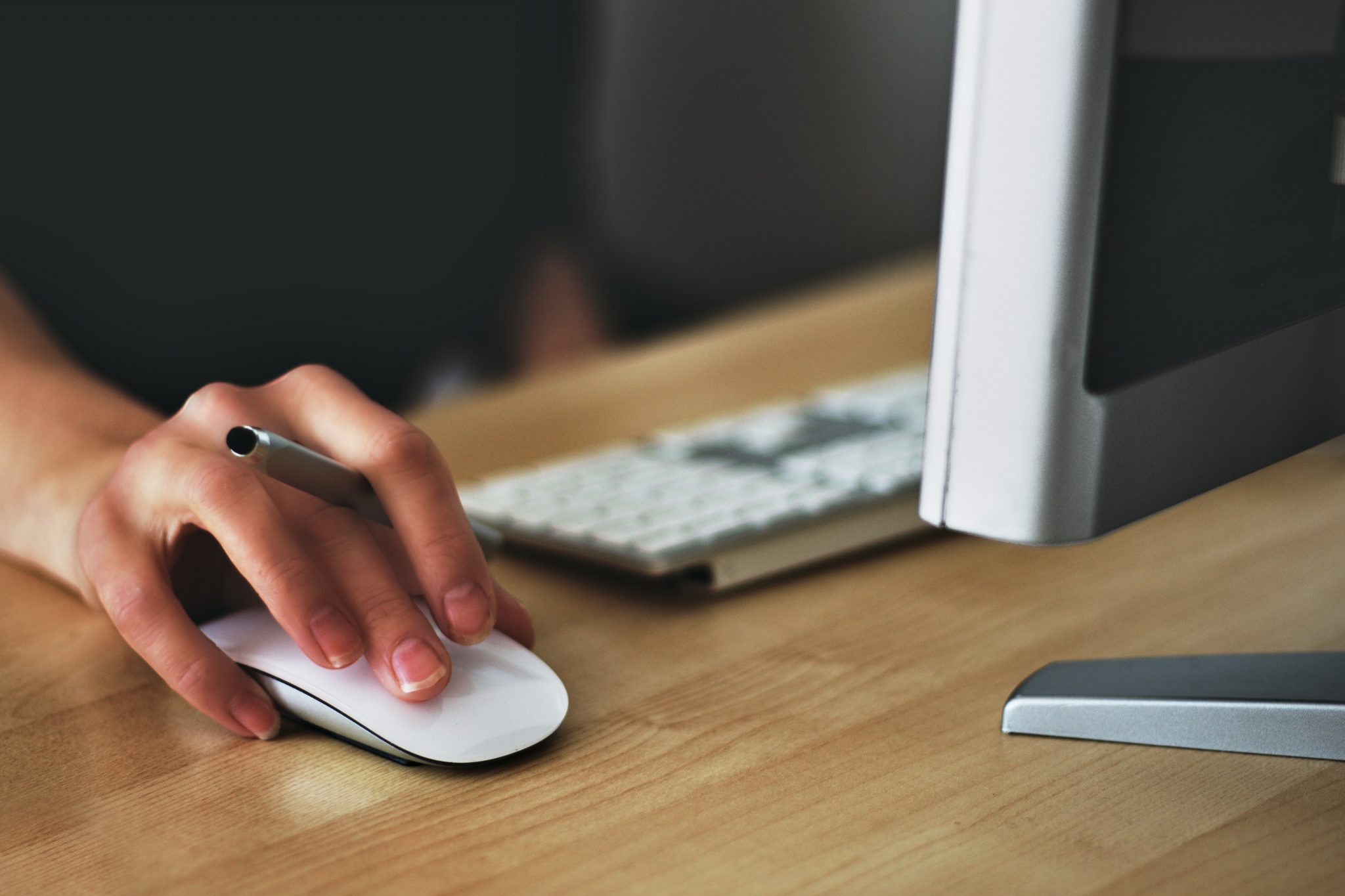 Every business has needs. Even though specific brands and industries will differ in a lot of ways, many needs are universal. Though some companies may try to disrupt the status quo, at the end of the day, your business will probably need to fulfill these needs to stay afloat. 
Business owners are always looking for the best solutions to keep their entrepreneurial dreams alive and serve as many customers as possible. When it comes to meeting business needs, few tools are as versatile as online appointment software. 
While a single program might seem one-dimensional at first glance, it can actually fill a number of roles in your business. Here are just five common business needs you can knock out by implementing appointment software into your business model:
1. Timely Supply Delivery
Even appointment-based businesses require materials to run. A dentist's office will need periodic deliveries of fluoride rinse; a hair salon will have to re-up its shampoo supplies. This means working with suppliers to manage shipments that are both timely and cost-effective.
With appointment software, you can schedule shipments more accurately. You'll be able to minimize the risk of materials coming in late and interrupting service to your customers. 
On the other end is gauging demand for various products. By tracking the different kinds of appointments (cleanings vs. extractions, haircuts vs. colorings), you'll be better able to anticipate which supplies you'll need to have delivered and when. Appointment software will help you fine-tune your process so that there are no kinks in the system. 
2. Social Media Strategy
What's the easiest way to connect with customers? Those same social media sites probably fill up a lot of your break time. Social media platforms are free to use and can help businesses reach thousands of new and existing customers creatively in real-time. 
Finding success through social media requires consistency. Using appointment software, set up a content calendar that prompts you and your team to create and post content on a consistent basis. By posting actively, you will have more data to use for improving your social media strategy over time. 
Besides keeping a social media calendar, use your appointment scheduling tool to make time for social media audits and game planning. Put that data to use and regularly make adjustments to your content so that you're always heading in the direction you want with social media. 
3. Scheduling and Employee Management
Every employee has an obligation to come to work on their assigned days. In that sense, they're maintaining an appointment scheduled with your business. Using appointment software will help both sides stay accountable to their time commitments. 
Employee scheduling mishaps can be a nightmare if you depend on team members to arrive punctually every day. Some creative roles can be more flexible, even working from home without direct supervision, but customer-facing roles don't have that luxury. Appointment software will help keep everyone on time so your customers aren't kept waiting. 
Managers benefit from using appointment software by being able to better connect with employees. If an employee needs to speak with their manager about a certain issue, they can check their availability via the appointment software. This ensures that communication always happens at a good time and as soon as possible. 
4. Customer Acquisition
For businesses, customer acquisition is an endless battle. Every business has some level of turnover rate, and that must be combated by introducing new consumers to the brand. 
How does appointment software help with customer acquisition? For starters, it's a user-friendly tool that works in conjunction with your website to bring customers to your physical location. Accessibility to appointment-booking online is a huge selling point for many customers who want to make the appointment process as painless as possible. 
Online appointment software also provides your target audience with the perfect call to action. A link to your scheduling platform can be placed in social media posts, blog entries, and even email advertisements. You can expect a healthy click-through rate for this CTA thanks to the ease and convenience of online appointment scheduling. 
5. Customer Retention
You're selling your business short if you don't prioritize customer retention just as much as you do an acquisition. Gaining new customers is certainly important, but it's more expensive and time-consuming for businesses. By focusing on retaining existing customers, you'll keep revenue high by reducing turnover. 
Online appointment software makes it easy for customers to keep coming back for more. Booking an appointment online can be done in a few clicks, eliminating the need for phone calls or walk-ins. Keep improving your user experience, and you'll be able to cater to your customers' every need. 
Appointment software also opens up a new world of retention-focused communication. You can use appointment reminders and notifications to help customers arrive on time and urge them to make return appointments. 
If you're encountering some problems with your business, ask yourself how online appointment software can help. You'll be surprised to see just how multifaceted this tool can be and how many holes it can fill.