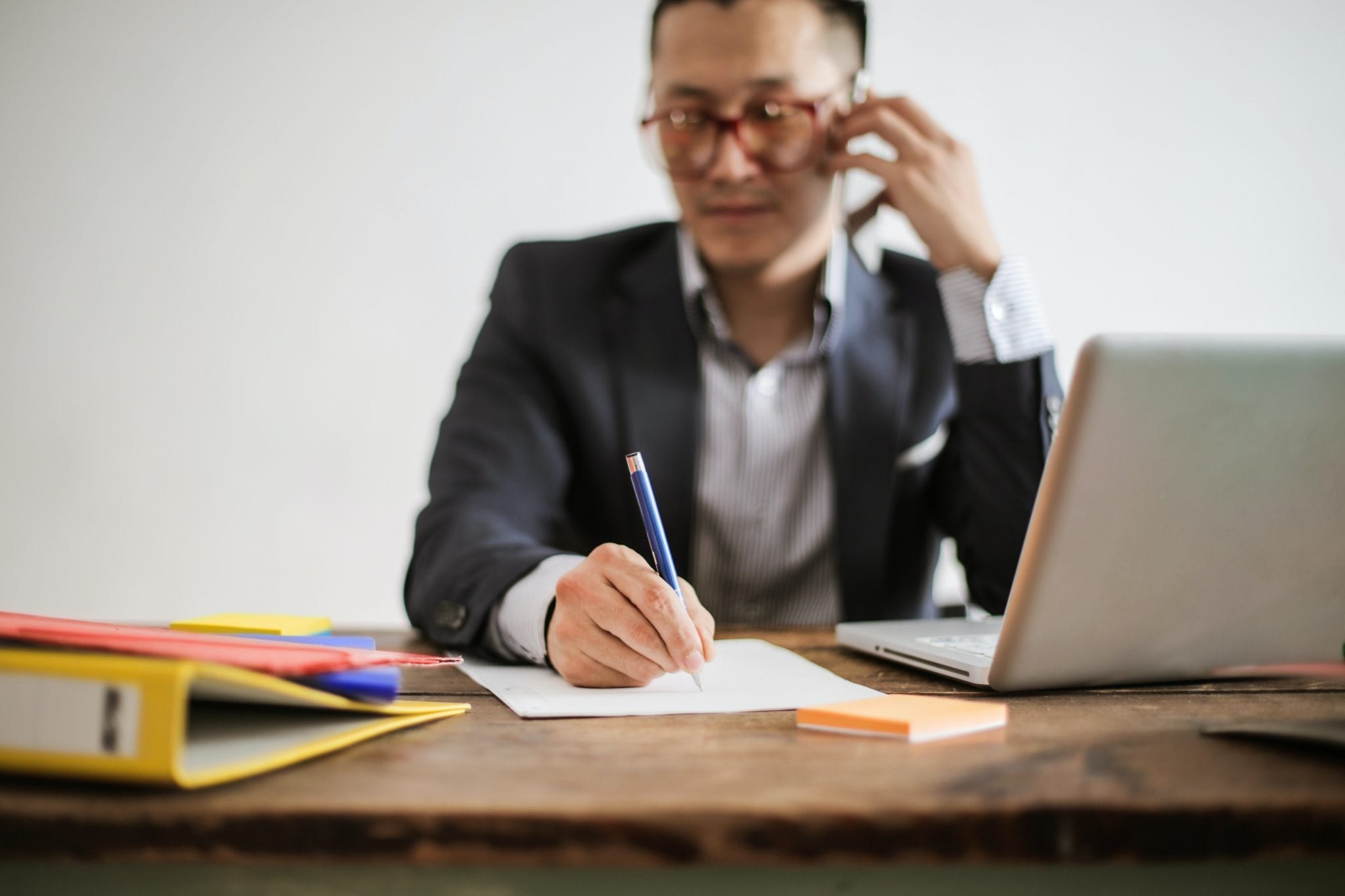 The onset of the COVID-19 pandemic brought upon us a long, grueling, utterly unprecedented year. Everyone — from individuals to communities to entire countries — faced their own unique and strenuous challenges. 
Luckily, the pandemic appears to be on the wane at last. While case numbers continue to fluctuate, people across the country are receiving doses of highly effective vaccines. As the vaccine rollout accelerates, getting back to normal seems increasingly likely.
And yet, for owners of appointment-based businesses, the challenges of COVID-19 are still ongoing.
On the bright side, many companies have opened their doors and resumed in-person work. However, even if employees are happy to return, many customers don't feel the same way. Thus, persuading these customers to return for face-to-face appointments remains a hurdle.
If you're facing this issue, don't stress out — you're not alone. Read on for six tips on scheduling appointments with reluctant customers.
1. Follow your state and local COVID-19 guidelines.
Official COVID-19 guidelines were implemented for a reason: to keep us all safe. Adhering to these guidelines will benefit your customers and your employees alike. So before your grand office reopening, be sure to brush up on these essential rules. 
Every state is different, so you'll have to do a bit of research on your own here. Fortunately, there are convenient tools that can help you keep track of state-by-state guidelines, restrictions, and more.
Not only does following applicable laws protect your business, but it also helps put your customers at ease. If they know that officials have deemed it safe to conduct in-person business, they'll be more likely to book a face-to-face appointment with you.
2. Continue to adhere to social distancing policies.
Social distancing has been the name of the game for over a year now. Remaining six feet apart and wearing masks feels like second nature these days.
As a result, even though restrictions are easing up, lots of customers don't feel ready to return to mask-free, shoulder-to-shoulder life. This is why staying socially distant for a while longer is the right move.
Basically, you should continue to take precautions to handle your appointments safely. Ensure that everyone in your office wears a face covering, stays six feet apart, and avoids eating or drinking in common spaces. To take it one step further, you could even require daily temperature checks or rapid COVID tests.
By continuing to follow strict health guidelines, you'll show your clients that you're still taking this pandemic seriously. Customers will feel safe, protected, and ready to show up for an appointment.
3. Communicate with your customers.
Communication is more important now than ever. It seems as if the world is constantly changing, especially as COVID-19 restrictions can loosen or tighten every day. Right now, it's vital to respond accordingly and keep your customers in the loop. 
If clients are uncertain about your current mode of operation, they may be reluctant to reach out and schedule an appointment. That's exactly why you should make an effort to keep them informed about all the details of your office reopening. 
In other words, be sure to let them know that you're following tips 1 and 2 above. If you consistently maintain communication with your customers, you'll be well on your way to a rush of new appointments.
4. Use social media to your advantage.
Social media is an indispensable business and marketing tool that's only grown more popular during this pandemic. There's no doubt it will remain just as important post-COVID.
As you and your business readjust to normalcy, don't forget to leverage your social media channels. It's an effective way to interact with customers, provide real-time updates about the business, and promote your company. 
Whenever COVID-19 guidelines change in your area, make sure to post about your business's response to the changes. This will help ease any lingering concerns your customers may have about COVID dangers.
5. Give customers an at-home option.
Although we're moving closer to normalcy each day, the pandemic is still not over. Yes, cases have gone down in most areas, and vaccinations are well underway. Despite this progress, however, many people are still uncomfortable with the idea of returning to in-person work and social events. 
Unfortunately, some customers won't feel ready to return to your business just yet — it's that simple. If this is the case, convincing them otherwise may be impossible.
The good news is that we live in the 21st century, and we have modern technology at our disposal. If the nature of your services makes it possible, allow your customers to opt for a virtual appointment if they desire. It may not be ideal, but it's better than missing out on the opportunity entirely.
If you give customers the choice to stay home, they'll certainly feel safer returning to your business in the future. Even better, they will greatly appreciate your effort to be accommodating. 
6. Be open to adaptation.
If we can offer one final tip, it's this: don't be afraid to adapt. After the year we've had, perhaps this goes without saying. 
When you discover that one of your normal practices isn't working, it may be time to try something new. For example, a hairstylist whose customers are still hesitant to return for in-salon appointments could make house calls. Or, weather permitting, they could move one salon chair outside for alfresco haircuts. 
Much has changed in the past year, and there's no doubt that things will continue to change throughout 2021. So as your business transitions from virtual to in-person, it's important to remain flexible. 
The pandemic has forced all of us to reevaluate and rearrange our priorities, both business-related and otherwise. Just remember: you've made it this far. Stay adaptable, and you'll be fine.