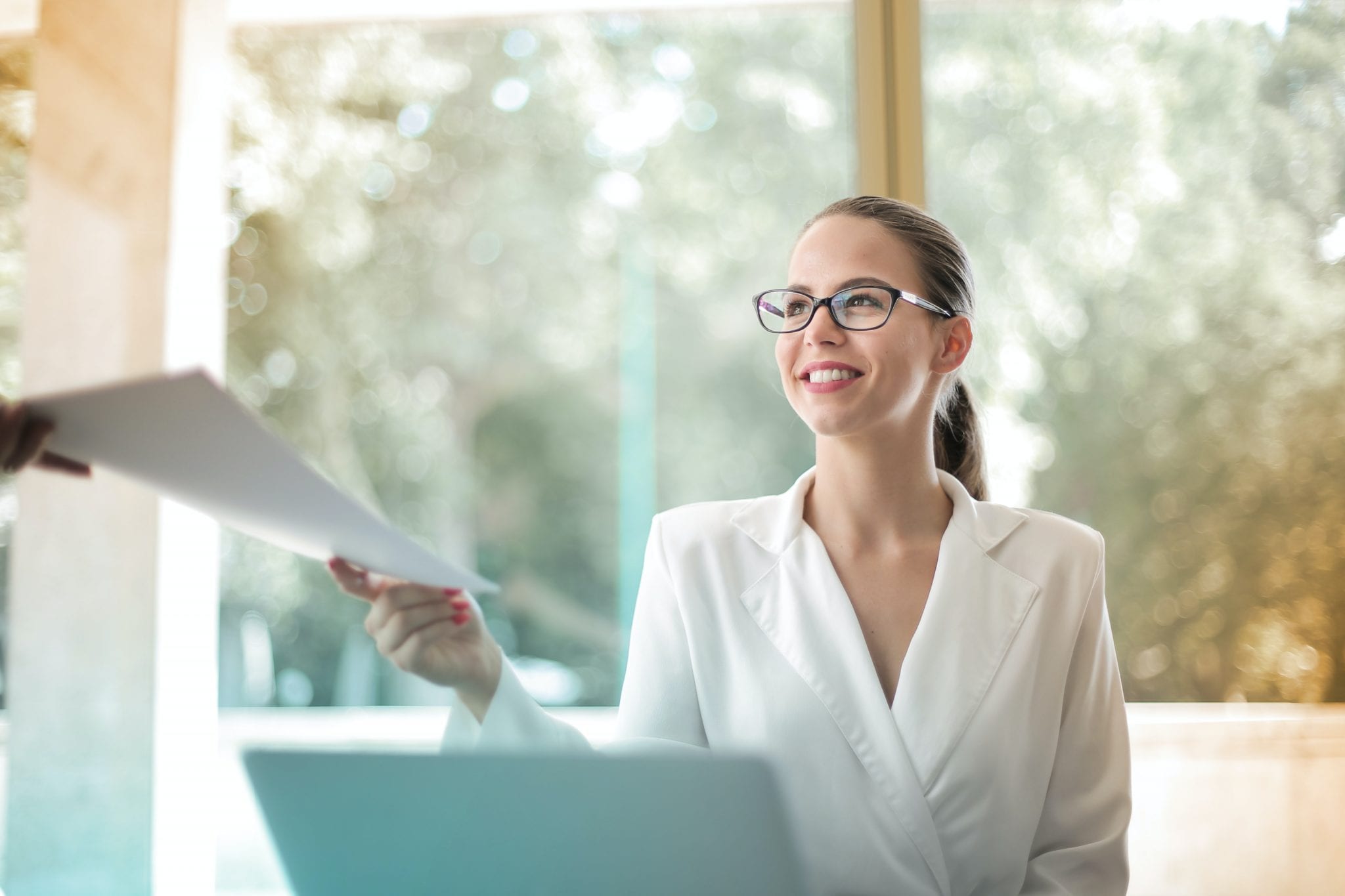 I have no regrets about being an entrepreneur. Chasing my dreams and starting my own business was the best decision I ever made. That's not to say that it's always been easy. I've had businesses fail, sacrificed relationships, and had to deal with daily challenges. Handling upset customers or motivating employees are the smaller situations to deal with.
To make matters worse, on the really big things — I've felt that I've had to overcome these hurdles all by myself.
The Top 10 Support Organizations for Productive Entrepreneurs
Entrepreneur's Organization
Business Network International
Young Presidents Organization
Small Giants Community
Vistage
Young Entrepreneur Council
Startup Grind
8. Founder Institute
9. Baby Bathwater Institute
10. StartUp Nation
It can be lonely being an entrepreneur.
You see, it can be lonely being an entrepreneur. And when you're going through a rough patch or need some inspiration — it's not always available. After all, there's not always someone around who has shared these same experiences.
The good news is that you don't have to go it alone. There is no shortage of organizations that you can join to help support you during your journey.
Here are ten of my favorite support organizations for entrepreneurs that they should join today.
Since its inception in 1987, EO is regularly considered one of the best organizations for entrepreneurs to join. For starters, this peer-to-peer network connects its more than 13,000 members from across the world. From there, EO aims to guide them in expanding and strengthening their business.
Members of the Entrepreneur's Organization also receive perks like personal mentorships, participating in forums where you can learn from the experiences of successful business owners.
These opportunities are also extended to attend exclusive global or local chapter events. EO members can also become a part of the Healthnetwork Foundation to gain VIP access to the 30 of the most highly ranked hospitals in the U.S.
The stipulation is that your company is doing at least $1 million a year in revenue or has received $2 million in venture funding.
Started by a group of friends in California in the early 1980s, BNI has become the leading referral organization in the world with over 240,000 members. In fact, in 2017 alone, BNI member referrals generated a whopping $13.6 billion in revenue for member businesses.
BNI focuses primarily on lead sharing and networking for solopreneurs through weekly meetings and exclusive resources. For example, you can have breakfast with several other solopreneurs and salespeople at a local chapter to help each other increase sales. Even if you decide to leave BNI, it's easy to imagine that you'll maintain those connections.
To become a member, simply complete a brief application and if approved you'll be contacted by BNI's Global Alliance Approval Team.
Similar to EO in terms of events and forums, the Young Presidents Organization has been connecting and empowering its more than 25,000 chief executives in 130 countries since 1950. The main differences are that you don't have to be the founder of a business, just its current leader, and the revenue requirements are higher.
As a member, YPO will assist you in personal development, learning business practices, and how you can impact your community. Besides the exclusive events and forums — YPO achieves this mission through a series of excellent podcasts — such as the program "Ten Minute Tips from the Top."
This is where members and experts share advice and insights.
Compared to the other organizations on this list, Small Giants Community is relatively new — the groundwork was laid in 2006. It's quickly become a community where purpose-driven leaders and entrepreneurs.
As an entrepreneur, you can share your experiences and advice through podcasts, blog posts, and virtual peer groups. There are also amazing discussion-based webinars called Fishbowls to provide you with practical systems that you can apply to your business.
Small Giants Community also offers a one-year certification program to help leaders grow.
The program consists of face-to-face meetings with a learning cohort, virtual learning sessions, and event tickets to two Small Giants gatherings.
What makes this community so unique is that the members are extremely positive and helpful, as opposed to the exhausting "What can you do for me?" mentality you experience at most networking opportunities.
If you're a CEO looking for an organization that focuses on business and coaching, then Vistage is a solid choice. Like EO and YPO, this is done through monthly forum meetings with your peers.
At Vistage, a paid coach or moderator will work with you one-on-one.
Vistage, which has been around since 1957 — states that members can become better by:
Gaining insights by connecting you with "salient, trustworthy and applicable insights and resources.
Becoming better leaders by developing new skills through training.
Helping you make better decisions by refining your instincts, improving your judgment, and expanding your perspectives.
Achieving better results. In fact, it's been found that Vistage member companies grew 2.2 times faster than average small and medium-sized U.S. businesses.
Founded by Scott Gerber, the Young Entrepreneur Council is recommended for founders, co-founders, and business owners. These founders generate at least one million dollars in annual revenue — or one million dollars in financing. The catch is that in order to be invited to join you must be under the age of 45.
As a member of YEC — you have access to tools, mentorship, community, and educational resources. In addition, you have the chance to partake in monthly Q&As and connect with super connecters who will support you through each stage of your business from development to growth.
To convince you to join, you can also receive discounts for select conferences and be invited to VIP experiences at exclusive art, film, music, fashion, and sporting events.
Through a series of partnerships, you can also receive discounts on travel, insurance, and HR benefits.
Founded in 2010, Startup Grind is one of my personal favorites. It's a global community with members in 150+ countries where each month there's an event for you to network with your fellow entrepreneurs.
Each event also features local founders, investors, innovators, and educators who share their success stories and what they've learned during their journey.
Startup Grind also shares advice and insights from these successful entrepreneurs through blog posts, podcasts, and videos.
However, what's really drawn me to this group are its values, which are believing in making friends, not contacts; giving, not taking; and helping others before helping yourself.
The Founder Institute is an ideal organization to join if you're in the early stages of your startup. They've even dubbed themselves as " the world's premier pre-seed accelerator."
As a member, the Founder Institute has developed a methodology that has helped launch over 3,000 companies since 2009. This includes creating an Equity Collective for a support network and a three to five-month program to assist you in making your idea into an actual business.
Even after completing the program, you'll receive a lifetime of support. To join, you'll have to pay a $50 application fee, as well as a course fee of around $1,200.
Yes. The name is a little out-there. But, this is an excellent and active community made up of entrepreneurs from a variety of industries. What makes it stand out from other groups are the unique events.
Instead of the traditional networking event or workshop, these all-inclusive events are held in the mountains of Utah or on Baby Bathwater Island in Croatia.
I would consider this more an experience where you can go on an adventure while meeting new friends, while also gaining fresh perspectives and business solutions
Last, but certainly not least, there's StartupNation.
Founded in 2002, StartupNation provides an endless amount of resources. These topics include such help as starting your business, growing your business, and managing your business through blog posts, an engaged online community, and a radio show.
You can use the forums to exchange ideas or find a mentor or business partner. StartupNation also provides the following services:
Logo design.
Website, development.
Copywriting.
Domain name registration.
Incorporation.
Business consultation.
Public relations.
Best of all, it's free to join this community of more than 101,000 registered members.