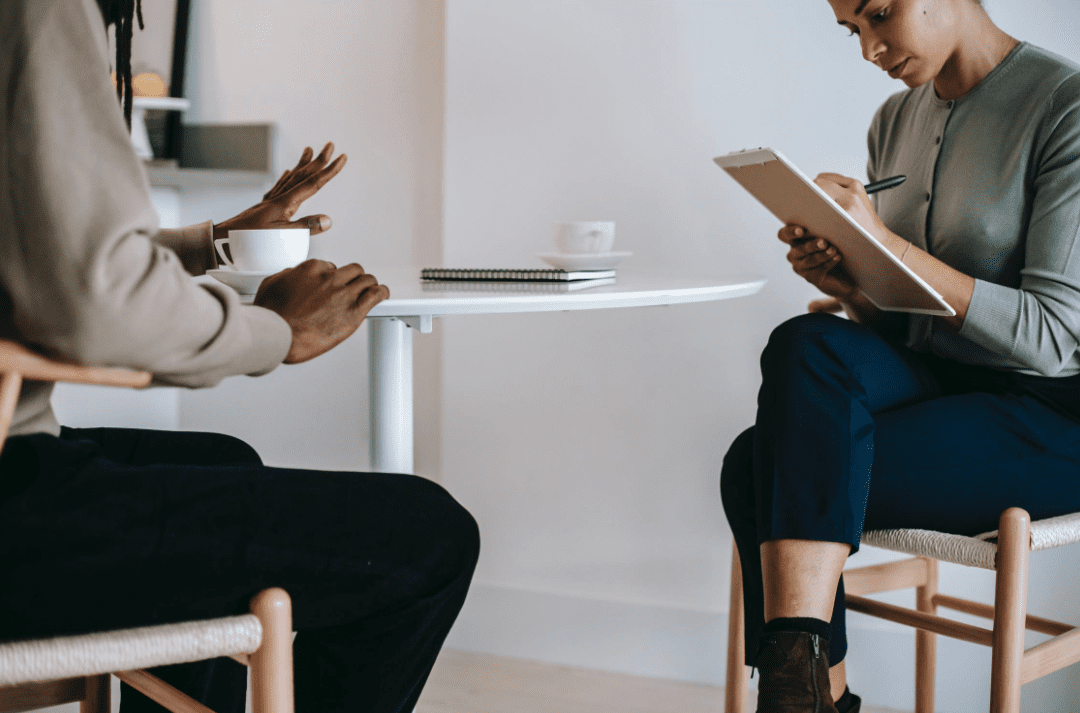 Customers today like to have control over their interactions with businesses. Customizing their encounters helps them to ensure that they're getting the exact experience they want. Businesses that are flexible in providing customization options to their customers are likely to draw in and retain new clients.
For appointment-based businesses, being customizable sometimes requires thinking outside of the box. There are certain aspects of appointment setting that are rigid and, to remain optimal, can't be changed. However, there are a few ways you can customize the appointment experience for customers if you're open to trying some new things:
1. Offer Plenty of Options
Appointment customization won't be possible if customers don't have options to choose from. This should be your starting point. Think of some ways you can make appointments special for your customers, from exclusive deals to surprise discounts.
Some industries have loads of options already at their disposal. For instance, hair salons have all sorts of different products, hairstyles, and stylists to choose from. For the adventurous customer, every appointment can be a new experience.
Other businesses might need to get a little more creative. A dentist might mix up regular checkups by offering different types of prizes for kids to choose from for good brushing skills. A mechanic's shop can offer different drinks or entertainment options in the lobby while customers wait for an oil change. All of these will contribute to the customization of the customer experience.
2. Include a Survey
After every appointment, send customers home with an optional survey regarding their visit. In this survey, you can ask each customer about any individual preferences they would like to include for their next visit. For example, one survey response might state that a customer would like the same dental technician for their next visit because they had a great experience with them.
With this knowledge, you can help clients customize their future appointments. Not every request can be granted, but assure your customers that you'll do your best to accommodate them. Keep notes within a customer portal so your team can remember these individual details and carry them over from appointment to appointment.
Survey responses will also be useful for finding out which areas of your business need the most improvement. Feedback might show that your check-in process runs slowly or that the guest bathroom isn't cleaned as often as patrons would like. Now that you know what customers are noticing, you can make real changes to improve the appointment experience for them.
3. Implement Multiple Tools
If you have multiple tools at your disposal, you can offer different forms of service to your customers. Let's use appointment reminders as an example. If you have the tools to send reminders via email, text message, phone call, or even a social media message, you can provide a unique appointment booking experience to each customer based on how they best receive such messages.
Offering multiple payment options is another tool you can use to provide more flexibility for clients. Some customers will prefer to pay with cash, while others will want to use a card. Others may prefer to pay with a mobile app or simply want to prepay for their appointment online. Have the tools for all of these options, and every appointment experience can be a different one.
4. Track Key Data Metrics
Customers won't always know going into an appointment what sort of customization options they would like. Neither will you without getting to know them better. Keeping track of all of your customers and their personal tastes is a tall order, but it can be done in part by tracking some key data metrics.
Data can tell you a lot about your customers, their habits, and future trends they might follow. Take a look at your customer demographics, for starters. The customization options you provide can reflect your primary demographics. If most of your customers are students from a local college, they might like different options in the lobby for getting some studies done or accessing the internet from their personal devices.
You can also look at different behavioral statistics. Your morning customers might enjoy a fully customizable coffee bar to perk up their appointments, while customers who arrive late in the evening might prefer various entertainment options toward the end of their day.
5. Let Customers Take a Stance
You can enable your customers to take a stance for what they believe in without forcing ideals upon anyone who is uninterested. Take recycling, for example. Some of your customers might be into recycling and other renewable efforts. Having that option at your place of business will really speak to them without pushing away those customers who feel indifferent.
How about customizing a donation program? Allowing customers to round up their charges to the nearest dollar and putting that money toward a good cause can make for a gratifying end to an appointment. Support multiple charities and outreach programs, and your customers will be able to choose where they wish to donate should they feel inclined to do so. Once again, customers who don't feel like donating at the moment won't be required to.
Be careful not to provide too many customization options, or your customers and staff might get overwhelmed. However, including some personalization to each appointment will go a long way toward building firm relationships with your clientele and boosting those retention numbers for years to come.
Image Credit: Alex Green; Pexels; Thank you!