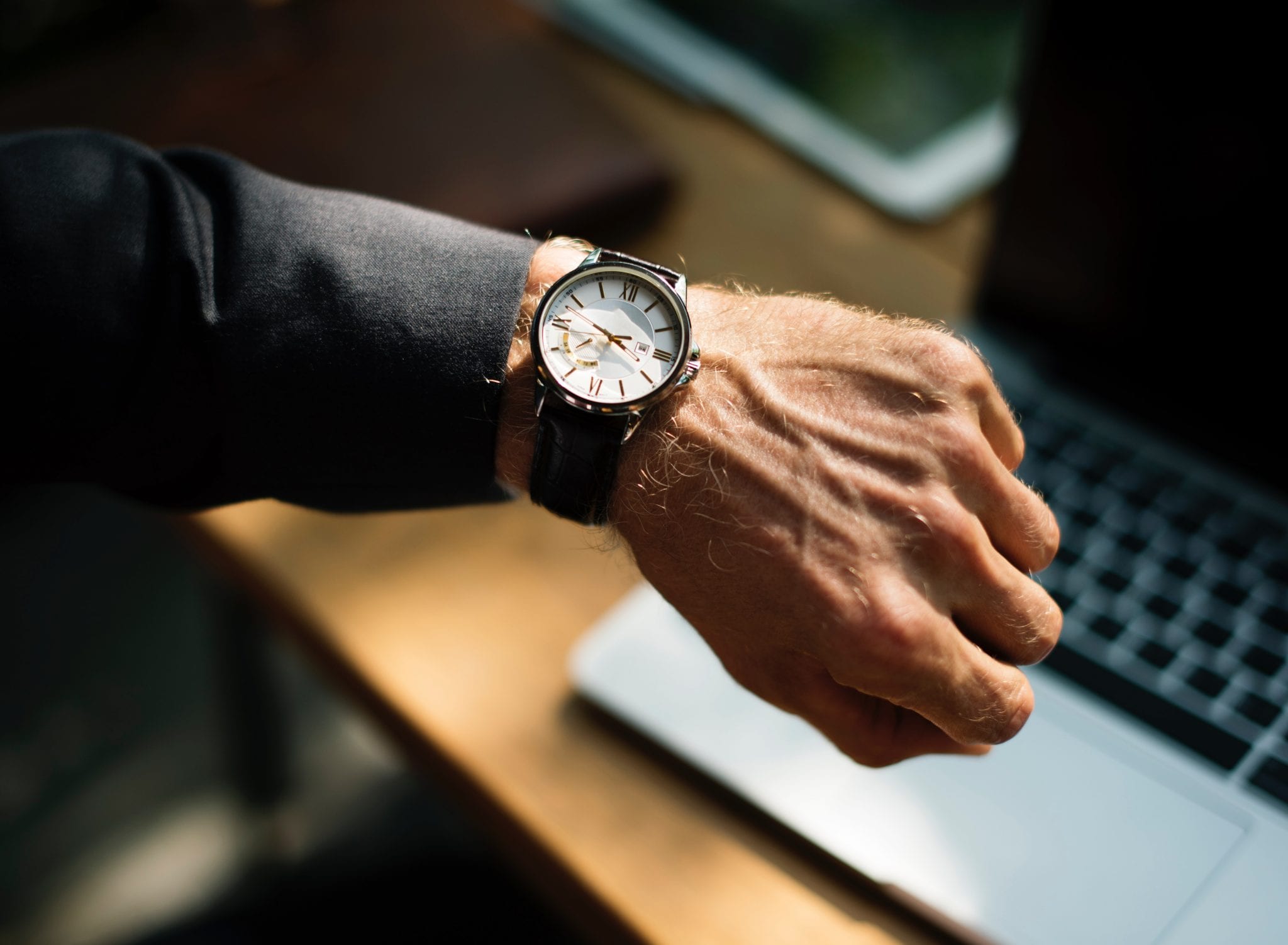 I often coach business owners through the best ways to use their time. It's too often that they come to me having an idea of what they should be doing, only to find out most of their tasks are time wasters. I understand why people are confused. They think that certain things like spending your time on social media lead to money in the bank. They also think their email will catch fire if they aren't logged into it all the time. I get it because I get caught up in it too sometimes. However, there comes a time when we need to get rid of the time wasters in our businesses. This starts by determining one main thing: What actually leads to money in the bank? Everything else comes second. That being said, here are the most common time wasters in your business.
Social Media
This may sound strange coming from someone who uses social media marketing, but it's a time suck. More specifically, social media channels are time wasters when you don't know how they fit into a marketing plan. For example, spending your time on Facebook looking at memes is a waste of time. Posting on Instagram with no call to action is a waste of time. Posting random stuff that doesn't drive traffic or build your email list? Also, a waste of time. On the other hand, if you know how to use social media as a part of your marketing funnel, then it's worth spending some time on it. You may even want to consider outsourcing this important task to a marketing professional. Just because it can lead to money doesn't mean it's the best use of your time.
Meetings
Most meetings are time wasters. There, I said it. Let's be honest, how many times have you sat in a meeting that could have been an email? Or how many times did a meeting run longer than it had to? How many times did a prospect waste your time with meetings that went nowhere? Probably several times. This is why I say to avoid meetings if you can. At the very least, avoid having meetings in-person since you have far less control over your time.
Email
Similar to meetings, emails are time wasters too. This is especially true if you have a busy inbox. Unfortunately, most people treat their inbox like a to-do list. When something pops up, they handle it. The problem is this takes time away from important tasks that can move your business forward. For example, you need to create a new service offering but your time is being spent on email correspondence. One way to fix this is to hire a virtual assistant who can handle email communication for you. They may not be able to handle everything, but they can at least sort through the unimportant stuff so you don't have to.
Final Thoughts
The ironic thing about these common time wasters is people think they need them to make money. This is only half true. There's a difference between efficiently using these things and wasting your time. Once you figure out the fine line, then it becomes easier to stick to the important stuff.
---
Originally published here.