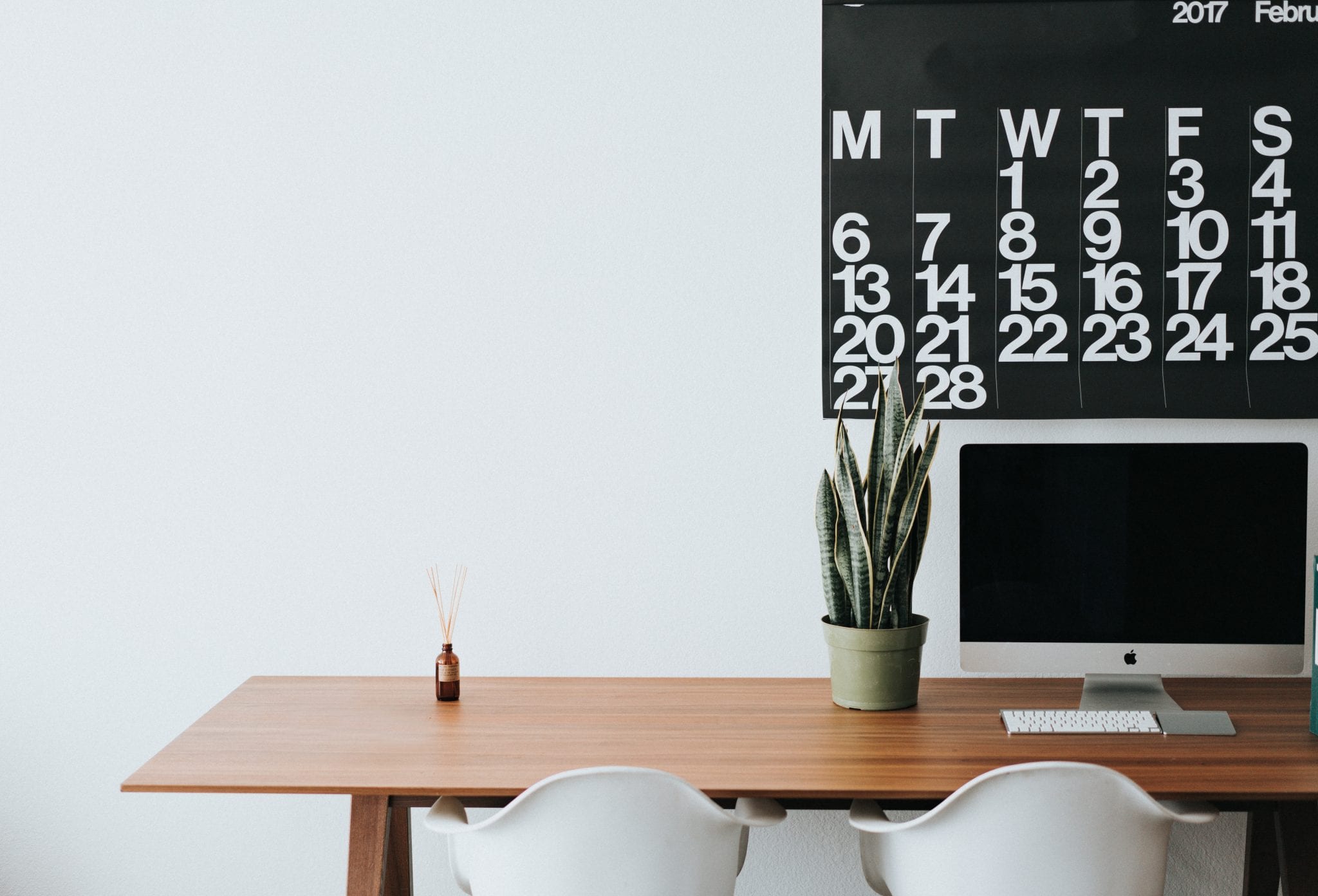 Your staff may be stellar. You may be the best at what you do. But neither necessarily mean your clients are coming away happy.

One of the easiest ways to soup up your client experience? Sprucing up your office space.
The environment you create sets the tone for how clients interact with your business. A winning office can make customers excited to come in, reduce complaints, and build customer loyalty. 
You want your customers to feel comfortable and calm. This is especially true if you're in a line of work that makes people nervous: law firms and doctors offices, pay attention.
The good news is, you don't need a full renovation or an interior designer to make your office a more welcoming place. Take a look at the following ways to create a relaxing environment without breaking the bank:
1. Declutter the office.
In an office, things will pile up. And if you just keep stuffing things in nooks and crannies, you're only creating a bigger problem for the future. 
Take care of clutter by dedicating time to clean up the office. Be thorough: When you work in the same space consistently, it's easy to miss things that customers are sure to notice. Mess can make them feel uncomfortable at best and claustrophobic at worst. 
Once you've gotten rid of things that you don't need, reorganize your office to give it a full reset. It's an opportunity to try something new instead of sticking to the status quo. In doing so, you create space both physically and mentally for your customers.
2. Change your color palette.
Have you ever considered how much color impacts the way clients experience your office? It's a big deal. 
You can cultivate a relaxed mood in your office with earthy colors. Try a warm white accented with green and natural-looking wood. If you rely on warm colors, like reds and oranges, you'll create a more cozy/sleepy vibe. If you use dim colors, your space might feel depressing. 
Aside from painting, you can freshen up your office's colors by:
Bringing in plants that complement your furniture

Allowing as much natural light into the office space as possible

Putting art on the walls that depict serene, earthy scenes

Rolling out soft, neutral rugs

Replacing old drapes with flowing, semi-transparent curtains
A relaxed atmosphere keeps people calm yet alert enough for an office. It's like what people experience when they are in nature. 
3. Check the temperature.
It's easy to forget how much of a difference adjusting your thermostat even a few degrees can make. With that said, temperature can be a tough thing to get right in an office.

Everyone will have a different opinion about how warm or cold it should be. Employees may want control, but customers should also have a say. Find a happy medium: Maybe your chilly team member can put on a sweater, if it means setting the thermostat where customers want it. 
Don't be afraid to adjust your thermostat frequently. If someone comes in shivering, turn the heat up a notch. And if they start sweating, switch it right back down.  
4. Provide snack options. 
Snacks are delicious, but they also lend a certain ambiance to an office space. Even if they aren't hungry when they come in your door, customers like to know they have options. Munching on a cookie or apple can be soothing while they wait. 
Speaking of, it's important to have a variety of snack options. Leave out some healthy options, but don't be afraid to squeeze in salty and sweet snacks as well. Particularly if appointments run long, customers will be grateful for the bite. 
5. Don't forget a good demeanor. 
Your office environment includes the people in it. Don't forget to smile and maintain a positive demeanor.
Some employees are naturally gifted at making people feel welcome. Those who don't may need to work on their relationship-building skills. Add people with a good aura to a relaxed environment, and you'll have a winning combination.
Just because you don't have a budget to completely change your office space doesn't mean all hope is lost. Do what you can right now, and save the bigger changes for when you have a little more play in your budget.