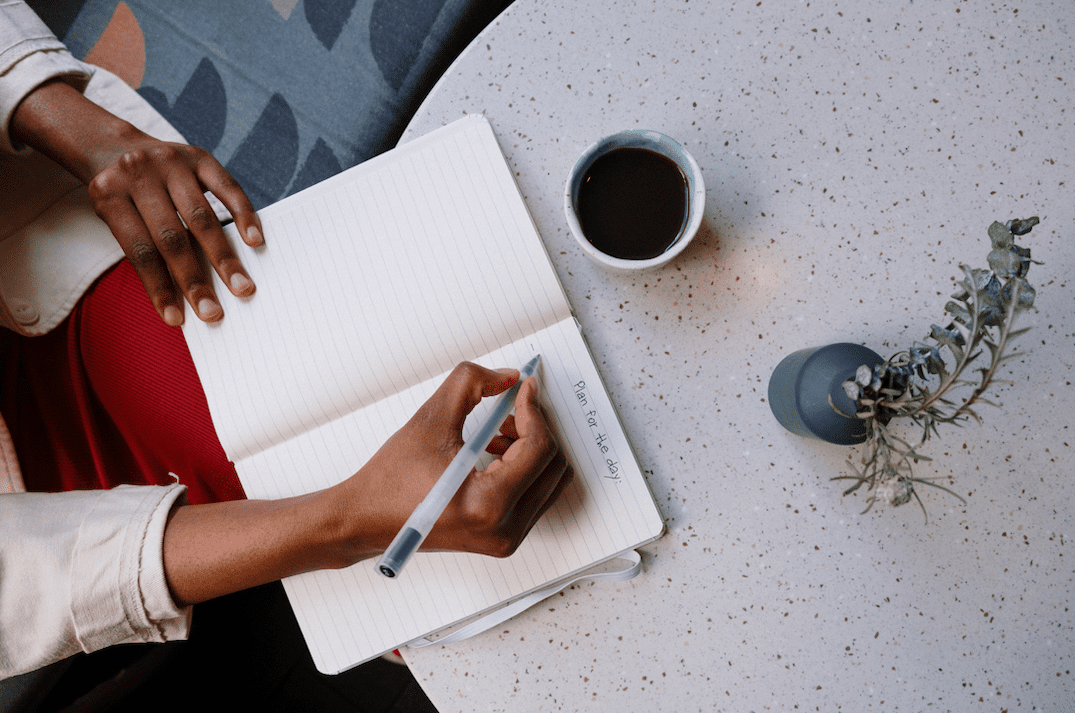 So you're wanting to add more self-service options for your customers. This is a great idea for a number of reasons. It lightens the workload of your employees and provides your customers with additional flexibility. Appointment-based businesses will benefit from self-service solutions just as much as those in any other industry.
Before you hand the reins over to your customers and allow them to run wild, though, there are a few things you need to consider. Keep these five things in mind when setting up self-service scheduling for your appointment-based business:
1. Business Capacity
How many staff members are available to assist customers on a day-to-day basis? This will help you determine how many appointment slots to include when setting online scheduling options. If you allow people to book an endless amount of appointments, the influx of customers can overwhelm your staff.
Start by listing some important details about your appointment process. What are your hours of operation? How long does the average appointment last? How many appointments can you take at a single time according to your staff list? Do you need to include buffer time in between appointments?
That's a lot of questions to ask, and there are more you can include, but each one is important when setting up self-service scheduling for your business. Your answers will determine how many appointment slots you make available and what sort of cancellation policy you want to put into place.
2. Cybersecurity
How secure is your network? If you can't answer with absolute certainty that your security is up to par, then improving it is your first order of business. It won't matter how many bells and whistles you add to your online appointment experience; customers will steer clear of your business if your data security is full of holes.
There are a number of steps you can take to build up your cybersecurity. Don't be afraid to overdo it a little if it ensures your customer data remains secure. Install antivirus software, firewall protection, and data encryption to your system. Stay on top of data security practices such as recognizing phishing schemes and screening any third-party companies you might work with.
3. Payment Methods
The purpose of self-service scheduling is to provide additional flexibility to your customers. It allows them to book, change, or cancel appointments at any time of day or night. But don't limit your system's flexibility to just time management. While that's a great perk on its own, you can use your online appointment software to expand your payment options as well.
Customers love convenience and flexibility on payments, and including additional payment methods can bring more people to your online appointment platform. Simply adding PayPal compatibility alongside debit and credit card payments will expand customer options. You can also look at integrating mobile payment apps or even find ways to let customers spend cryptocurrency at your place of business.
4. Customer Support
Once your self-service scheduling is all set up and ready to go, it might take some getting used to. Some customers will get the hang of the new system immediately, while others might need a little guidance their first time around. Smart business owners will prepare their customer support reps to help answer any and all questions regarding online appointment setting.
Make sure to train and equip your employees with everything they need to assist customers getting used to the new self-service system. With the necessary resources, they'll be able to help every customer get their bearings.
The beauty of self-service appointment setting is that customers can use it outside of business hours. For those times when a customer service agent isn't available to answer questions, a chatbot can fill in. Adding one of these digital helpers to your website can guide customers through the appointment process and answer frequently asked questions no matter what time it is.
5. Data Collection
We've already touched on how important it is to protect customer data. However, it's also important to recognize the value of the data you do access and how its use can upgrade your business.
Because self-service scheduling is done entirely online, your business's data-tracking potential is about to hit new all-time highs. The data your appointment software gathers can give you new insights into your customers so you can serve them better.
For example, before using online appointment software, you might not have had a clear picture of your main customer demographics. With the creation of customer profiles, you can get exact numbers on demographic characteristics like gender and age among your customer base. This will help you develop new services and tailor marketing campaigns to the people who will respond most positively.
Adding self-service scheduling will totally transform your business for the better. You'll be able to help more customers, increase revenue, and create a more efficient workflow all by making this one influential change to your system.