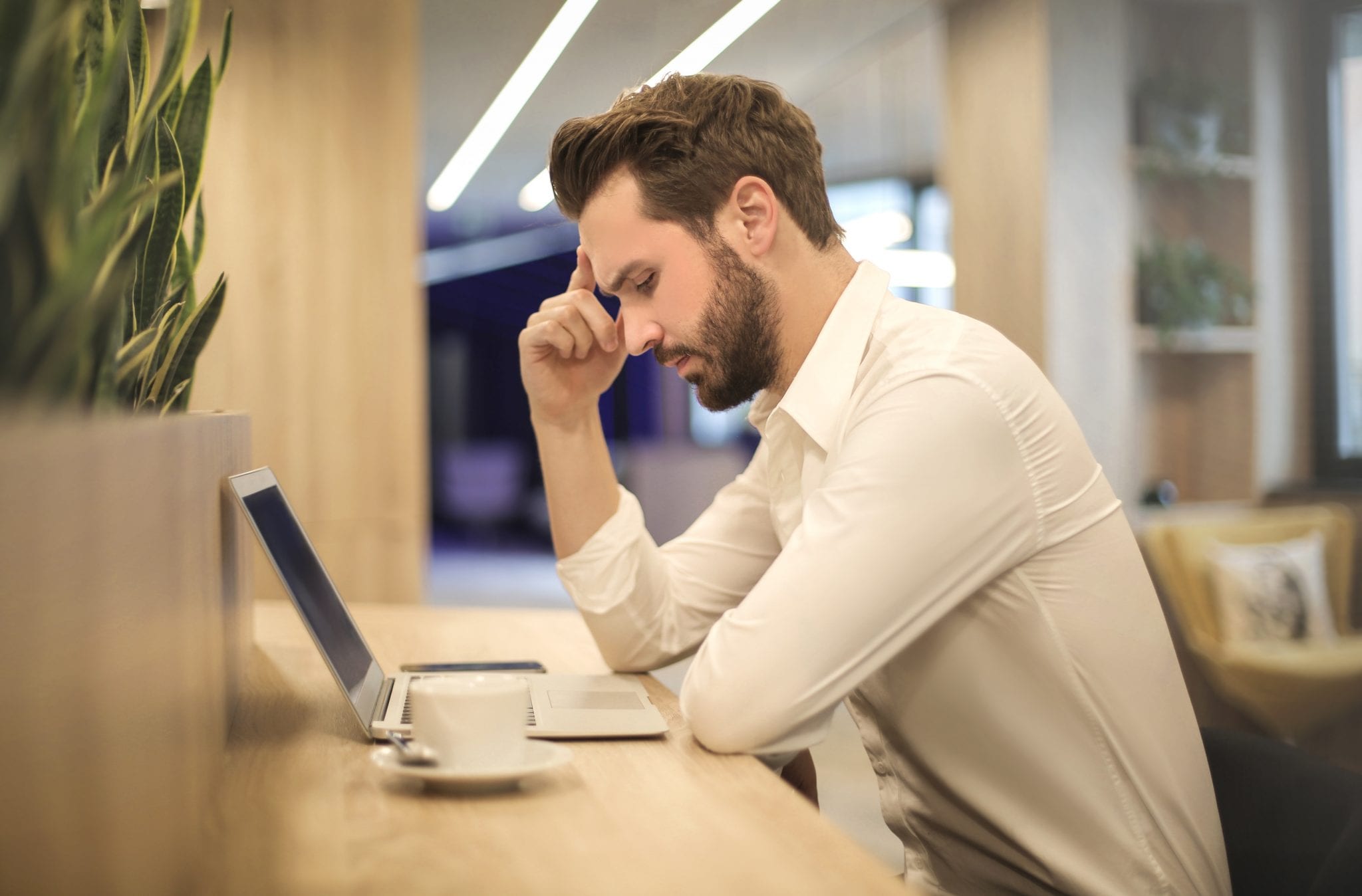 It goes against every professional instinct to disappoint the person signing the checks, but the truth is, the customer is not always right. 
If a client has you working around the clock, rearranging your online calendar around their needs, or scrambling to provide services you don't usually offer, it's time to have a conversation. Can you reasonably meet their expectations?
Perhaps not. Sometimes, you'll need to push back on challenging customers without hurting your relationship or losing business. 
Threading that needle is not easy, much less enjoyable. Here are some tips to help you have constructive conversations that reinforce your boundaries and prevent client relationships from deteriorating:
1. Go Back to the Contract
A lot of client overreach is born not out of entitlement, but out of the fact that the client has simply forgotten the scope of work. This is why it's so important to establish clear expectations at the beginning of a client relationship, and to put those expectations in writing. If you don't, you will have a much more difficult time telling a pushy client why something can't be done.
Moreover, pointing to a contract is a respectful way to turn down a request, and one few reasonable people will argue against. If the client still wants you to perform extra work, you can offer to renegotiate their contract — and find opportunities to upsell them in the process. 
2. Take Time to Listen
When a client makes a demand that sounds unreasonable, it's easy to assume they're disrespecting you and your time. But it's possible that they're facing extenuating circumstances you don't know about: Perhaps they're under immense pressure from their own boss, or perhaps they simply don't understand how much time and effort their request would require. 
Before saying "no," schedule a meeting to talk through their request. Ask clarifying questions, and practice active listening when they answer. Fully understanding their needs will help you brainstorm a solution that works for both of you. And if you do still need to turn them down, the respect and consideration you showed them will soften the blow. 
3. Pick Your Battles
Being flexible without becoming a pushover is a difficult balance to strike, but an important one to master. If a task is technically out of scope but wouldn't significantly strain your resources, consider the pros and cons of taking it on. If your contract allows you five business days to complete your deliverables, but the client's CEO wants it on their desk in four days, it's likely in your best interest to make an exception. 
In these situations, it's helpful to make sure your client is fully aware that you're pushing the bounds of the contract. Tell them, "While we usually prefer five business days to complete this task, we're happy to expedite the process in this particular circumstance." This reminds them what the norm is while highlighting the fact that you're going above and beyond for them.
4. Be Specific
This should go without saying, but just saying "no" without an explanation won't do much for your customer retention. The more clarity you offer your client, the more likely you are to end the disagreement amicably.
When explaining why a request can't be met, point to specific aspects of the client's request that are misaligned with what's in their contract. This gives the client more clarity into what you can and cannot do. Plus, it emphasizes the fact that your denial is due to business needs, not your personal feelings. 
5. Remove Emotion from the Equation
When dealing with pushy clients, it's easy to feel frustrated, angry, or insulted. But it's important to remember that the matter probably isn't personal for your client; it doesn't have to be personal for you, either.  
When speaking with the difficult client, take a mental step back. Think of yourselves not as two individuals having a disagreement, but as two business representatives trying to work out the most mutually beneficial business deal. Speak in a calm tone, explain the situation with professional precision, and avoid getting into arguments.
There's little you can do if your client behaves rudely. But if you make an effort to avoid retaliating in kind, you can prevent the conflict from getting worse. 
6. Consider Matching Their Request 
In some situations, you may be able to get some concessions from the client that make their request a little fairer. Just be sure you don't insult them in the process.
"If the client asks for something outrageous," Shortpress's Sam McKeith suggests, "it can sometimes pay off to deflect with something equally as impossible." 
Say a client asks for a massive discount. You could say that discount is available if they lock into a two-year contract or if they refer you to their own clients. This way, you can turn an extreme request into an opportunity for new business. 
7. Keep the End Goal in Mind 
Clients can often have you running around in circles as you try to meet their every whim. What they forget is that their own actions are delaying completion of their project. 
It's your responsibility to keep the end goal in focus. Avoid letting them sidetrack you with irrelevant requests. Remind your client what you're there for, and emphasize that it's in their best interest to focus your joint energies on that end goal. 
8. If All Else Fails, End the Partnership
"Firing" a client can and should be a last resort. After all, they're the one who initially hired you. But a client relationship that isn't mutually beneficial isn't worth maintaining. 
Remember that your company is in the business of making money, not providing charity to your clients. If an overbearing client is costing more in terms of manpower and morale than what they pay you, it may be time to end the relationship. 
Keep opportunity costs in mind. Your team could better use its time serving the clients that value their relationship with you. Your efforts could improve retention, generate more upsells, and create a healthier business in the long run. 
In most cases, though, consulting your contract, listening to your client, and communicating openly is enough to ease client challenges. Either way, professionalism and honesty go a long way toward encouraging clients to better respect your time.