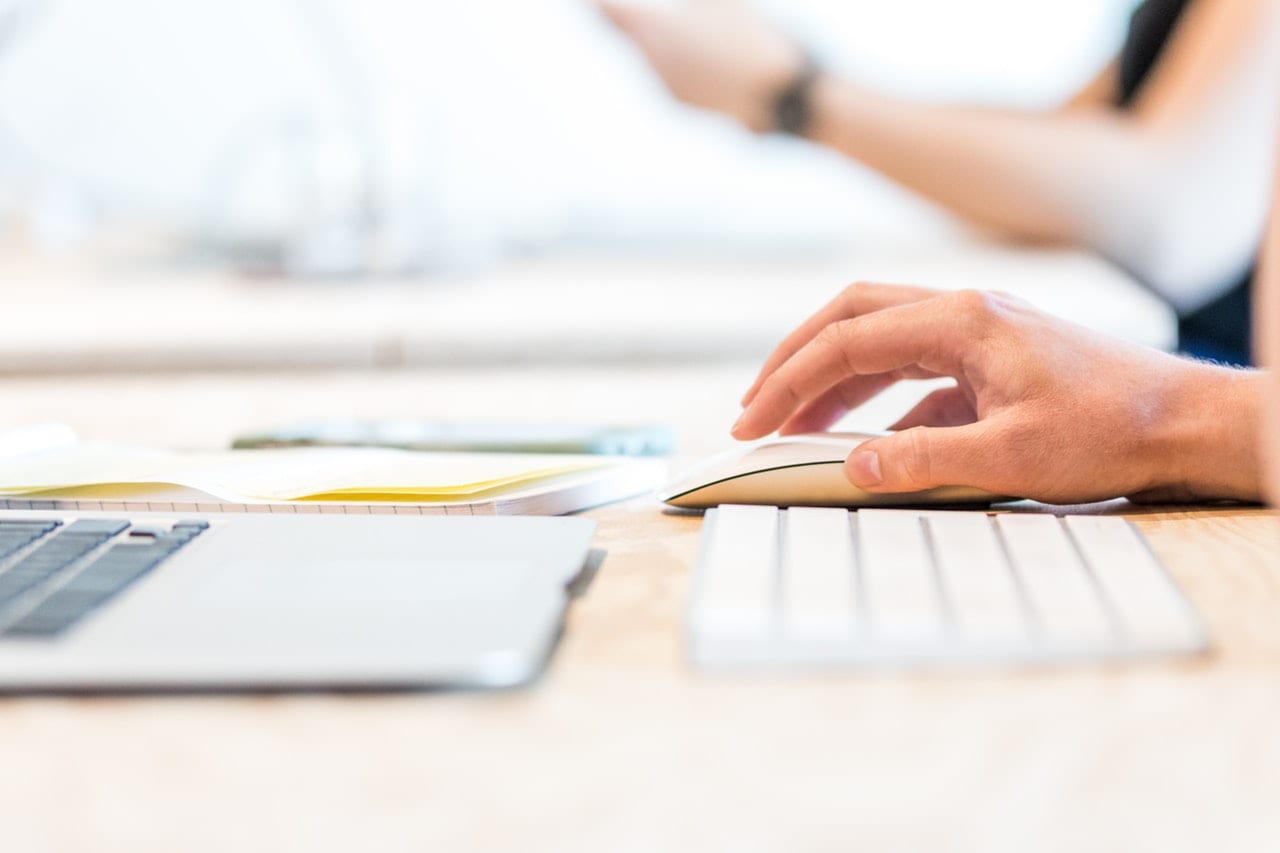 Time is precious, but it's also easy to squander. When you're an entrepreneur or business owner, you can't afford to waste your time or that of your employees.
Here's how to respect your team's time so that your employees can be as productive as possible:
1. Message First
Interrupting someone mid-task is never a good idea. When you distract someone, you bump them out of their flow, and impact their productivity. In fact, according to this survey 50% of people feel less productive because of workplace distractions. If you need to ask a quick question, or if you realize you need a longer chat with someone, take the time to shoot them a quick message. Learn whether they're knee deep in a big project, or whether they have time to talk. 
Whether your team uses Slack or some other messaging tool, a quick message goes a long way. Your team will see that you respect their time and care about what they're working on as much as what you're working on. 
2. Schedule Time
If you know you need to have an extended discussion with someone, make sure to schedule an appointment with them on their calendar. This allows an employee to not only prepare for the conversation ahead, but also helps them schedule their day accordingly rather than scrambling for a last-minute meeting. 
Being respectful of their calendar and their current workload will help your employees prioritize their work and fit in any last-minute tasks you may have to throw at them. Make sure your team understands best practices for calendar sharing so they respect one another's time, too.
3. Consolidate and Save Questions for Work Hours
Although it's tempting to reach out whenever a question arises, try to keep your employee contact within work hours. Sending that 9 p.m. work email makes your recipient feel like they need to be on call at night. We all know how important it is to disconnect, and after-work communication makes it that much harder for your employees to relax after work.
Gather any late-night questions or concerns you may have on a spreadsheet, and shoot your employee a note in the morning about them. Plus, gathering them for one email means fewer interruptions for everyone than if you reached out to them multiple times. 
4. Know Their Prime Work Hours
Everyone has those times of day when they are the most productive. Some get to work early and are most productive before anyone else gets into the office. Others are hyper-focused in the afternoon and knock out their best work then. 
Know your team members' prime work hours so you can avoid distracting them during those times of day. Ask workers to block off time on their calendar so you can easily check to see when their prime working times are. You'll know to avoid random chats or tasks during those hours, and your team will have the opportunity to be as productive as possible.
5. Have a Discussion
What's the best way to know how and when your team prefers to work? Talk to them. Have a discussion with new employees about their working habits, and share your personal habits as well. Open communication with your employees early on will help you get a better grasp on how you can all work efficiently together.
Beware that schedules change. To help everyone be as productive as possible, discuss communication and work habits at least once a month. The more you learn about your own working habits and those of your team, the better you'll all work together.
6. Be Generous With Time Off

When you show workers that you respect their time, they're all the more likely to use it wisely. Unless you have a pressing business reason to deny a PTO request, don't. Default to trust. Let them take time off to care for their sick relative. If someone says that they need a vacation to keep their stress levels in check, encourage them to take it.

While they're away, apply the same "pressing business need" standard when deciding whether to reach out. Aside from needed passwords and do-or-die client communications, help them keep their mind off the office. Once they're back at work, they'll be more productive than ever.
From your CFO to your front-desk associate, everyone's time is valuable. Recognize that in your office policies, and watch your team's productivity grow.