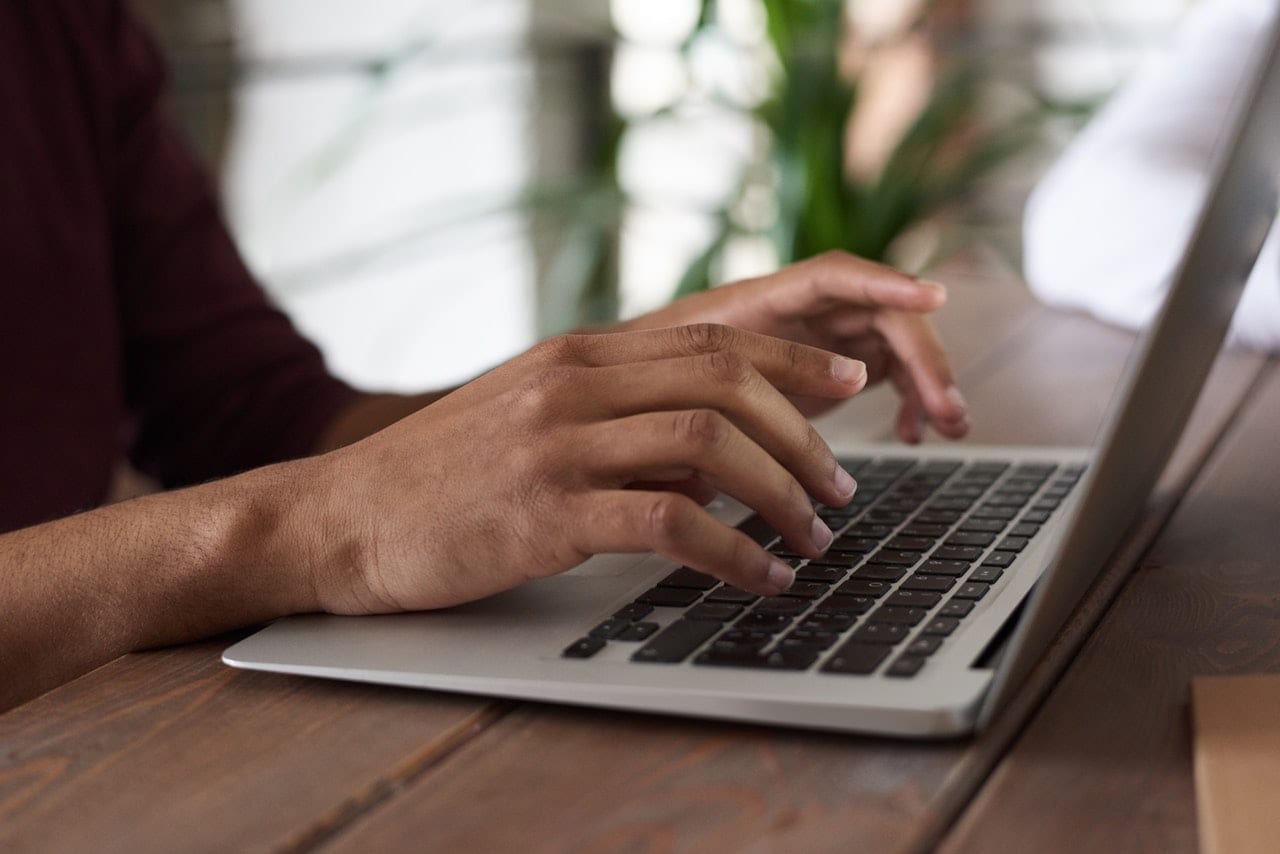 Struggling to think of a New Year's resolution for your business? Focus on your customers and their appointment experience. The steps you take to meet your appointment goals will improve your operations from top to bottom.
What specific appointment goals should you set? Here are eight great ones to choose from:
1. Increase Total Appointments
One clear choice for your 2021 goal list is to increase your total appointment volume. Get a base measurement by looking at your totals from 2020. What kind of growth do you hope to see? This goal should be realistic, but still challenging enough to stretch your limits.
In order to up your total appointments in 2021, take a fresh look at your marketing strategy. Use content to push for more appointments, using deals and incentives to convince customers to book. 
2. Decrease Wait Times
After successfully increasing your appointment volume, start working on your customer experience. More customers means longer wait times, which can frustrate and turn away new visitors from your business. Lowering wait times will not only appease them, but increase the overall efficiency of your operations.
If you're seeing a lot of growth, consider hiring some new employees to take on the extra load. Increased capacity will decrease wait times for customers. You can also implement a notification system that alerts customers of changing wait times to help walk-ins arrive at the right time.
3. Move All Bookings Online
Make life easier for everyone by moving appointment booking online. You might be comfortable with your current system because it's familiar, but ditching the phone lines for software can make a night-and-day difference.
For starters, online appointment software is available 24/7, meaning customers can make bookings whenever they're available. Software will also automatically keep track of scheduling, avoid double bookings, and send reminders to both customers and your team about each commitment. Last but not least, customers can pre-pay online, saving you even more headache.
4. Optimize Your Efficiency
Sluggish, drawn out appointments are tiresome and irritating for customers who want to get in and out as quickly as possible. They're also costly for your business, which makes more money the more customers it serves.
How can you make appointments more efficient? With sub-goals. One might be to start at least 90% of appointments on time. Another might be to cross-train every member of the team on customer service. 
5. Boost Customer Retention
Once a customer books their first appointment, your goal should be to convince them to keep coming back. Customer retention is much less expensive than acquisition, and recurring revenue provides financial security. 
How do you increase customer retention? Using data. With appointment software, you can see how many repeat customers you have and choose a goal number to pursue. One example of a retention strategy is a punch card that rewards customers who make frequent appointments.
6. Raise Referral Rates
The best leads come from existing customers. Set a goal to raise the percentage of your new appointments that come from referrals. Referred customers are more likely to commit to your business and to refer you to even more people.
Incentivizing referrals is the best way to make this happen. Offer discounts or prizes to customers who bring a friend to their next appointment. Then, focus on making their experience with you unforgettable. Get it right, and you won't even have to ask them to book a return visit.
7. Experiment With Virtual Appointments
If your business provides a service that can be delivered online, virtual appointments are a great way to reach customers who are still wary of COVID-19. Even a partial move to virtual appointments can put you ahead of the curve.
Virtual appointments are often used by doctors to treat patients without exposing themselves or others to illness. Personal trainers, nutritionists, counselors, marketing firms, and more can provide guidance through videoconferencing. 
8. Learn to Let Go
While you want as many customers as you can handle, some may just not be worth it. Toxic clients can upset your employees and even scare other customers away. It's better to start fresh in 2021 by saying "no" to customers who are holding your company back.
Did you think of a particular client while reading that last paragraph? Look for ways to shift their business elsewhere, either by referring them to another company or gently confronting them about their behavior. The interaction might not be pleasant, but it will be worth it. 
Reach new heights in 2021 by setting one or more of these goals. Sit down with your team and talk through how, exactly, you'll make this year your best one yet.