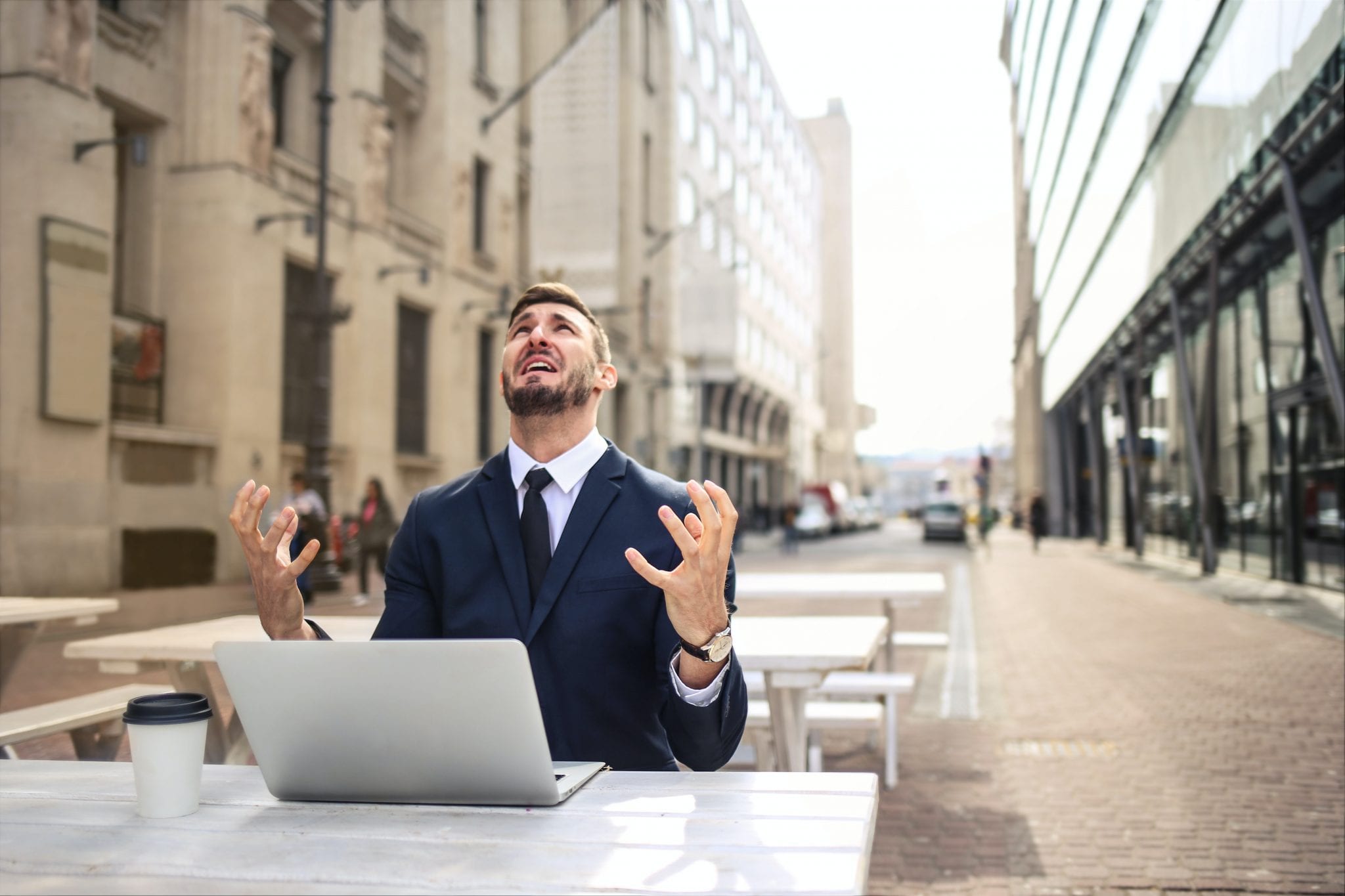 Even once the pandemic has passed, virtual meetings aren't going anywhere. When team members return to their offices en masse, they'll continue to hold digital meetings due to their convenience. 
But just like in-person meetings, you can waste a lot of employee time with virtual meetings. Whether long or short, you need to make sure that every minute of a meeting is worth it. A single hiccup can throw off an otherwise productive meeting. 
Take control of your virtual meetings. Avoid these six dysfunctions in order to keep them on track:
1. Technical Difficulties
At the best of times, technology can be tough to manage. If the meeting's leader is having issues, the resulting disorganization can derail the entire thing. 
Don't assume that everyone knows how to use the program. In the meeting agenda, include a tutorial about how to log into the meeting space. Offer alternative ways to attend, such as calling in by phone instead of using video.
Before logging in, cover your bases. Make sure you have a solid internet connection and the latest version of your video conferencing software. Start early to make time for troubleshooting.
2. Poor Speaking Dynamics
During in-person meetings, speaking dynamics tend to be pretty natural. In a virtual meeting, however, even the closest team may struggle to balance listening and speaking. 
Virtual meetings make it more difficult to see cues that indicate someone wants to speak. The trouble is, the most important contributions are often made in the moment. The solution is to designate a facilitator to keep things moving.
A facilitator can take on the following responsibilities:
Opening and closing the meeting

Reviewing action items

Polling the group to check for consensus 

Calling on people to give their thoughts

Reframing talking points when there is a disconnect

Ensuring nobody only speaks or listens 
A good facilitator knows when to step in and when to step back. Natural conversation isn't the enemy, so long as it's on-topic and constructive. Choose your facilitator prior to the meeting, ideally through a team vote to ensure the person has everyone's respect. 
3. Waning Participation
When people attend a meeting in person, they have more incentive to participate. But in virtual gatherings, it's easy to go unnoticed. People can mute their voices or turn off their screens altogether. 
This is another issue a facilitator can help with. By throwing out a new prompt, he or she can revive discussion if it's died. It isn't always obvious to the wider group when it's time to move on. It's the role of the facilitator to make those decisions. 
Another solution is to lay out the ground rules before the virtual meeting begins. Discuss the kind of participation that is expected in the meeting. Decide whether people should respond through the chat or audibly. You can also provide a shared document for silent brainstorming.
4. Personal Distractions
When you're not in the same room during a meeting, distractions can be a big problem. Someone's child or pet might interrupt them during the meeting. Their computer may make notification sounds that reverberate in the meeting room. 
Personal distractions can quickly become group distractions. Don't be rude about them, but do address them promptly. Remind everyone of the meeting's goal, and remember to be compassionate. There's no reason to get upset if the distraction is one they can't control. 
5. Too Many People
You could hypothetically fit a whole company into a virtual meeting. But just because you can include the whole team doesn't mean you should. Huge meetings can be overwhelming for everyone involved.

The only exception? General meetings intended for a specific announcement. But that's a situation in which you could pre-record your message and let employees watch it on their own time. 
Instead, utilize breakout groups. Convene multiple virtual meetings, perhaps divided along departments or functional groups. Ask the leader of each meeting to report back with the consensus and action items.
6. Unprofessional Aesthetics
Just because a meeting is virtual does not mean it should be unprofessional. Paying attention to your surroundings and personal presentation is key.

To make sure your look doesn't distract attendees or communicate "I don't care":
Use a neutral background.

Emphasize books or plants around you.

Make sure your room is silent.

Keep your camera at eye level.

Dress as you would for an in-person meeting at your company.
That isn't to say you can't have fun on certain video calls, such as team happy hours. With that said, it's important to distinguish between meetings that call for professionalism and those that let you cut loose a little bit. 
Don't let digital meeting dysfunctions get in the way. There's never a good time for kinks, so work them out now. Otherwise, you'll be dealing with them at the worst time: when the team needs to get down to business.