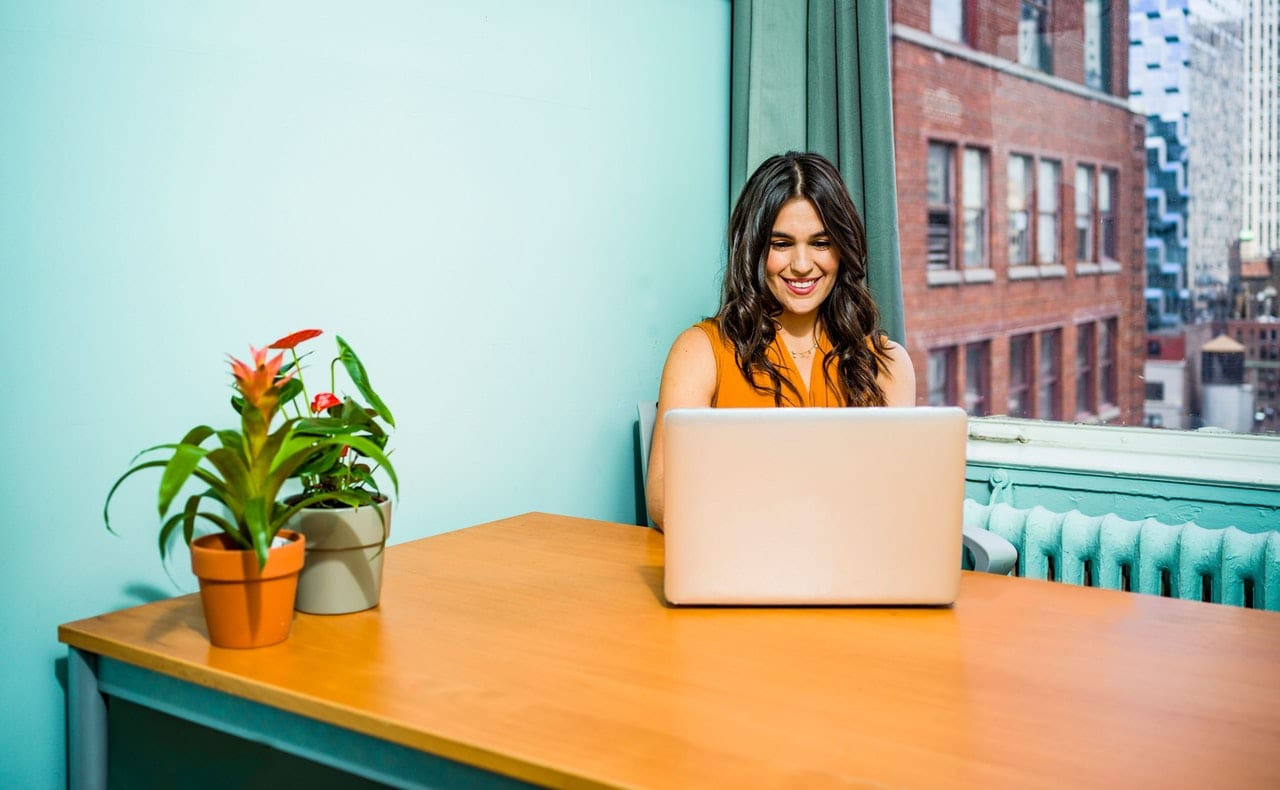 Follow-ups can make or break your customer relationships. Top customers, in particular, expect attention before, during, and after the sale.

How can you squeeze the most value out of those encounters? Be genuine, be generous, and be helpful. Here are six ways to do it:
1. With a thoughtful gift.
Giving a relevant, helpful gift shows that you see top customers as more than just numbers: You care about what they like, and you're willing to go the extra mile for them.

Did a certain customer mention on an upsell call that she loves chocolate-covered strawberries? Send her a dozen of them a few days after that meeting to show your appreciation. 
2. By inviting them to a webinar.
Hosting events doesn't just bring leads in the door; it can deepen your connection with existing customers. Add value by inviting them to a webinar.

Especially if you're a B2B company, learn what continuing education your clients might want. If you're a marketing firm, can you share some of your favorite tactics? Say you're a health insurer: Could you put on a wellness event via videoconference?
3. By surprising them with a meal out.
Who doesn't love going out to eat? There's no better way than breaking bread together to turn a high-value business relationship into a personal one. Structure your day so you can make time for client meals without shortchanging family.

No one likes to make a decision on a hungry stomach. In a follow-up email, ask your potential clients where their favorite place to eat at is, and then schedule a meeting with them at that restaurant. 
4. By sharing relevant content.
You know how marvelous it feels when someone sends you exactly what you need right when you need it. If you know a client is struggling with a decision or unsure about how to do something, give that feeling to them.

Did your company just publish a whitepaper on the efficacy of social media advertisements? If you know a small business you're pitching has a slim or non-existent social presence, send it to them!

Sharing relevant content shows potential clients that you care about what matters to them. When they see you're tuned in to their needs, they'll be that much more likely to do business together.
5. By taking a personal interest in them.
When you're sincerely interested in someone, it shows. And thanks to the reciprocity principle, the customer or prospect you're targeting will be tempted to return the favor of your genuine follow-up.

Don't do this via email. Either in person or by phone, have a real conversation with them: Ask them how their day is going. What are their hobbies? What are their favorite books, movies, or songs?
6. By volunteering together.
Research shows that volunteering makes you happier. Not only does it provide a sense of purpose, but it promotes physical activity and social interaction. Inviting prospects or customers to a volunteer event with you spreads those warm, fuzzy feelings. When the conversation turns back to business, they'll associate those same sensations with you.

Casually ask preferred customers about the causes they support. Schedule an hour or two to support one organization involved in those areas, and invite your prospect along. They may be busy, but at the very least, they'll appreciate your sense of social responsibility.

What if your prospects don't have any volunteer activities in mind? Bring a little cheer to a retirement home, take care of animals at a local shelter, serve meals at a soup kitchen, shelve books at a library, or pick up trash at a local park. The possibilities are as broad as your client base. 
All it takes to win over and keep top clients is some personal attention. Treat them as more than a sale, and you'll see the payoff sooner than you think.