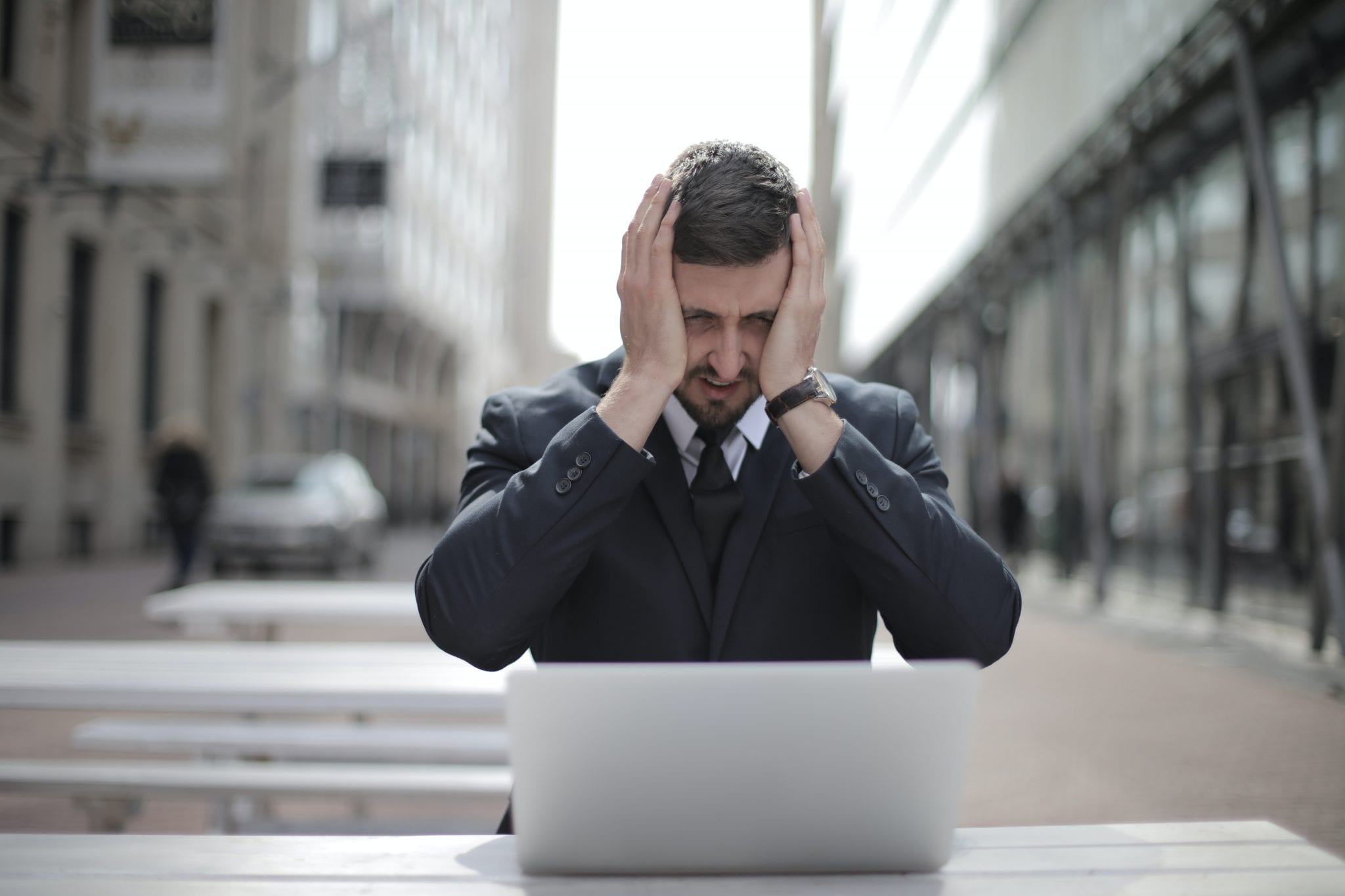 The daily task of reading and responding to unnecessary customer emails can feel like an endless routine. You might think you've communicated every piece of information clearly and thoroughly. But some customers just don't do their homework before sending an email with a question you thought you had already answered. 
Finding ways to cut down on unnecessary customer emails will decrease the amount of time you spend in your inbox and increase the amount of time you can grow your business. Here are some helpful tips for reducing unnecessary customer emails while keeping customers happy to continue working with you. 
Implement Online Scheduling
Your business may thrive on a personal touch that includes friendly small talk every time a customer calls to make an appointment. It's more likely, however, that people want to quickly schedule, cancel, or confirm appointments as quickly as possible and move on. 
Offering an online scheduling option is a win-win for you and your customers, as it lets busy people communicate important information quickly and efficiently. Online scheduling also reduces scheduling errors, which are both frustrating for customers and costly in terms of staff time.
Better still, an online scheduling system gives customers the power to choose their preferred date and time for an appointment. This feature helps eliminate any potential back-and-forth emails and promotes a heightened sense of appointment "ownership." Customers are far more likely to keep an appointment they set themselves.
Make Information Available Across Multiple Channels
Pay attention to the questions that seem to require an infinite number emails from you and your staff to answer. This is perhaps the simplest way to determine what information you should be providing to the public. The channels you select to convey that information may vary — your website, social media, and/or print — but the need to do so is plain.
Not that you're trying to cut your customers off from all human contact. You're simply seeking to serve them by heading off frequent questions. In doing so, you make your life easier as well.
Be the Change You Want to See in the World
Of course, no business will be able to entirely dispense with email anytime soon. Given that reality, consider the following tips for sharpening your own email conduct. After all, one of the best ways to encourage the behavior you want to see in others is to model it yourself.
Send Fewer Emails
This may sound overly simplistic, but every time you send an email, you invite the recipient to click the "Reply" button. Letter writers like to say "You gotta write 'em to get 'em," but the reverse is also true. If you want to receive fewer emails, stop sending so many yourself.
Communication theorist Marshall McLuhan famously said, "The medium is the message." Keep his point in mind when deciding whether email is in fact the best medium for the information you need to convey. A quick phone call, Slack message, or in-person conversation might be more appropriate.
Think Twice Before Clicking 'Reply' or 'Reply to All'
Have you ever been part of an endless email thread of office lunch orders? If yes, did you enjoy putting work on hold long enough to read Ben's request for beef on rye?
There are two equal and opposite errors to avoid when considering the dreaded "Reply to All" button. The first is needlessly copying a message to tons of people who don't need to see it. The second error is not replying to all when all parties actually need to be informed. Choosing the right mechanism probably takes less than two seconds of thought and demonstrates respect for other people's time.
Improve Your Subject Lines
We all skim our email inboxes trying to sift for important messages. Writing clear, specific, concise subject lines will endear you to your email recipients as it enables them to prioritize reading and responding as they think best. Providing only pertinent information will serve to minimize confusion.
Best practices include limiting every email message to one topic. If your email includes multiple issues and questions, it's likely that one or more of them will be missed in the response. Don't drift; stick to providing details only on what you've highlighted in your subject line.
Get to the Point ASAP
When speaking, it's common to include superfluous details that help illustrate your point or reference a related situation as an aside. If you compose emails the same way you talk, though, even the simplest requests can turn into a novella.
Your goal should be to minimize the amount of time required for a customer to interact with your message, not win an essay competition. Lengthy emails will fatigue your recipients and increase the likelihood of a confused response.
Keep your salutation friendly but brief. Get to the point. Use your first few words to tell your recipient why you're reaching out, what you hope to accomplish, and the expected time frame for a response. By doing this, you'll avoid miscommunication and head off further emails requesting clarification.
Remember when email promised to make our work lives so much easier? The daily grind of reading and responding to unnecessary messages has since ballooned into a major contributor to lost productivity. But by following these tips to cut down on unnecessary emails, you'll soon be able to reclaim your inbox — and your sanity.