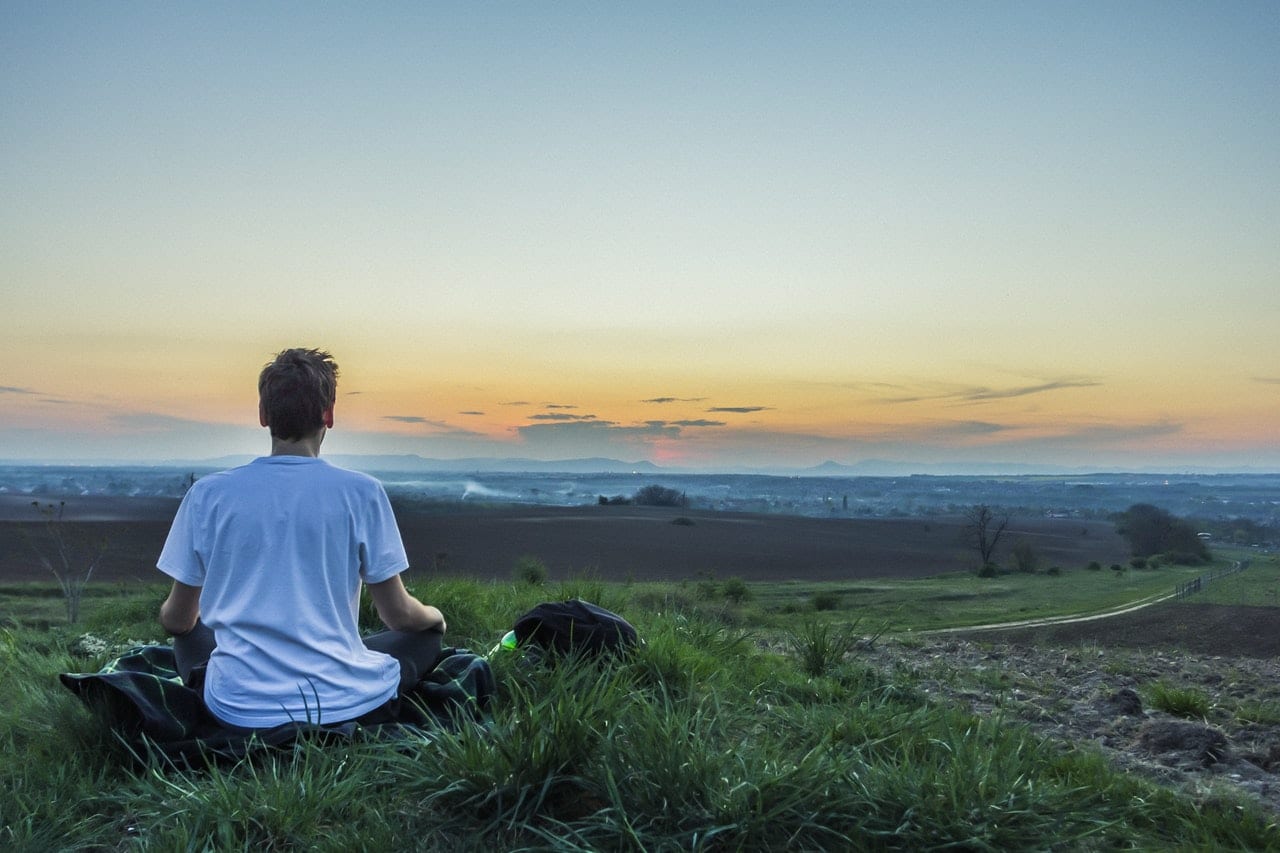 We all have those days when things just won't go our way. More often than not, they start with a hectic morning.

The morning is an opportunity to set the tone for the rest of your day. That's why a morning routine is so important: When you make good use of the first few hours, you generate momentum that helps you be productive throughout the afternoon and evening. 
Of course, you can't plan for everything. Disruptions happen, but they don't have to throw your entire morning out of whack.

The key is proactivity. If you know what disruptions to expect, you can minimize them. If they do happen, you can mitigate their impact on the rest of your day. These are the top culprits:
1. Your Alarm Doesn't Go Off
It happens to the best of us: No matter how sure we were about setting our alarm clock, it doesn't go off.

Maybe you forgot to activate it. Perhaps you set a "p.m." time instead of an "a.m." It could have come unplugged from the wall.

The solution is to wake up at the same time every morning. Within a week or two, your body will start naturally waking up at that time.

If you truly need an alarm, get one with a battery backup. Look for a "set it and forget it" model that automatically chimes every morning at the same time.  
2. You Check Your Phone First Thing
These days, you need a smartphone. But that doesn't mean you should be scrolling through it first thing after you wake up. With all the things to do online and in apps, you may find yourself deeply distracted.
Checking your phone first thing may keep you in bed too long. It can also get in the way of more productive morning habits, such as meditating or exercising.

Don't use your phone as an alarm clock. Better yet, keep it out of the bedroom altogether. If you struggle to stay accountable to yourself, ask your spouse to remind you. 
3. Your Wi-Fi is Down
Although you shouldn't stare at your phone first thing each day, there are reasons you might need to get online. You may want to check your online calendar in order to internalize what's ahead of you. Or you may want to answer emails before you head to the office. 
If your Wi-Fi goes down regularly, there are two ways to get the information you need. You could get a back-up access method, such as a hotspot. You could also do some legwork upfront to keep your morning routine offline. Start by:
Saving your calendar offline.

Keeping a physical copy of your schedule.

Reading a newspaper instead of internet news.

Downloading exercise classes, relaxing music, or other streamable media.



4. Your Housemates Interrupt You
If you live with other people, there's always a chance that they could disrupt your morning routine. Maybe your roommate steals the bathroom when you want to take a shower. Or maybe your kids are demanding attention while you are trying to make breakfast. 
The best way to prevent others from distracting you is to talk with them about your morning routine. Ask about theirs, too. If necessary, post everyone's morning tasks and times in a public place, like on the fridge.  
Just because you've laid out a perfect routine for yourself doesn't mean it works for everyone else. Be civil, set expectations, and remember that mistakes happen.
5. You're Stuck on Yesterday.
Wouldn't it be nice if you could start every day with a fresh slate? That's what mornings are meant for.
With that said, you might struggle to get something from the past out of your mind. Maybe some tragic news event is bothering you. Perhaps you received bad news about a loved one. A fight with a partner can bother you for days.
If you can resolve issues before going to bed, do so. If not, allow yourself time in the morning for introspection. You can meditate or write in a journal during this time. It's important to get in tune with your emotions so that they don't overwhelm you. 
6.
You're Missing Your Must-Haves.
You've finished most of your morning routine and you are about to leave the house — but you can't find your keys. You search everywhere, but you can't seem to find them. Plus, you're now running late. 
In this scenario, "your keys" could represent anything that you need to leave the house, like your wallet or bus pass. Not being able to find them when you're leaving can create stress that lasts the rest of the day. 
The key (pun intended) is to keep these items in the same place at all times. Make it a ritual that every time you return home, you put your keys in the same place. 
Disruptions tend to happen at the worst possible times. But a little preparation can go a long way toward preserving your morning routine. And the more consistent you can keep it, the more ingrained it will become.