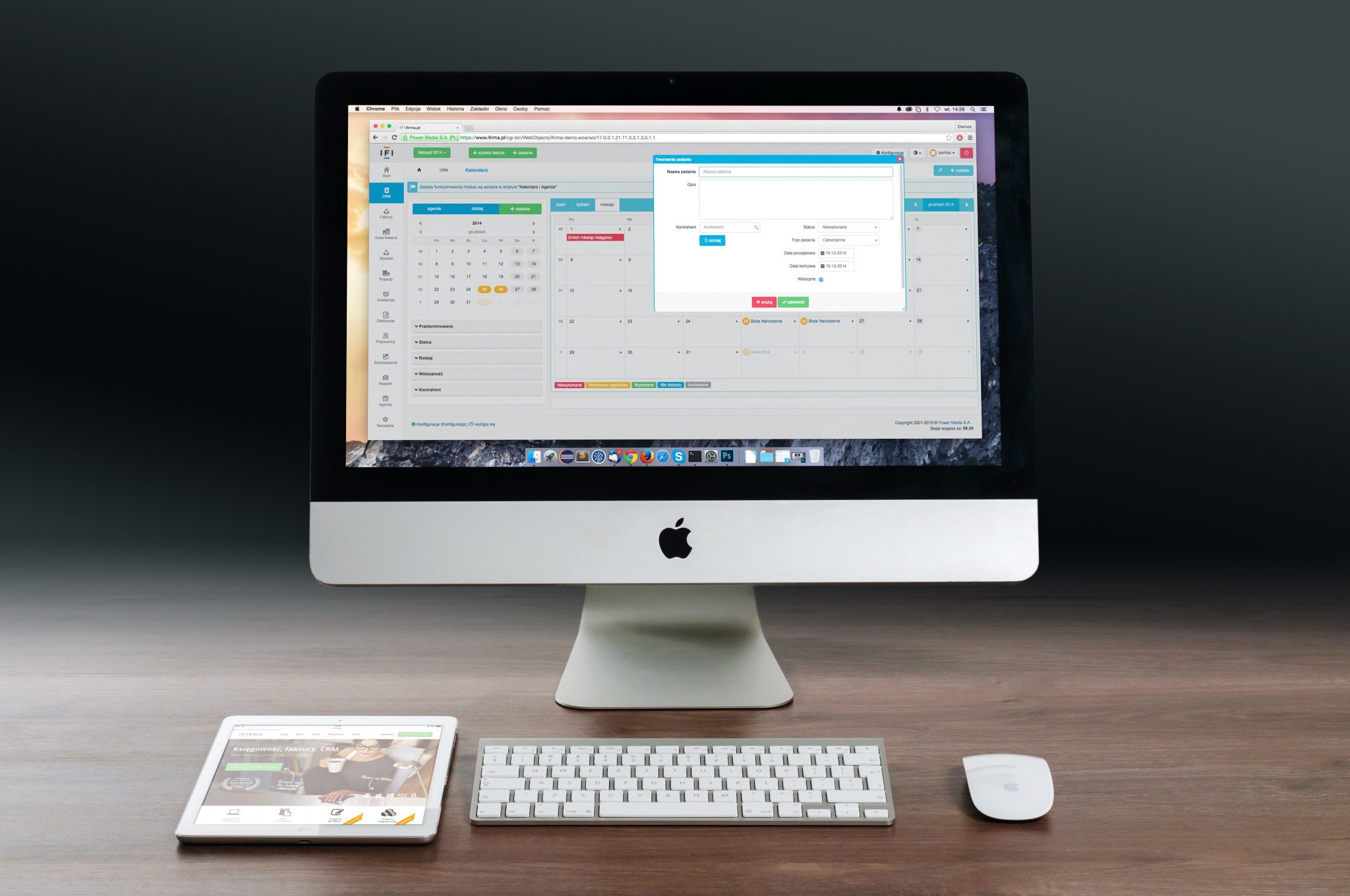 Not too long ago, in order to book an appointment, you had to call your optometrist's office or hair stylist during regular business hours and speak with a representative. Hold times, conflicting schedules, and the occasional bad case of the Mondays often made this process a grueling one. 
Luckily, appointment software has rapidly grown and is providing quality booking solutions to businesses and their customers all across the world. There are so many reasons why online appointment software is in such a good place.
Let's take a look at why this appointment software trend is here to stay:
1. Rise in Automation
Taking the path of least resistance with regard to appointment scheduling doesn't make you a lazy entrepreneur or standoffish business owner. On the contrary, looking for the most efficient solutions to all of your needs is just good business sense. You free up more time to focus on other aspects of your business to create a better organization from top to bottom. 
When you implement online appointment software, your employees need to spend much less time manning the phones. With that extra time, they can focus more of their attention on taking care of on-premises customers as well as a host of other tasks that might get left on the back burner.
This concept of using automation to streamline workflows is already widespread. The online appointment space is continuing to grow in its efficiency while still remaining an effective form of booking. 
2. Self-Service Over Customer Service
The modern consumer prefers self-service over speaking with a customer representative. In fact, a survey conducted by Nuance Enterprise found that 75% of consumers believed self-service solutions were more convenient and even superior. While customer service skills are still important, businesses are transitioning toward more self-service options.
Online appointment software is the ultimate self-service tool. Clients can look at availability and pricing without ever having to encounter a customer service representative. Not only is this a dream come true for the introverts of the world, but it's also much faster for them to book their own appointment rather than wait for an employee to key it in. 
Many research studies have also shown a growing trend of consumers using mobile devices to book appointments and make purchases. By making online appointment software easily accessible on all devices, you make it incredibly easy for anyone to schedule an appointment no matter where they are. 
3. Incredible Convenience
Speaking of making the appointment-booking process easier, there are two other aspects of online appointment software that are worth noting. 
The first is that with an online platform, customer information can be stored and accessed upon a return visit. This means that repeat customers can book return appointments almost instantaneously, creating an even faster booking process. For businesses, important notes and details about each customer can be stored and accessed again and again with very little effort.
The second convenience that appointment software offers is its 24/7 availability. If someone is looking to book an appointment at 10 p.m., they no longer have to wait until the following morning to place a phone call. On the business side, booking slots can be filled all day long, helping to boost revenue with more customers making appointments. 
4. Increase in Virtual Appointments
For years and years, appointment software has been used to enable businesses to cater to the needs of on-premises customers. While this is still true, a new aspect of the appointment experience has boomed in recent years. Virtual appointments are becoming more common, which will increase the demand businesses have for quality appointment software.
Since virtual appointments happen online, it only makes sense to put a digital focus on the entire customer experience. Being able to book and attend an appointment online is convenient for busy parents, workers on break, or the three-quarters surveyed who prefer the self-service options. 
At the moment, virtual appointments can primarily be found in the medical field. During the height of COVID-19, this approach enabled doctors to speak with their patients or consult with new ones about the virus. As new industries start breaking into the virtual appointment space, the demand for online appointment software will continue to grow. 
5. The Value of Data
Almost anything can be made digital these days. If you can digitize an encounter, you can generate and collect data about it. Modern businesses have come to realize how valuable data is for optimizing their operations, and online appointment software becomes invaluable for that reason. 
Every time a customer books an appointment through your online software, there is data you can collect. Demographic data, high traffic times, and the number of days in between booking a time and the actual appointment are all pieces of information you can use to fine-tune your business. Without this information, your efforts to innovate your operations may resemble playing darts blindfolded and hoping you hit your target.
Let's consider how your business might use appointment data to its advantage. By analyzing all your appointment data from the past three months, you might notice that most of your no-shows involve new customers. With this information, you can craft a strategy to help new clients commit to their appointments and increase both your conversion and retention rates. 
Online appointment software is helping businesses and consumers save time and get more out of their booking experiences. It's no wonder these tools are thriving now and will continue to be used for a long time to come.