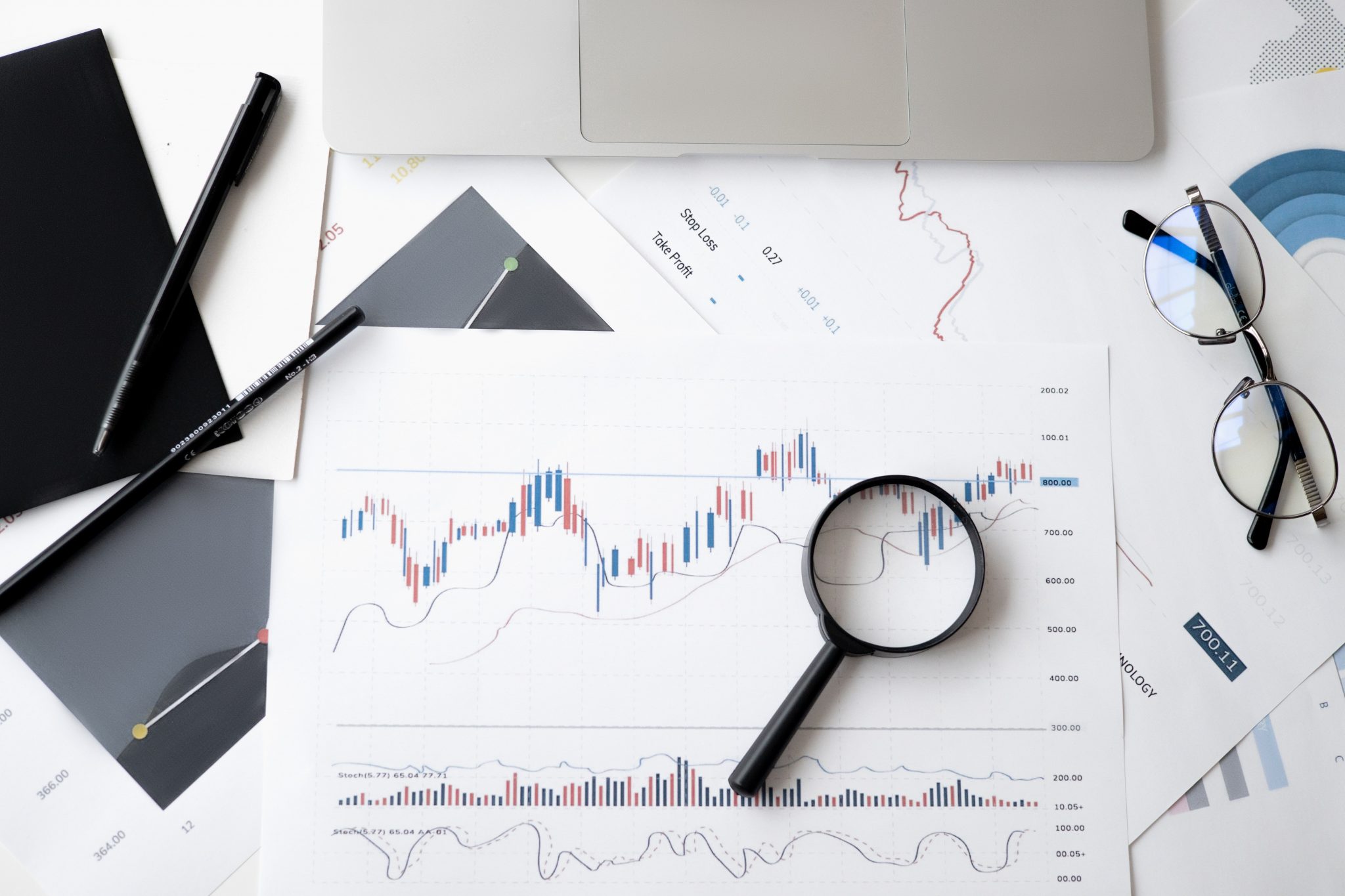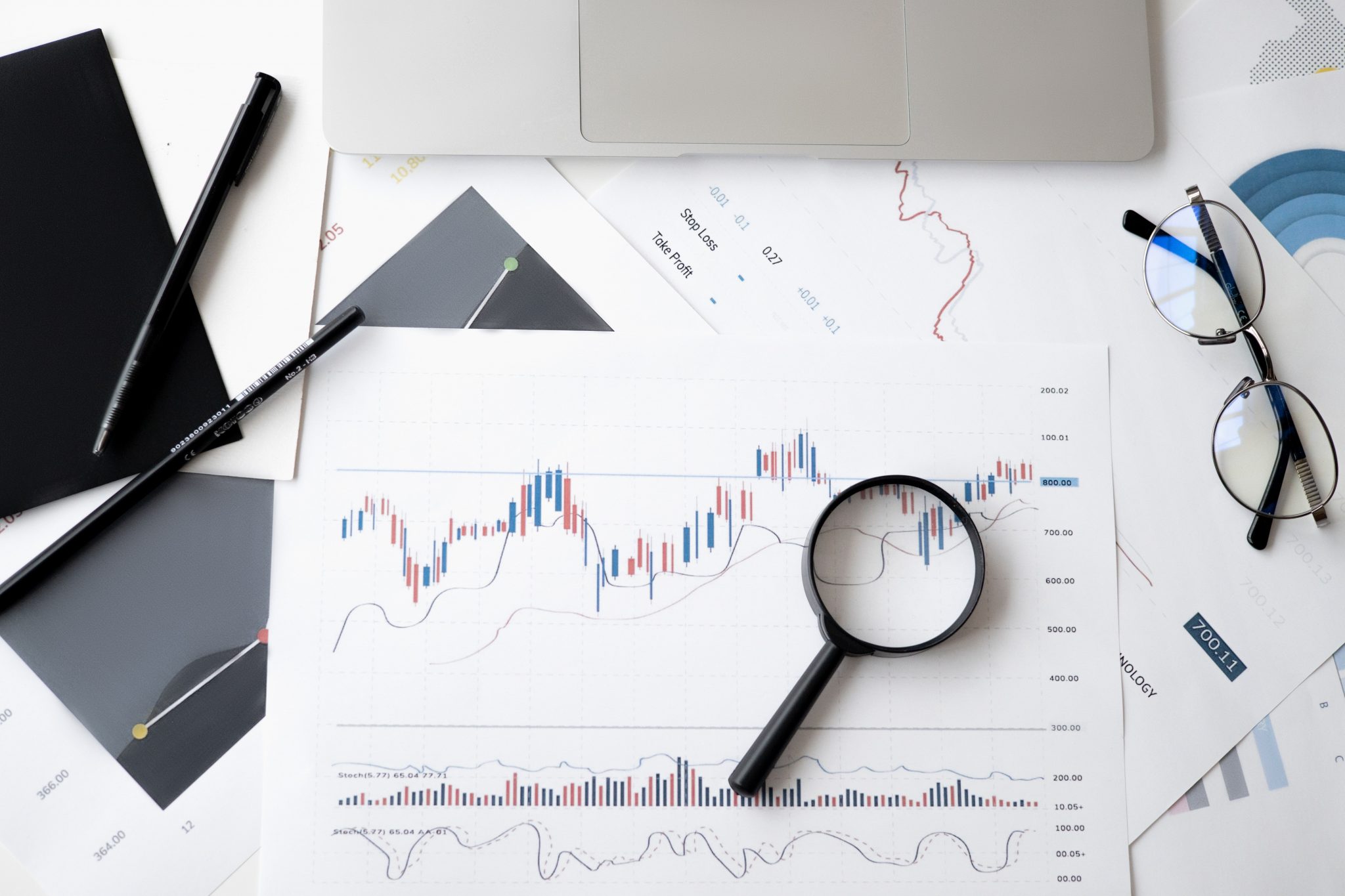 One of the most important appointment metrics you can track is customer retention. For appointment-based businesses especially, returning customers provide value both to your brand and bank account. There are several reasons why your customer retention might fluctuate, and your appointment software may be one of them.
In general, implementing online appointment software into your operations is a huge win. Booking and managing appointments is much easier with a software tool. However, there are some specifics that might make or break your business when a customer comes to evaluate their experience. 
There are many things you can work on vis-a-vis customer experience, but these three appointment software qualities are a good place to start. Any online appointment software is better than none at all, but these three characteristics should be a high priority:
Customization Options With Appointment Software
In a world where fast-food patrons can select from among 165 different kinds of fountain soda, it's safe to say consumers have come to expect customization. This idea translates to other consumer choices. Customers want to be able to choose how to communicate with businesses, how they shop, and even how they book appointments.
Online appointment software opens the door for a host of customization capabilities. You can start by customizing what you want in your appointment software. Display options such as text font and size, in addition to your business logo and color scheme, will make online software fit seamlessly into your website. 
Once you're satisfied with how your online appointment software looks and feels, start providing customization options for your customers. This can be done by enabling a variety of payment methods, such as accepting both debit cards and online payments through apps such as PayPal. The creation of customer profiles and the ability to book appointments through multiple platforms are more options that can be enabled thanks to this technology.
While not explicitly a customization feature, online appointment software itself allows customers to book and manage their appointments on their own schedule. Booking an appointment at two in the morning is no problem at all; nor is moving appointments around without the aid of a service representative during business hours. That sort of flexibility will win over many new customers quickly. 
Automated Email or SMS Reminders 
Reminders are a big reason why appointment software is so successful. Automated reminders drastically cut down no-show rates and help to boost customer punctuality. Since they're automated, there's no extra work required by you or your team members after such software is implemented. 
Offering both email and text reminders is also important. Your customers will have different preferences, so having an option for reminders will appeal to almost everyone. In some cases, you can even send both for maximum effectiveness. 
Sending any old reminder isn't enough, though. The way your reminder is composed is also an important factor. When creating appointment reminders, be sure to:
Provide accurate information regarding appointment times and services

Use a friendly but straightforward tone in your writing 

Include relevant calls to action

Enable reminder personalization

Maintain consistency from reminder to reminder

Allow the customer to adjust appointments through a provided link or command
Check these items off of your list, and your appointment reminders will be all the more effective and memorable. You'll be able to identify your appointment system from competitors' and provide better service to your appointment-setting customers. 
24/7 Calendar Sync Options 
Previously mentioned was the ability for clients to access online appointment software at all hours of the day. That being the case, you will want your appointment software to make real-time updates to any added integrations. The most important of these is the online calendar. 
Syncing up appointments with a personal calendar helps customers remember their commitments and stay true to them. If your appointment software isn't syncing with their calendars automatically, there's additional room for error you can definitely do without. 
Be sure that your business calendar is also being updated in real time. If your appointment software integrations work promptly for customers but are delayed for you, you could face last-minute scheduling conflicts. 
There are other integrations you can add to the right appointment software, and you also want response times to be immediate as possible. For example, customers will appreciate online payments being processed immediately so they can track their funds and account balances in real time. 
Appointment software solutions offer other important capabilities — such as lockdown security, extensive reporting, and waitlist management — that might be just as valuable to your business. These features are just a few of many. Whichever appointment software you choose, though, make sure it has the three qualities outlined here. If it does, your business will be sitting pretty.