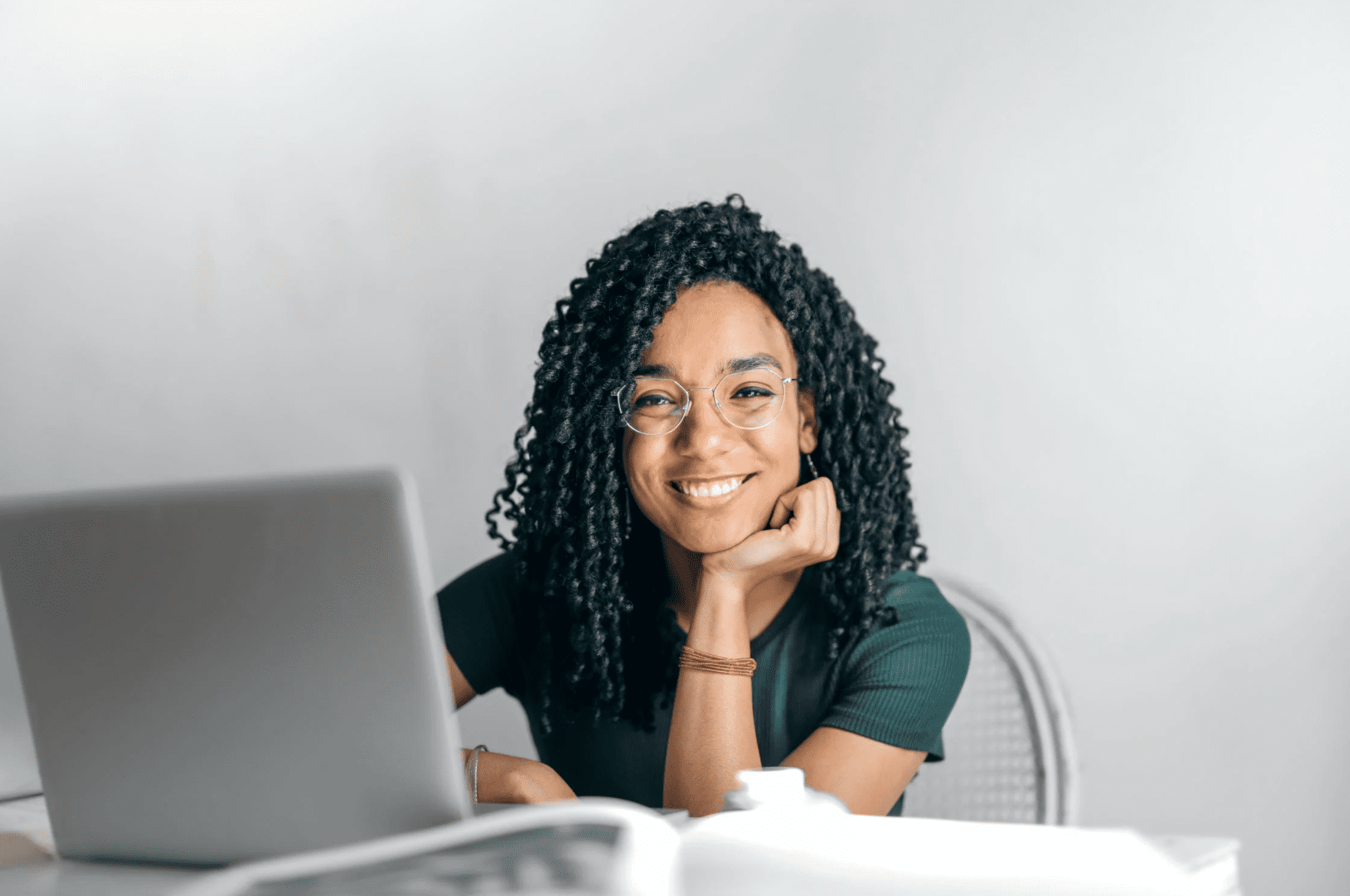 Have you ever tested your appointment-based business's appointment service? Even with an excellent hosting service, there are likely steps that are inconvenient for customers. Of course, it's important to offer high-quality service. But sometimes customers want the most convenient option rather than whatever is top-of-the-line.
This article will help turn your appointment-based business into an organization that is both high-end and convenient for your customers. The ease with which they'll be able to access your services and resources will help them to enjoy their experience so much more.
Put Everything Online
Digital advances have made life more convenient in many ways that your business can leverage. Providing as many resources as possible that your customers can access online is one surefire way to make the experience more convenient. For instance, you might enable your customers to access their records at any time and from anywhere.
When looking to provide resources, start by making sure your website is updated with all necessary information. This includes hours of operation, appointment availability, and even your late or no-show policy. Customers will be able to answer many questions on their own in an instant rather than waiting on hold to ask a representative.
Online payment methods are convenient for customers and save employees time. You can even add online prepay options. Being able to quickly prepay for upcoming appointments is a huge plus for many customers. It can speed things along at checkout and streamline the in-person appointment experience. With online payment methods, customers can complete required tasks while they're taking the subway, eating lunch, or even while on their smartphone in bed.
Make Scheduling Fast and Easy
The scheduling process is a vital part of an appointment-based business, and it's also the area where many customers get hung up. A frustrating booking process will turn customers away before you even get the chance to wow them with your service. Convenient and easy scheduling is what your business should strive for right out the gate.
One of the most tedious aspects of appointment scheduling is inputting all of the needed information. This might be necessary the first time a customer visits your business, but it shouldn't be required after the initial visit. You can make return scheduling more convenient by creating customer profiles that save important information. This way, customers only need to log in to start scheduling their next appointment.
Making it possible to book appointments online, as mentioned previously, is a great start, but you'll need to stay on top of a few things. Slow loading times on your website can be just as frustrating, if not more so, than waiting on hold. Look for ways to keep your website running smoothly and avoid outages so that customers can always easily book their appointments.
Manage Your Time to Perfection
As an appointment-based business, it is vital for you to respect your customers' time. Otherwise, you'll become an inconvenience to them. To avoid this, ensure that appointments start and end on time. This means you need to successfully juggle a number of variables, ranging from streamlining the check-in process to working with late arrivals.
As a leader of an appointment-based business, you need to be ready for anything. For example, you can include buffer times in between bookings. This way, late appointments don't bleed into the next appointment slot. There is nothing more inconvenient than arriving for an appointment on time and having to wait because of a tardy fellow customer.
As another helpful aid, consider posting wait times on your website for customers to be able to view en route. Knowing that appointments are running slower than usual will inform customers that they can hit the road slightly later instead of wasting time in your lobby.
Solicit Customer Feedback
Want to know how to prioritize convenience today? Just ask your customers. They know exactly how they would like your business to improve. Give them a chance to speak their mind, and you can gain some valuable insight on how to rework your appointment experience.
Include an optional survey at the end of each appointment. This could be attached to a thank-you email or a payment confirmation. Your survey should be concise and ask a few specific questions but also allow customers to voice their opinions in a fill-in-the-blank option.
Say you take a poll of your customers and learn that it's difficult to find your office in the business complex where you're located. That can tip you off to the need for better signage and more thorough directions. This simple solution helps to reduce late appointments and makes the entire business function more efficiently. One suggestion has now turned into a substantial resolution.
If you're struggling to find more ways to promote convenience in your appointment-based business, just put yourself in your customers' shoes. What would bug you about the appointment process or experience if you were interacting with the business? This will provide additional insight into how you can continually improve your company.
Image Credit: Andrea Piacquadio; Pexels; Thank you!