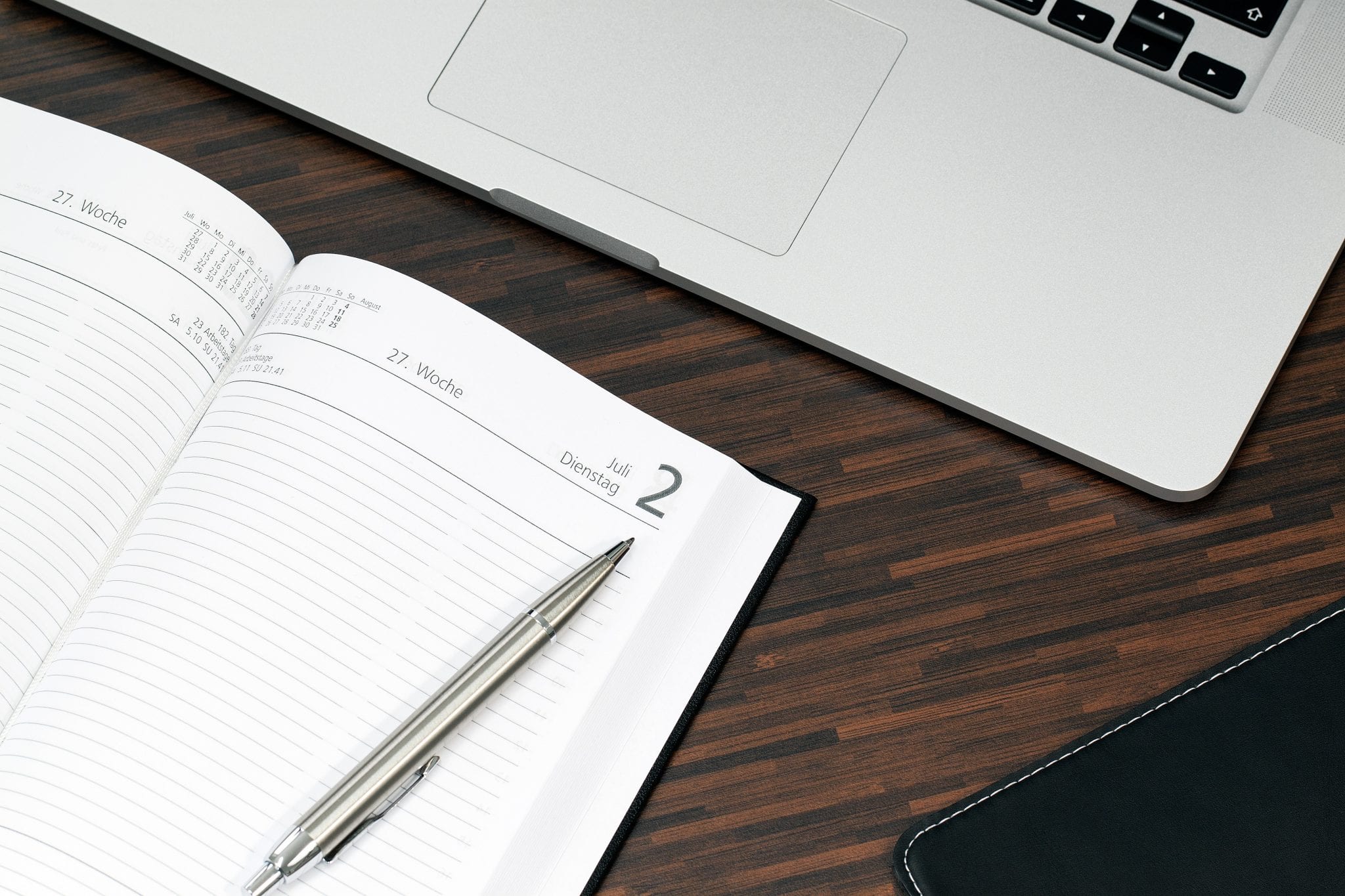 As hard as it might be to believe, not everyone has a smartphone — or wants one. You'll even have some customers without reliable internet service. These customers will be the most difficult ones to transition to online appointment software when it's implemented by your business.
Customers without good home internet are unlikely to hike to the local library to make their appointments. Customers without a smartphone aren't going to buy one just because you have fancy new software. So how can businesses upgrade their systems and retain these customers instead of cutting them off?
All these people need is a little persuasion and some tender care from your business to move them online. Try out one of these six strategies to get all of your customers hooked into online appointment software:
1. Show and Tell
Customers who stay away from technology likely do so because they don't understand it. Since they're so comfortable booking appointments over the phone, why would they want to change a perfectly good system? If it's not broken, they say, don't fix it.
What these customers need is for someone to walk them through the steps of online appointment setting. Once they see how easy and convenient it is to book online, they won't be as hesitant to make the switch. 
Before a customer leaves, have an employee set up their next appointment with them. Show them how to log in to your company website or customer portal. Take each step methodically so customers have a chance to ask any questions they have about the process. 
2. Reach Them Where You Can
While the customers you are trying to reach might not be online, there are other ways you can reach them to get them there. Your usual strategies for getting customers to book online appointments via social media and email will need to be replaced with something more old school.
Start by addressing customers face-to-face. Talk to them on-site about switching to online booking and address their problems then and there. For some customers, this might not just be your best opportunity, but your only one. 
For your more immovable customers, you can use snail mail with printed links to your booking website to pique their curiosity. Also change up your voicemail message to include information about online booking. That way, customers who always call in might get the hint that online booking is the better choice. 
3. Favor the Techy
Now, this tip in no way suggests that you discriminate against your tech-averse clientele. However, offering small rewards to those who book online will incentivize the rest of your customers to follow suit. 
For starters, make it known that the first appointment customers book online comes with a special discount, perhaps even as much as 50%. The first online booking is the hardest one to get, so it's worth the significant price slash in order to transition more customers in the long run.
Online bookings can also have more lenient cancellation policies, better rewards programs, or more options when selecting time slots. Choose one or multiple benefits like these, and you'll have no problem getting customers to move to your online platform. 
4. Develop a Relationship
From personal experience, you'll probably agree that it's much easier to convince someone to try something new if you have a long-standing relationship with them. Wouldn't you rather try a new electronic device recommended to you by a friend instead of being told why you should buy it by a salesman?
If you have a strong relationship with your regular customers, you'll be able to more easily sway them to try online appointment booking. Since they trust you and your service, they'll be more likely to oblige in order to continue doing business with you. New customers or those you can't differentiate from the rest may well head over to a different business instead.
5. Partner With Other Businesses
You wouldn't be a business owner if you didn't do whatever it takes to attract and retain customers. Sometimes that means partnering with other businesses to leverage each other's strengths. In this case, consider running a promotion with businesses that can get your customers plugged in.
Got customers who haven't jumped on the smartphone train yet? Hook them up with a special deal with the cell phone store down the street. Use the promotion as a way to talk about how one of the many things customers can use a smartphone for is to book their appointments online.
You can also do this with internet service or any other customer need another business can fulfill. You'll benefit by getting more customers looped into your online appointment system, and other companies will appreciate the business you send their way. 
6. Continue to Improve the Process
Customers need to be assured that your transition to online appointment software is a long-term commitment that's worth buying into. To make certain that online booking is more than just a fad, look for ways to make continual improvements to the process.
Stay on top of your website's loading speed so visitors don't get discouraged. Review your site's layout to make sure resources and booking pages are easy to find. Also ensure that your online system is compatible with every device your customers might use. You don't want to deter Apple users because you're only optimized for Android.
In all honesty, individuals who don't adapt to the times are the ones who are really missing out. Make sure your customers aren't among them by using online appointment software to create a better user experience for them inside and outside of your business.