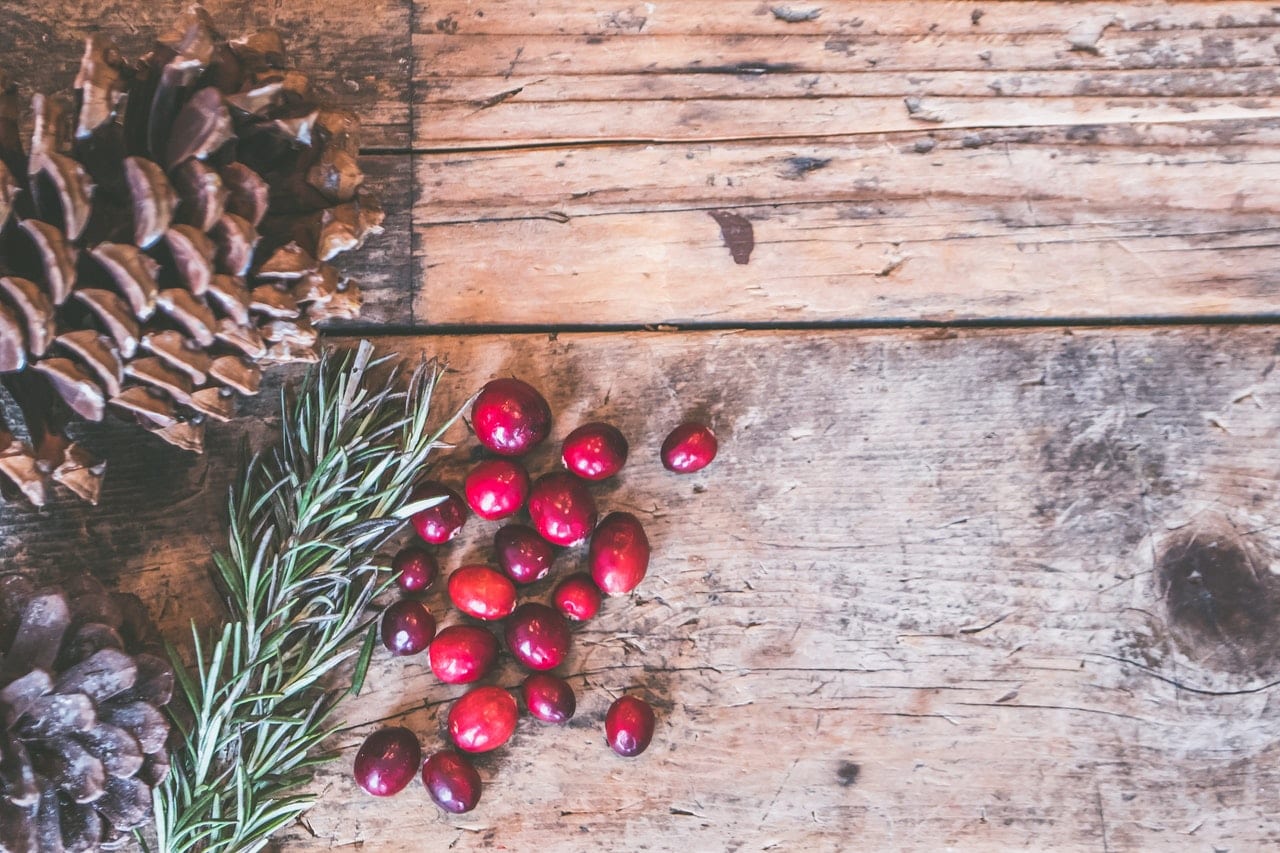 As I visit different stores to do my Christmas shopping, I always wonder how different companies decide when they will be open during the holidays. 
I see some stores and companies shut down for a few days, or even a couple weeks as the year comes to a close. Others seem not to skip a beat and remain open all the way through Christmas and the New Year. 
Setting holiday hours is a matter of balancing competing needs: On one hand, it's important to respect employees' need for work-life balance. On the other, don't you want to maximize the time your customers can spend in store?
So what should your holiday hours be? That's up to you; make the call with these considerations in mind:
1. Holiday rushes happen.
Although you should set regular hours for most of the year, your holiday schedule needn't be set in stone. Sometimes it's best to be flexible on certain weeknights or over the weekend to take advantage of big shopping rushes. 
A business that chooses to stay open for even 30 more minutes on a few nights during the Christmas season stands to benefit when competitors are closed. Earn enough, and you might be able to give everyone a few extra days off. 
2. Your customers have similar shopping habits.
Of course, you still want to predict busy periods when you can. Don't just sit around and try out different things: Talk to your customers.

You sell one set of products to similar audiences: Chances are, those customers have similar shopping habits. When do they want to shop? What products should you be sure are stocked during those periods?
Ask, too, about incentives. Is there anything else you could use to draw them in? Are there certain deals your competitors are offering?
3. Your staff has holiday plans.
It's a busy time for everyone during the holidays. Family members come in to town, there are plenty of activities for kids, and travel is common during the week between Christmas and New Years.

One way to honor your staff's holiday plans without losing out on sales? Build your holiday schedule around the hours that your team is most motivated and productive. Morning hours might be a smart bet, when most people's energy levels are higher. 
What if you run a restaurant or other service that people tend to visit at night? In that case, you stay open only at night. You'll keep your servers and bartenders busy, giving them ample opportunities to collect more tips from generous customers.
Making the Call
As 2020 approaches, it's natural to want to celebrate. But before closing up shop, remember that you've got visitors who are checking their list twice and thinking of you. 
Staying flexible with your hours to accommodate shoppers is a powerful way to boost your bottom line. It can make you a bigger name in your community, put some extra cash in your staff's pocket, and ensure everyone gets the gifts they want. 
So what should your holiday hours be? Again, there's no one-size-fits-all schedule. Be flexible, check with your team, and ask your customers. Soon enough, the answer will present itself.