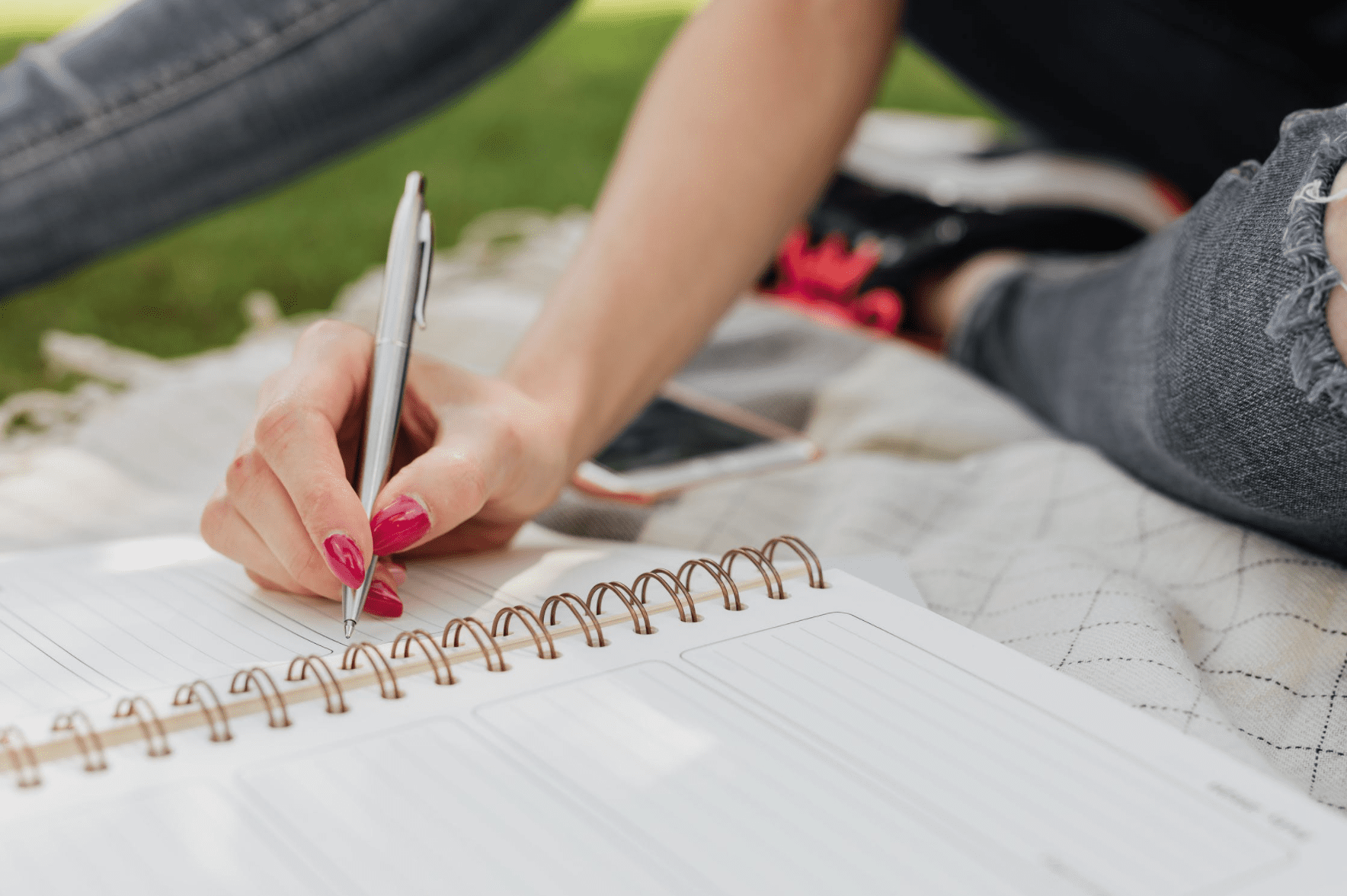 How you use your time each day is extremely important. If you want to be as productive as possible within an 8-hour workday, you need to learn how to best allocate your time. By following a proper schedule, you can get a lot more done in the same time period.
Slapping events and projects onto a calendar is only the start. Once you've got a schedule laid out, you need to maximize it. A few simple adjustments will get your schedule firing on all cylinders, streamlining your personal workflow without missing any important details or activities.
1. Use Collaborative Scheduling
Team calendars are a great way to optimize not only your own time, but that of everyone in the office. In a collaborative workplace, a lot of your schedule will be dependent on the people you work with. Meeting times, hybrid work schedules, deadlines, and more need to be coordinated throughout the entire organization without missing a beat.
With a shared team calendar, all of this information can be found in one place. This way, everyone knows what's going on and can check each other's schedule before booking meetings or appointments with one another. This will keep you in the loop even during a busy week where keeping track of all of these events seems impossible.
2. Take Advantage of Event Reminders
You can't always rely on your memory, even if you have a mind like a steel trap. Reminders will provide a failsafe for every event and appointment you book so that even if you do forget about one, you'll be able to jog your memory in time.
Consider the best event reminder strategy for each meeting and appointment. Instead of accepting the 10 minutes prior default, you may need to set some reminders a couple of hours in advance. That will give you time to prepare for the meeting beforehand and still arrive on time. Reminders set the night before an event might remind you not to overbook your schedule for the upcoming day. In some cases, you might even benefit from multiple reminders to help you through every stage of the process.
3. Avoid Overbooking
Whatever type of time management or scheduling software you use, make sure that it has a feature that prevents you from scheduling events that conflict. If your program of choice doesn't alert you to potential overbooking, you may inadvertently stack events together and get yourself into quite a predicament. It won't be until your events collide in real time that you realize the mistake you've made.
The right software will ensure you don't actively have to think about overbooking. While you're making plans, it will stop you from scheduling too much. This will allow you to shift events around or reschedule various commitments so everything works out. If you're not getting any alerts from a program with this capability, it means you're good to go.
4. Set Up a Scheduling Link
One way to streamline your schedule is to get other people to organize it for you. This might sound like an abdication of responsibility, but it's actually quite practical. All you need to do is set up a scheduling link for yourself.
This link will be connected to your online calendar software. You can attach it at the end of emails or on a website for others to access. By using the link, coworkers, clients, and others can see your availability and schedule a time to meet with you. This eliminates the seemingly endless back-and-forths that occur when two parties try to coordinate schedules.
You can update your scheduling link to only allow certain times of day to be made available to others. This way no one will book a time slot where you're at the gym or taking a lunch break. If every day follows a different routine, you can adjust your scheduling link accordingly.
5. Don't Overdo It
If you don't want to miss anything on your schedule, stop overpacking it. If your schedule is constantly at its breaking point with meetings, phone calls, deadlines, and events, you'll run a higher risk of missing something important. This could create a catastrophic domino effect — or at the very least be incredibly stressful to handle.
Cutting back can be easier said than done, especially for busy professionals. Instead of hoping that your schedule will magically develop breathing room, try a new approach. For example, you can force yourself to include 10 minutes of buffer in between each commitment. This will ensure that you always have time to make it to your next appointment or prepare for back-to-back meetings.
Another thing you can do is track your time. Certain calendar apps will monitor how you're spending your time, which can help you plan more efficiently in the future. By tracking your schedule, you may realize that you're spending too much time in meetings and can take steps to cut down the number or duration of those you schedule.
To improve your time management, try to review your schedule at least once a month. Make some slight adjustments and continue pressing forward. By year's end, you'll have the most streamlined schedule possible.
Image Credit: Karolina Grabowska; Pexels; Thank you!