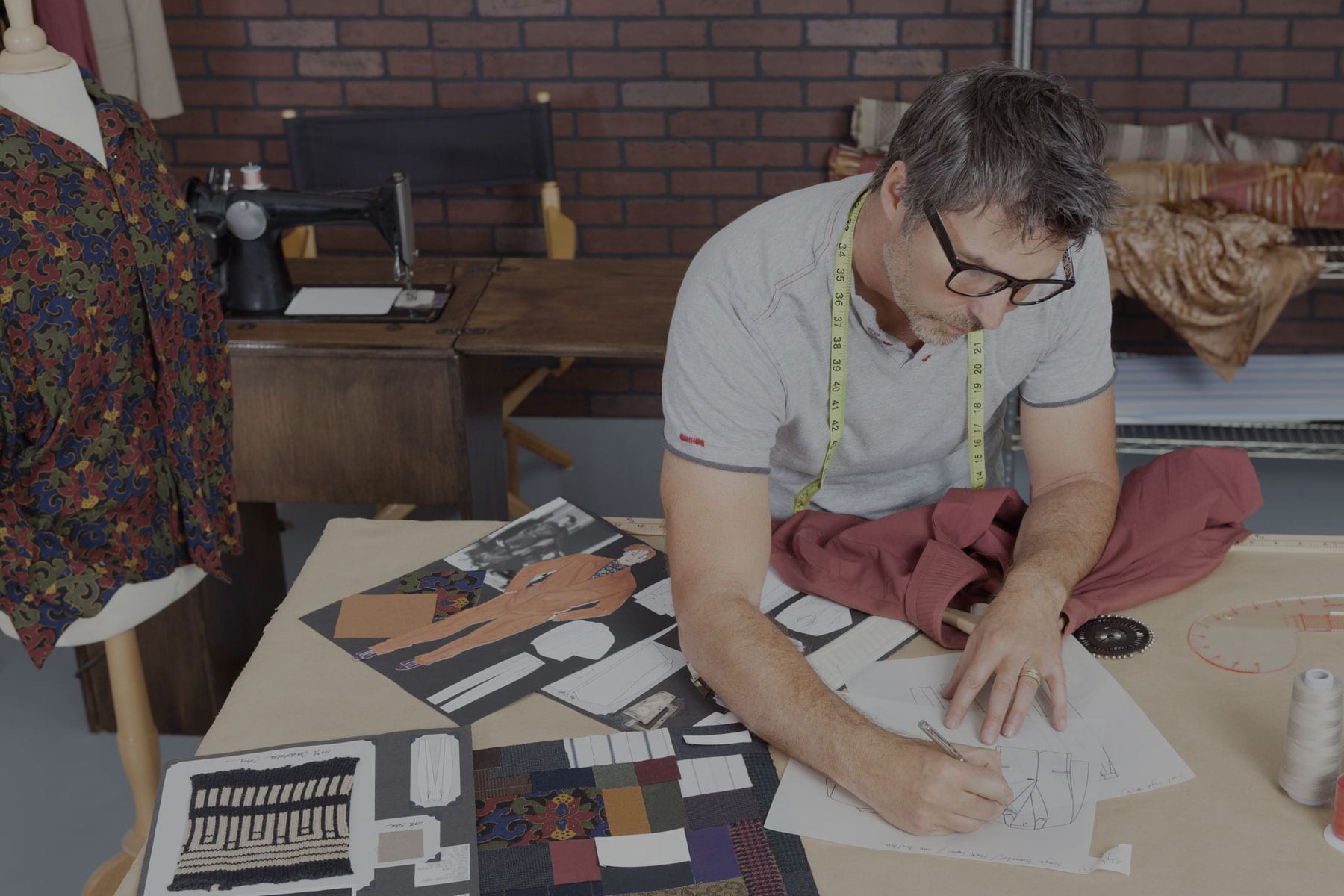 Just a couple of months ago, "normal" looked like waking up in the morning, getting ready, commuting, working, and heading back home. Now, working from home is actually starting to feel normal.
By now, the allure of structureless days has faded. Our new challenge is to make sure that our new normal is one worth maintaining. For that, we need routines.
The Real Work of Routines
Routines are the route to happier, healthier days. Deeper sleep, lower stress levels, and improved mental health all start with routine. For all of those reasons and more, routines make us more productive.
What if you're struggling to set or, more likely, stick to new routines? Five steps are key:
1. Start Out Simple
Mapping out a complicated routine right off the bat all but ensures that you're not going to maintain it. Nestling routines within routines is overwhelming at best and self-defeating at worst.
With these complications, you'll likely find any excuse to remove things. Before you know it, any semblance of structure will be gone. 
There's a lot to be said about the power of simplicity. Easy routines also tend to be efficient and effective routines. Effective routines are easy for us to follow because we can see them working.
Need a place to start? Put together a solid morning routine: What do you need to put yourself on the right path for the workday? Make sure it includes time for:
Exercise

Dressing and grooming

A healthy breakfast

Self-reflection, meditation, or journaling

Workday preparation



2. Avoid Disruptions
When you're trying to get a routine going, the smallest of disruptions can throw you off. Maybe you're in work mode, but you get a notification that you can't resist responding to. Perhaps your kids bust into your private office space. You might even see an advertisement that plunges you into an online shopping spree. 
In an ideal world, these disruptions wouldn't happen. And when you're working from home, the barriers that would keep you from goofing off are significantly relaxed. You need to be proactive.
Make a habit of turning your notifications off before beginning work. In your online calendar, let your colleagues and members of your inner circle know the times when you are unavailable. That way, they won't schedule meetings with you when you're trying to be productive. 
3. Dedicate Spaces for Major Routines
When working from home, don't spend the majority of the day in the same room. This can leave you feeling fatigued and make the different parts of your routine blur together. Switch up your environment based one what routine task you are doing. 
Try to carve out space for each of the major routines in your day. Perhaps you decide to:
Sleep in your bedroom

Exercise in your activity room or outdoors

Eat in your dining room

Work in your home office

Tutor the kids in their bedroom

Wind down in your living room
Your physical space is a cue for your mental space. When you walk into your kitchen, for example, you'll know it's time to cook. When you're in your office, you'll buckle down and work. You get the picture. 
4. Pick a Partner
Your routine may ultimately be your own, but that doesn't mean you have to go it alone. Synchronizing your routine with someone else's can fight a sense of isolation. Perhaps simply socializing with them is an important routine for you. 
Find an accountability partner, such as your spouse, a co-worker, or a friend. Ask what routines they follow, and describe the ones you want to follow. You don't have to do every routine together, but do identify and work together on areas of overlap. Check in with one another daily to see how things are going and to provide encouragement. 
5. Reward Yourself
Sticking to a routine is a goal like any other. Giving yourself rewards for accomplishing that goal can motivate you to keep going. Giving yourself a treat boosts not just your energy, but surprisingly, your self-control as well. 
Rewards do not have to be big or flashy to work. Cooking yourself a nice dinner can be a reward, as can having a glass of wine after a long day. Consider coordinating rewards with your accountability partner: positive affirmations are simple, free ways you can reward one another.
Big Goals Take Small Routines
Not every routine is fun, but routines are critical if we want to reach our goals. If we can't solidify our small, daily habits, we'll never be able to accomplish the big things. The way we establish, maintain, and reinforce our routines is what makes them slip or stick. 
Why wait until the crisis is over? Pick one healthy habit you want to add to your life. Start something that will last even after you no longer need to work from home.