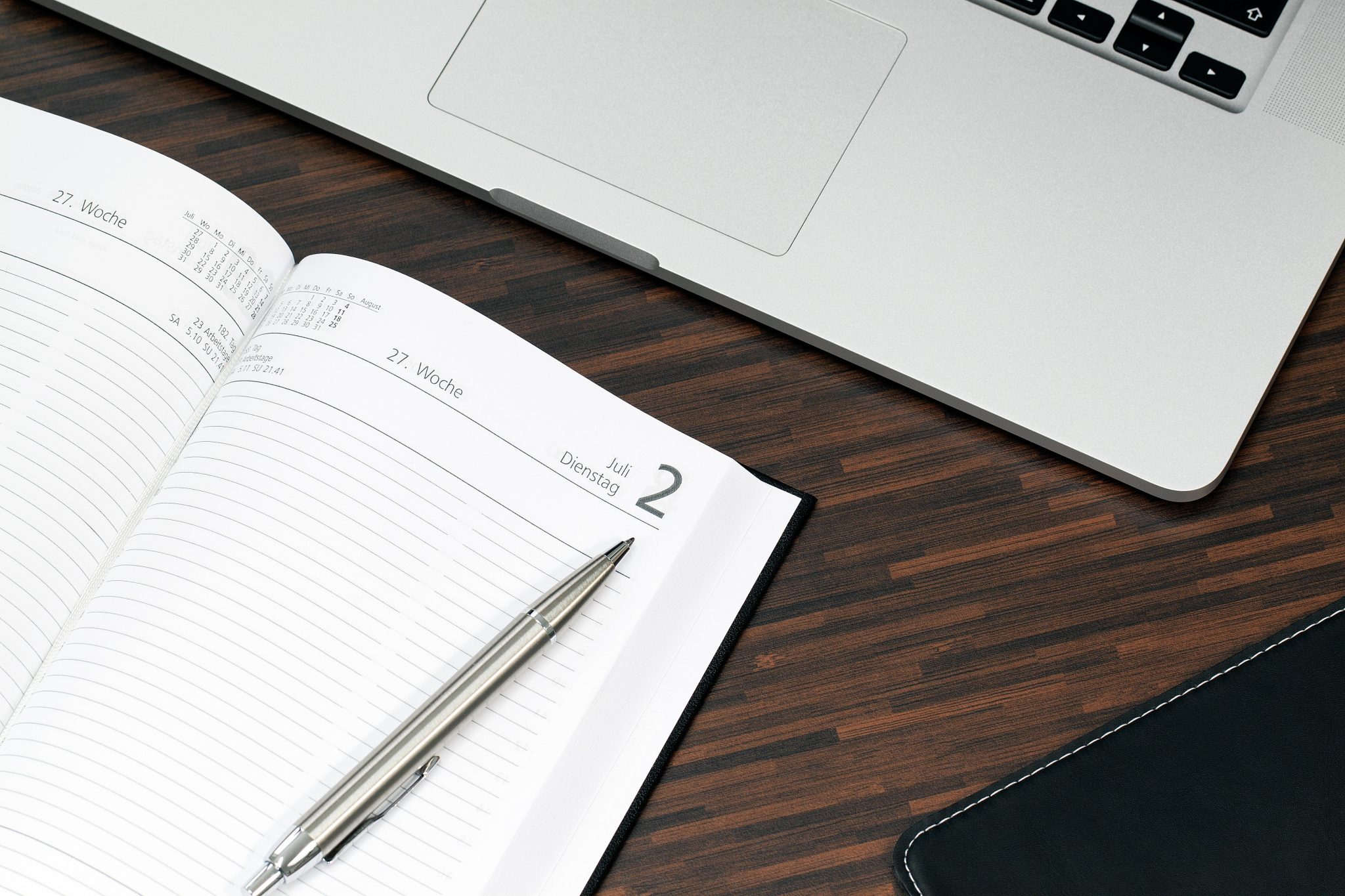 When you think of appointment software, the first thing you think of is likely to be simple booking. A customer logs onto your network and selects a time slot for their next appointment. With just this feature, appointment software is a valuable tool for your business. However, it isn't the only feature that can provide value.
In addition to creating a simpler booking process, appointment software has numerous other features that make life for both businesses and customers better. The following are five examples of appointment software features that can enhance your business beyond appointment times:
1. Payment Integration
Every appointment your business books likely comes with an expected cost. How payments are processed is part of the customer experience, for better or for worse. Using your appointment software to make payments easier is one way to stay on your customers' good sides.
Paying for appointments the instant you book them is fast and convenient. Customers don't have to spend extra time at the service desk when attending their appointment. A more streamlined appointment experience is always welcome.
This appointment software feature is also helpful for customers who frequently change their payment methods. Whether they're switching to a new credit card or want to try using Paypal, this feature allows them to do so on their own time. Customers can also get instant digital invoices for all the appointments they book through a singular platform.
2. Reminders and Wait Lists
Perhaps the most valuable appointment software feature of all is automated reminders. Appointment reminders have been proven to effectively reduce no-show rates and late arrivals. Both of these can cause major problems for your business and sending out reminders is an easy solution.
Humans are far from perfect. Even the most well-intentioned individuals can mix up dates, get distracted, or simply forget they made an appointment booking in the first place. Appointment reminders sent a day or even a week before appointment times help to jog their memory. At the very least, it reminds customers that they need to cancel or postpone appointments before it's too late.
3. Rewards Tracking
Appointment-based businesses thrive off of customer retention. Getting a regular customer to book weekly appointments is much more valuable than getting a bunch of customers that never return. One way to improve customer retention is by implementing a rewards program.
Some programs have tools that can track customer visits to reward them for repeat business. This is more reliable than offering a punch card that can be lost or manipulated. Using appointment software for rewards tracking also allows both businesses and customers to easily view when the next milestone is approaching.
Appointment as a program itself has features for creating gift certificates and discount cards to give to customers. For example, on a customer's 10th visit you can create a gift card for them equal to the amount of a day's services. With appointment software you can also keep track of how and when gift cards were redeemed.
4. Calendar Syncing
As helpful as appointment software can be, sometimes you're just more comfortable with your personal online calendar. This especially might be the case when your appointment software is specifically built for use on a desktop computer. When you're on the road and only have access to a mobile device, it's nice to have your appointments synced with your personal calendar.
Let's say you're getting ready to leave for work and you want to catch a glimpse at your appointment schedule for the day. If you have calendar sync enabled, you can get an overview of your schedule on your personal calendar. As new appointments are booked online, these will be added for real-time updates.
This feature also adds value for workers who travel. Consider a traveling massage therapist, for instance. They might not always have access to their appointment software on the road, as they visit clients. However, a quick glance at their phone's calendar will ensure that they're always headed to the right place at the right time.
5. Data Tracking and Reporting
As the years go by, data has become increasingly valuable for businesses of all sizes and industries. While numbers aren't the end-all-be-all of business operation, certain data metrics can prove to be extraordinarily helpful. However, data is useless if it isn't being collected properly, which is something you can set up with most appointment software.
Some examples of appointment data metrics include time spent at your business, the average number of visits per customer, and demographic information. These numbers can tell you about the type of customers you have, what strategies are working, and the weak points in your business model that you could work to improve.
You might be surprised by just how much value you can get out of a single piece of appointment software. Even accessing one of these features in addition to regular appointment settings can be a massive asset for your organization. Start looking into available features now so you can start reaping the benefits today.
Image Credit: Pixabay; Pexels; Thank you!