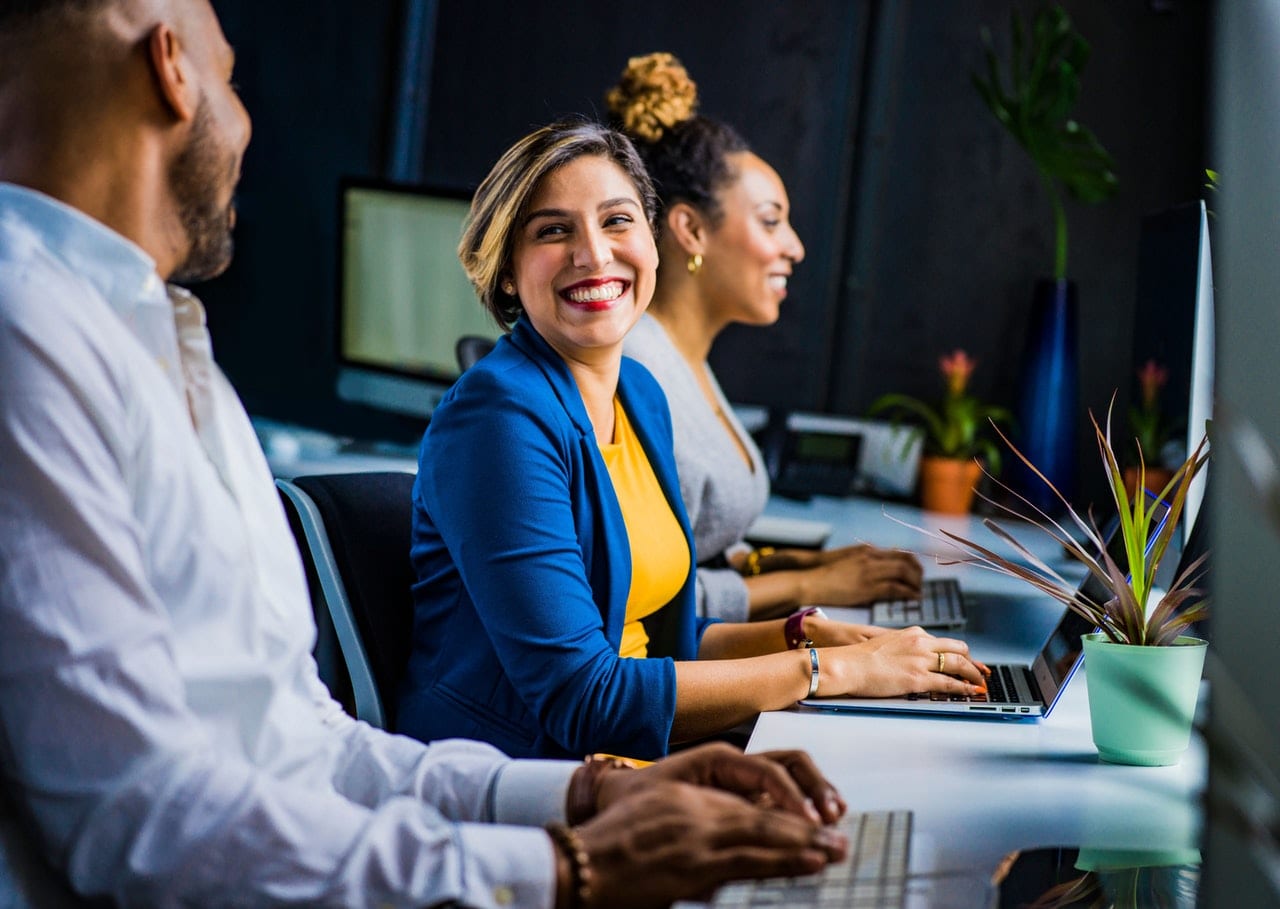 I often get asked about how I manage my own work-life balance. The answer is quite simple – I don't believe in balance. It's a myth. Instead, I focus on work-life integration and 
design my life and business accordingly.
Why I Prefer Work-Life Integration
The reason I don't believe in work-life balance is that it implies you can give equal attention to all parts of your life. It also implies that all parts of your life are independent of each other. Anyone who lives in the 21
st
 century can tell you this simply isn't true and trying to pursue it leads to even more stress. There will be stages in your life when one area takes up more time than another and vice versa. A more attainable goal is work-life integration – meaning your career and your personal life work 
together.
How to Create Work-Life Integration
If you run your own business, you have more control over your work and your personal time. After all, you are the boss. The key is to make sure you aren't the worst boss you've ever had. Here are a few of the ways you can integrate your work and your life so that they complement each other instead of competing with one another.
Attend events.
I'm a big networker. I'm always at some event supporting another female business owner or friend, at a workshop or at a professional happy hour. In the past week, I've had three events due to the holiday season – and each of them helped them were fun and helped me advance my career. We tend to think that work is hard and that it's separate from fun. The truth is the two can coexist. For example, I attended an event a colleague was putting on as a guest. We just so happen to discuss a potential brand collaboration in 2018 while we were there. Not to mention, I've met a lot of the people I have the privilege of calling friends through work events. I met my roommate at a blogger meetup. That same blogger meetup group has given me an award for the last two years which has led to brand sponsorships.
Use technology to create location independence.
I like to travel for the most part. This is made a lot easier by the fact that I can literally 
work from anywhere
 so long as I have an internet connection.
Using technology to run my entire business
 has allowed for work-life integration. For instance, a family member surprised me with a cruise last year. While I didn't work for most of the trip, I could check email from the solarium of the ship if I needed to.
Stop making yourself feel guilty.
I still sometimes make myself guilty for working on a weekend but taking a Tuesday afternoon off. The reality is we can make whatever kind of schedule we want for ourselves. Maybe I go out on a Wednesday night because of a festival and work Saturday. Just because my regularly employed friends don't do that doesn't mean it's not acceptable.
Final Thoughts
For many of us, the entire point of starting a business was so that we would have more control over our time. By focusing on work-life integration instead of work-life balance, we can easily live life on our terms.
---
Originally published here.