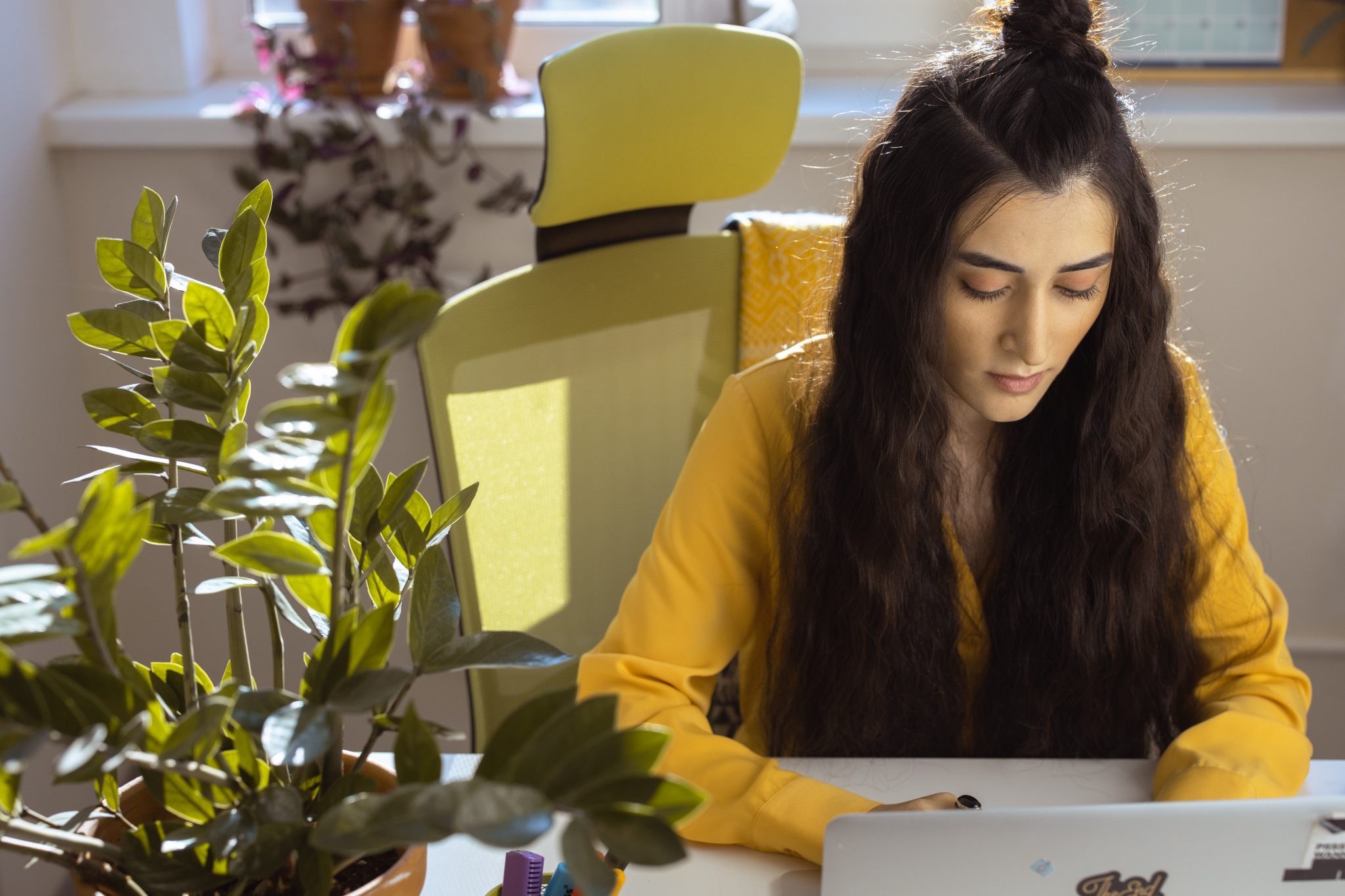 If you're a busy individual, you probably have a separate calendar for work and for your personal life. This helps you divide up your different commitments so that a single calendar doesn't get overcrowded. However, managing two separate calendars comes with different challenges you need to take into account. 
No matter what kind of error you want to avoid when juggling dual calendars, syncing will be your best solution. This will make your appointment-scheduling process so much easier whether you're planning activities with your family and friends or organizing a new entrepreneurial venture. Here's how calendar syncing is going to help you:
Improves Planning
When your work and personal calendars are intertwined, both calendars can be reviewed simultaneously. This allows your online appointment scheduling software to show you all available time slots that work for you. Otherwise, you might book a meeting that fits into your work calendar while overlooking a family commitment you had made for the same time. You don't want to miss your daughter's soccer game because you arranged a simultaneous client coffee date. 
With both calendars linked together, you'll have a better idea of what you have to plan for in the upcoming days. Improved planning leads to increased efficiency, fewer mixups, and ultimately better results as your schedule falls into place.
Helps Manage Your Life Balance
With both calendars synced up, you can also improve that much-needed work-life balance. If you're noticing that your work calendar far outweighs your personal calendar, maybe it's time to schedule some more activities with your family. This can also be done in reverse. You might realize you've been taking a lot of time off recently and recognize the need to get back to the old grindstone, refilling that work calendar once again. 
Syncing your work and personal calendars will also help you learn the difficult art of saying no. Some appointments you're just going to have to decline in the name of life balance. Turning down a single work appointment won't be the end of the world for your career, especially if it contributes to a better family life. 
Stops You From Overbooking
Appointment software will not allow you to schedule over other events, even if you try. You'll get a nice, big alert warning you that the time slot you've selected has already been filled. This will help with tricky situations like the one mentioned previously, where you create a work event without realizing there's been a personal event scheduled there already. 
This will also prevent others from trying to overbook your time. Many managers use appointment software to make their time available to employees needing to ask questions or report on a project in progress. You don't have to list out any specifics, but having both of your calendars covered in your available time slots will stop an employee from trying to bother you while you're at a family gathering. Emergencies are always an exception, of course. 
Automates Schedule Additions and Changes in Both Places
After any appointment is scheduled, it's automatically added to both of your calendars. This is one less thing you have to do, saving you a little bit of time and hassle when scheduling. Manual syncing is tedious, and also leaves more room for human error than any of us would like. You could accidentally input the wrong time in one calendar or simply forget to include the commitment when taking your other calendar into consideration. 
Automatic syncing will also come in handy when you share your calendars with other people. For example, you might share a personal calendar with your significant other. If they plan an event in your shared calendar, you'll want that to pop up automatically. This will enable greater communication between you two and prevent conflicts from arising because of a lack thereof. 
The syncing of calendars with appointment software is great if you use these tools to better coordinate with your team as well. Sending an appointment invitation for an upcoming meeting will give employees the time to arrange their personal schedules accordingly. 
Enables Easier Transitioning
It can be difficult to shift your thought process from your work life to your personal life. By syncing their two respective calendars together, you'll be able to make easier transitions throughout the day. 
For example, a major perk of using appointment software is to send and receive reminders and notifications. This can help cut down on tardiness and no-shows. However, you can find yourself feeling flustered if your notifications seem to be competing instead of coming in a linear fashion. Synchronized calendars will reduce this effect. 
There's no time like the present to begin syncing up your work and personal calendars. It will make your appointment scheduling so much easier and improve your time management as you head into 2022.