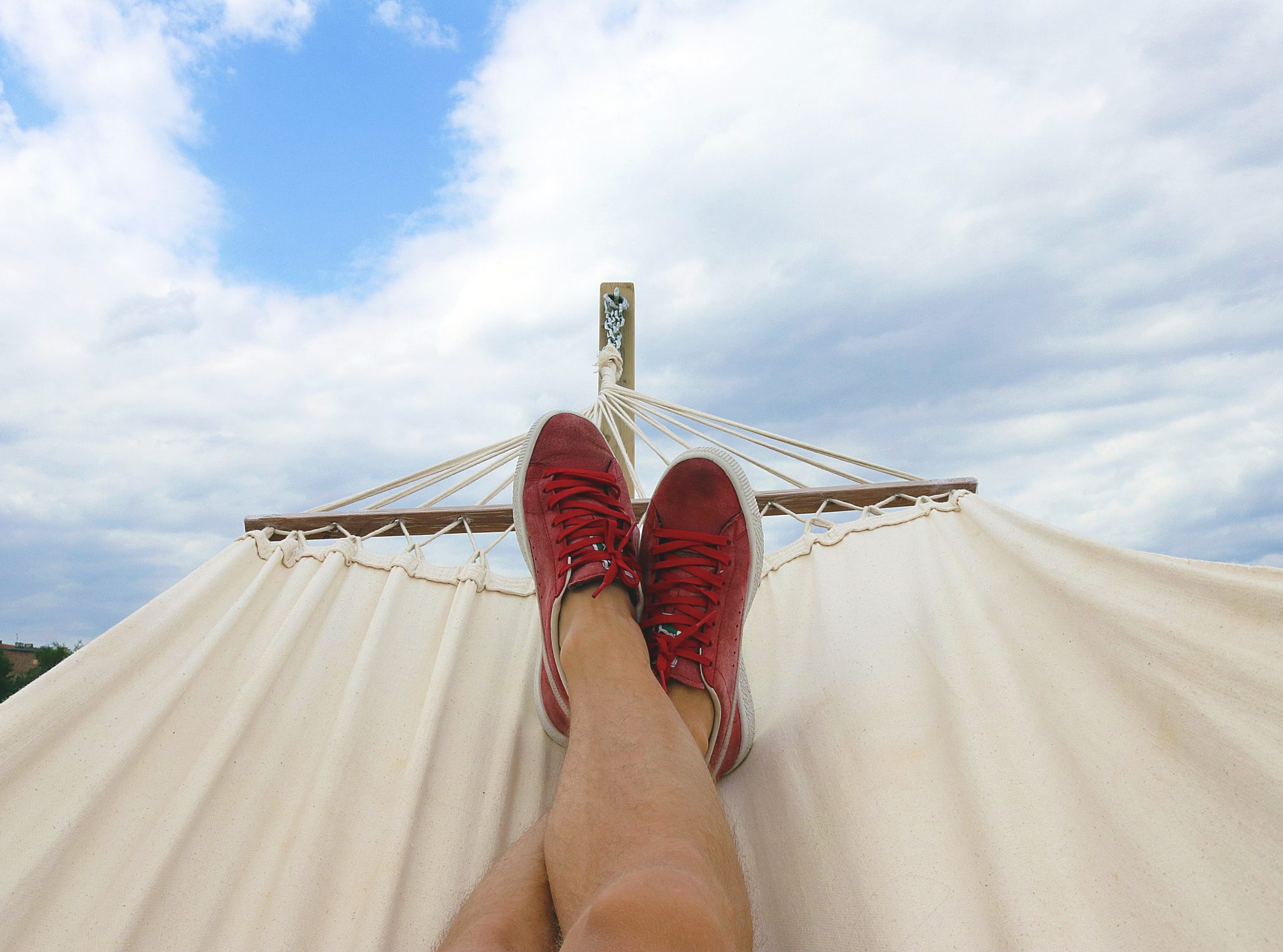 Summer vacation is approaching, the sun is staying out longer, and you're itching to take a well-deserved break. But unfortunately, the fact that you're taking a vacation doesn't mean that life will pause while you're gone. You'll need to make sure that everything you're involved with can go as smoothly as possible without you.
That will take some doing, but it's far from impossible. Here are some ways to get ready — both at work and at home — before you head out for summer vacation.
1. Manage Your Project Timelines
The first thing to do is to work with your team to ensure that your projects are on track and will stay on track while you're gone. Which parts of them are you responsible for, and how can you make sure required tasks get done before you leave (or can wait until you return)?
Have these discussions with your team to keep everyone up to date and take all needs into account. To whom can you most efficiently delegate necessary tasks without exceeding people's bandwidth?
To keep your office running smoothly, it's important to communicate and consider the energy demands of everyone's work when handing off responsibilities. One colleague may have capacity to take on some of your work, while others could be stretched to their limits. It may be more beneficial overall to create a more flexible project timeline than to introduce more pressure.
2. Communicate With Your Team
Coordination, communication, and camaraderie are key to efficient teamwork, so make sure you've taken the time to establish these foundations. Make yourself available for team members to come to you at any point to discuss duties they'll be handling while you're away. Are there any questions they're likely to have that you can answer in advance? What concerns do they anticipate, and how can you alleviate them or help them feel better about them?
Great communication also involves sharing any important resources and maintaining an open conversation regarding deliverables and deadlines. If you're already relying on a robust project management system, you can count on your tech stalwart to keep things humming along in your absence. This centralized platform will make project progress visible to all and ensure the necessary handoffs occur even when you're not there to oversee them.
3. Designate a Point of Contact
When you're gone and can't be reached, there are bumps in the road or questions that need answering. All the advance preparation in the world can't prevent problems from occasionally cropping up. In case team members have issues they can't resolve on their own, designate a reliable point of contact who can help people on your behalf. This can be a close co-worker or another experienced employee whom you've brought up to speed on your ongoing projects.
The role of a point of contact is to answer questions and fulfill emergency responsibilities in your stead. Their goal should be to ensure people leave you alone during your summer vacation so you can relax.
In the event that you must be reached, your point of contact can be the person — and the only person — to contact you. It's one thing to hear from your POC; it's quite another to have a dozen team members peppering you with urgent texts during your trip. By specifying a point person, you'll keep distractions to a minimum.
4. Tend to Prior Commitments
You likely have time-sensitive responsibilities that can't be avoided in all areas of your life. For example, you might have a health issue you'd like to see a doctor for or a plumbing issue in your home that needs resolving. Check these things off before your departure to prevent them from occupying your thoughts during your break.
This can be easier said than done, considering you only have so much time and you're using much of it to get ahead on various work tasks. However, if you embrace some scheduling and prioritization techniques, you'll be better able to square away your responsibilities at work and home before you head off on your vacation. If you run out of time, plan to reschedule critical meetings or appointments when you get back.
5. Prepare Your Home for Your Absence
So you got that leaky faucet repaired, but that's not the only way you'll need to prepare your house for your absence during summer vacation. If you have plants and/or pets, you'll need to line up someone to care for them when you're not there. You'll want to set a vacation hold with the postal service and stop delivery of any papers. Alternatively, you could engage a house-sitter to watch your property and collect your mail.
To ensure you don't kill your vacation buzz immediately upon return, tidy up before you go so you won't come back to a dirty house. Turn your thermostat down (or up) to save electricity, and switch your gas water heater to the pilot setting. If you'll be away for a while and won't have a house sitter, you might even consider turning off the water during that period.
Ultimately your vacation is about you taking the time that you deserve to refresh and recharge. Taking care of all of the above beforehand serves to remove as many worries from your mind as possible. After all, it won't feel like a break if you're dealing with work and home responsibilities the entire time. The more time you devote to preparations beforehand, the more time you'll have to relax on your trip.