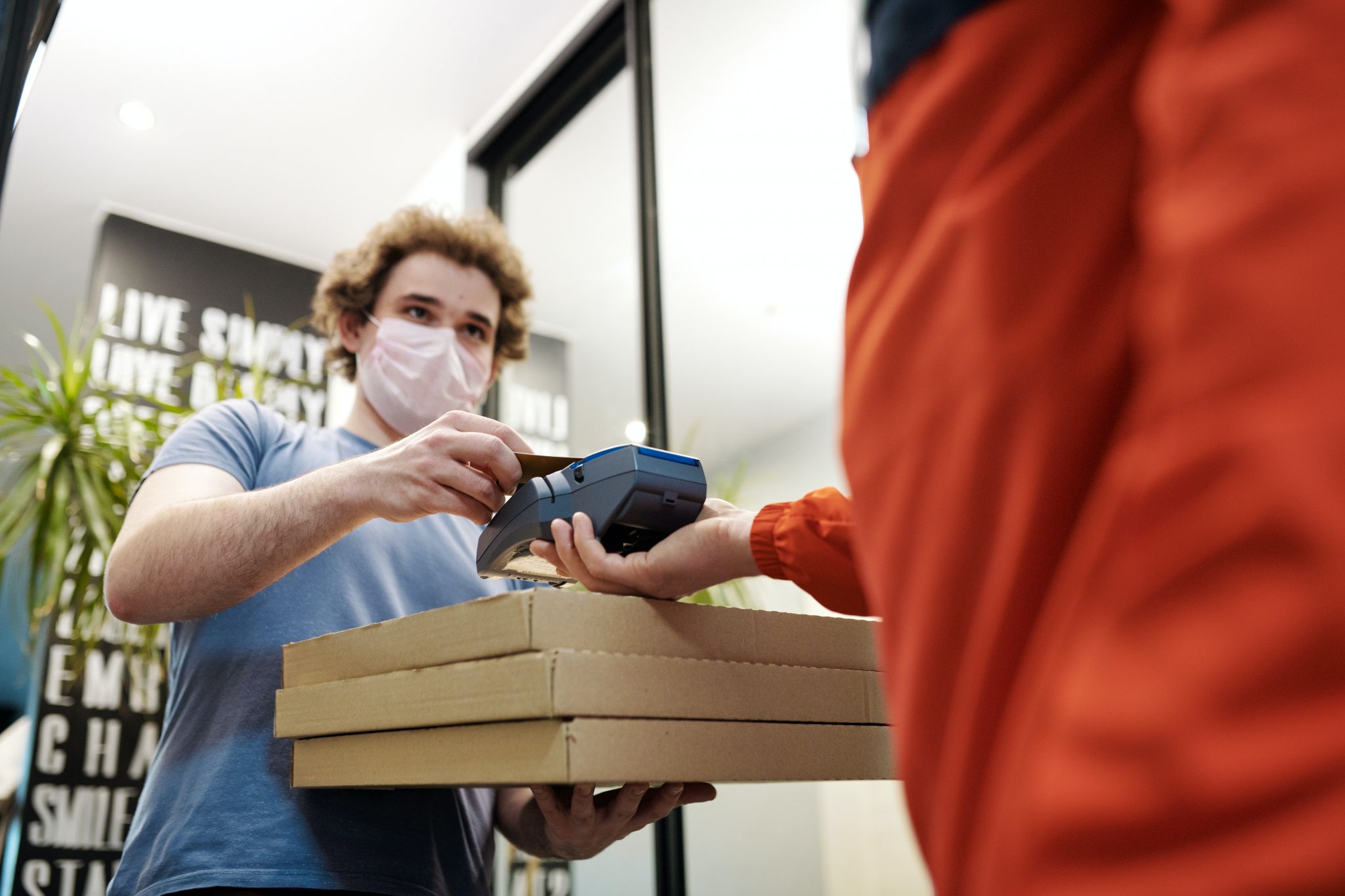 Customers today are craving more self-service options from businesses. What exactly does this mean? Self-service means that customers are able to access products, services, and solutions on their own without heavy interaction. This saves time, money, and human resources while meeting their needs more efficiently.
Now that you know that customers want self-service options, how do you make that happen? For small businesses this can be a daunting task, especially if you don't know where to begin. Look no further; these five starting points will put you in a great place to make self-service a reality for your customer base:
Enable Online Booking
The first thing you need to do is enable self-service options for regular business interactions. For appointment-based businesses, the initial step will be to enable online booking. You'll need to set up a website or a mobile app that allows customers to book appointments on their own devices.
Customers can browse through time slots and make their own bookings without needing to call an in-house employee. Appointments can be booked, canceled, and rescheduled more quickly. This option also creates more flexibility for customers because they could make their appointment outside of regular business hours. The business will save time, and customers have more autonomy with their booking experience.
If you want to make sure customers are able to navigate through your online booking program, you can set up a chatbot. This automated tool will be able to answer basic questions and guide your customers through the booking process while still feeling like they're doing it all themselves.
Upgrade Your UI and UX
If you're unaware, UI and UX stand for user interface and user experience respectively. Both of these categories are absolutely vital when implementing self-service solutions for your customers.
Your user interface involves how customers interact with your online platforms. Chatbots, as mentioned previously, are an example of UI. They make it easier for your customers to navigate and use your website.
User experience is a little more self-explanatory. This simply describes how satisfied a customer feels after working with your company. A website with quick loading speeds, a simple navigation system, and an attractive design includes examples of aspects that would ultimately improve your company's user experience.
Make Resources Available
When customers attempt self-service, they may encounter some obstacles. These types of customers may want to try and overcome obstacles on their own. After all, independence and control are big reasons why individuals prefer self-service in the first place.
To empower these customers, make your best resources available for their use. Start with a frequently asked questions page that provides quick solutions to common problems. You can follow this up with more detailed tutorials and guides through short videos. These videos can cover a wide range of topics and even double as a marketing campaign.
A maintained blog can be used for the same purpose. Not only will the content help drive more people to your business, blog posts can provide valuable insight and information to help your customers through their journey with your business. Last but not least, make contact information readily available in the case that a customer truly needs a helping hand.
Automate What You Can
Online booking is a major integration that you can add to your business, but why stop there? So many other aspects of your business can be automated as well. Picking the right automated solutions will give more power and flexibility to customers who engage with your business.
Take payment, for example. Offering secure, online payment methods will make appointment times shorter by cutting out the middleman or a front desk agent. Customers can even save their preferred payment methods to automatically cover future appointments.
Your entire check-in process can be automated as well. A mobile app can update wait times and allow customers to note their arrivals in real-time. These small automations offer a lot of convenience to customers, especially by notifying them of delays before they pack up to leave the house.
Give Your Customers Control
At the end of the day, self-service comes down to control. Customers feel like they're able to dictate how their experience pans out, and that makes them happy. Some companies don't like giving up control to consumers, but sometimes a small sacrifice leads to great rewards.
A small and simple way you can give customers some control is by allowing them to adjust certain settings and personalize their experiences. For example, you can allow customers to choose how they receive appointment reminders or make it possible to opt out of them entirely. This doesn't change much on your end, but it's a small gesture that makes the customer feel considered and valued.
Customer profiles also allow customization and are helpful for both parties. You can give your customers some control by allowing them to choose which information they share with your company. They can also use a notes section to save certain preferences, such as a regular order modification or their preferred massage therapist.
Self-service is the future of business. Other companies are already implementing solutions, so now is the time to make sure you're keeping up with the competition and keeping your customers happy.
Image Credit: Norma Mortenson; Pexels; Thank you!