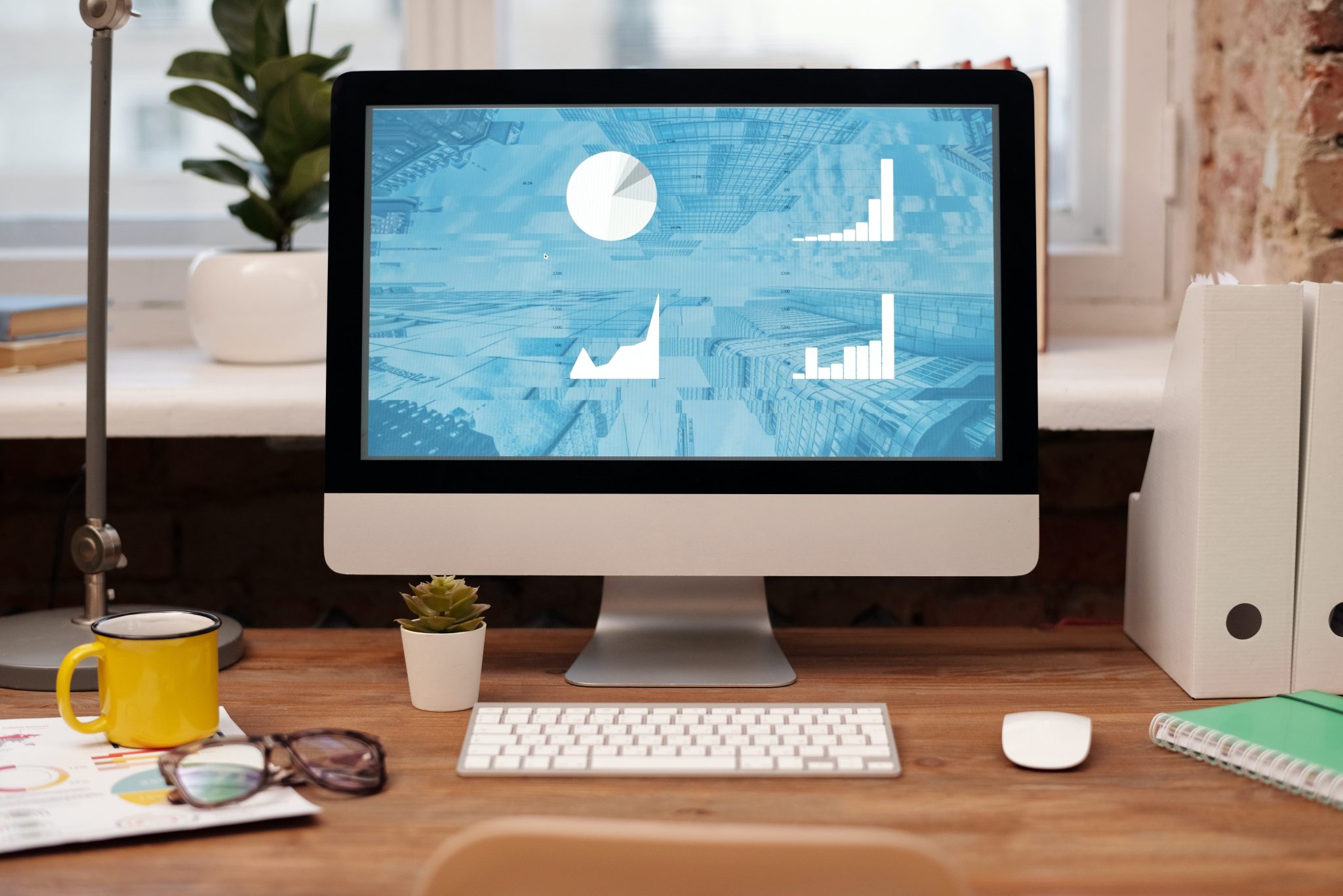 Just as there aren't a lot of shortcuts to success, there's no foolproof formula for driving your particular business ahead. Establishing your brand and business presence will take time.
This is especially the case when you're up against established competitors. Business growth and development will be an ongoing process. To succeed, you must consistently put in your best effort and remain focused on your business goals.
While there's no secret path for surpassing other businesses, there are several proven methods for reaching growth milestones and moving on to your next level of success. One of the best ways of achieving this is to make optimal use of all your existing resources. Listed below are seven strategies that can help.
1. Put the right people in the right places.
Connecting the right person to the right position can have many positive outcomes. It can boost performance, enhance employee value, and ensure consistent, high-quality output.
Far too many companies don't do a great job with this simple process. To determine the right person for the right job, managers must accurately assess employee skills and compare them to overall company goals. They must then make the best possible use of those skills by placing that employee in a position where opportunities to excel exist.
It's important to maintain focus on your company's goals as you seek to achieve better productivity throughout the organization. Before that can happen, you must put together a solid team with the necessary skills to help you achieve those long-term goals.
2. Focus available resources on customer experience.
Every now and then, we all need a reminder that our customers are the reason why we're in business. The way they perceive your business can make or break your hoped-for future. Customer experience is one area where you must maximize your focus.
Marshall the resources you do have to remain committed to delivering great experiences in terms of quality and service. Over time, your customers will place your brand on a social media pedestal. Falter in this critical area, and they can pull down your brand in no time.
A quick look at the strategies of the most successful businesses will reveal that they all have customer service as the topmost priority. They keep customers happy by offering new and innovative products and services. They make sure customer complaints are addressed quickly and satisfactorily. This helps achieve brand loyalty and long-term customer relationships.
Going one step further, engaging with your social media audience is also helpful. Personalizing their brand experience can ensure a strong bond and repeat business.
3. Avoid waste by developing your ability to adapt quickly.
Successful companies typically embrace the trait of adapting quickly to market demands and responding to change successfully. The ability to switch directions without missing a beat — or losing a customer — represents a huge win. Assuming anyone ever was skeptical of the value of a quick pivot, 2020 served to erase those doubts entirely.
Test different approaches to your audience and then compare various efforts to the resulting analytics. Put numbers to all of your campaigns. Give your team freedom to explore new ideas as a way to discover what works best for your market. At times, you may fail. However, an agile approach will help you pick yourself back up again and keep going.
4. Conduct adequate research on your competition.
Competitor research is one resource you must leverage with a high degree of accuracy. You absolutely must know what your primary competitors are up to. Failing that, it will be incredibly difficult to create a clear marketing strategy for your business.
Identify your competitors. Seek to find what has worked for them. After that, work out how your business can chart a different course. Doing so will help you identify, develop, and implement a different strategy. Competitor research typically leads to a more productive business strategy which, in turn, can lead to better sales and profitability.
5. Practice corporate social responsibility.
Consumers today not only look at businesses as commercial enterprises but often as social platforms as well. They are demonstrating an increased preference for businesses that are passionate about social causes. This frequently goes way beyond "reduce, reuse, recycle."
Make a habit of practicing corporate social responsibility. Making meaningful contributions to your local community and lending support to causes that make the world a better place are good for your bottom line. They improve your image and earn customer respect.
Express your support publicly. Seek out underserved communities, retirement homes, the physically challenged, environmental causes, and others. You can find many ways of being a socially responsible business. Find and focus on a few that all your employees can affirm.
6. Host community events.
Attending and actively participating in local events can be a great way of growing your network. However, hosting your own events within the community can have a more profound impact on your reputation and brand visibility.
Whether managing a fundraiser or sponsoring a local event, put your best foot forward in an agenda-free fashion. Doing so will help create a better awareness of your business. More importantly, it can create a unique and personalized experience for your customers. The likely outcome will be fostering more personal relationships with your target audience.
7. Participate in (and host) networking events.
Nowadays, networking is one of the most important and influential methods for driving your business prospects. You'll need to do it regularly to build long-term relationships with customers, vendors, and experts. Your presence at industry-specific events can not only help you learn new things but can also prove to be fertile ground for generating new ideas.
Networking provides the perfect platform for learning from others and sharing your views with industry leaders. Every business needs a solid support system to help sustain and surpass benchmarks. Networking can help you build and maintain that support system.
Summing Up
Businesses must constantly innovate and improve their processes to remain relevant and competitive in their niche. While you might wish you had an unlimited budget for pursuing all these tips with abandon, you live in the real world. You can start small with these ideas and then expand on them as your efforts gain traction.
Making the best use of your available resources is vital for maximizing your ROI. There are many other ways of improving your business prospects, but you have to work with what you have. Keep looking for opportunities, then act on them quickly … before your competitors do.