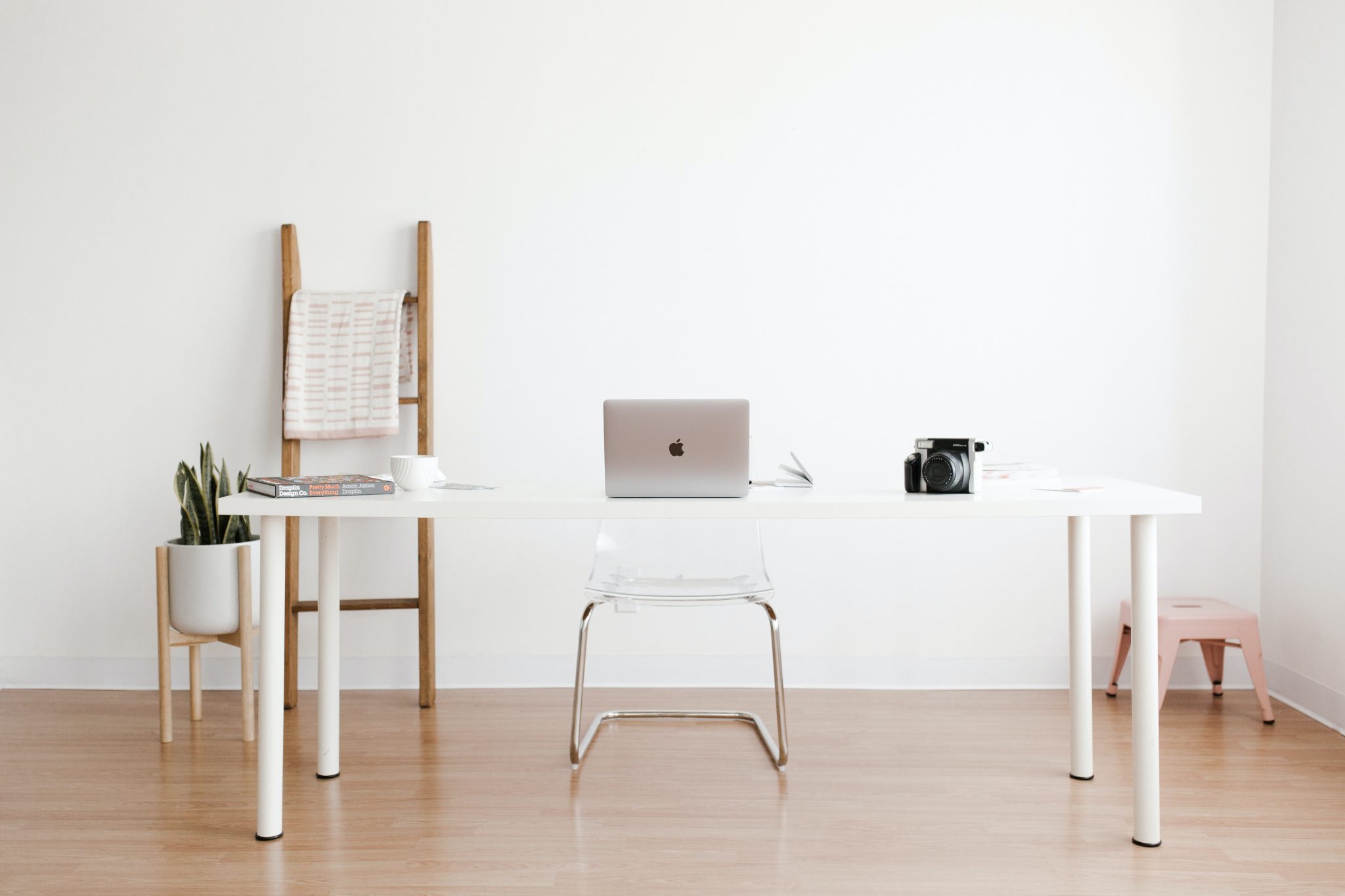 With work performance metrics being tracked with ever more scrutiny, productivity has become the buzzword for just about every business. Our increased use of remote employees has, in turn, led to more meticulous research into various ways to make your office more  productive.
We already have plenty of productivity tools. These are being relentlessly pitched to us from different platforms. However, relatively simple techniques and changes in habits can bring about a positive boost more so than tools and technologies. These changes take into account the preferences of modern digital workers. They also tackle the unique challenges associated with working in our hyperconnected age.
Changing the habits of one employee is not going to help much. You must find ways of reprogramming the default work style of your entire organization. Doing so can help overcome or mitigate resistance as you quietly implement widespread changes.
The six productivity hacks listed below encourage the development of habits that teams and employees must cultivate. Some involve retraining the mind to operate differently in the workplace or digital space.
1. Use collaborative scheduling software.
Any team can engage better with work when scheduling is made painless. Effective collaborative scheduling software can help employees accomplish more in less time and deliver better-quality results.
Nowadays, user-friendly scheduling software is easy for anyone to use and can be implemented without requiring extensive IT expertise. Scheduling programs can keep your team aligned on specific tasks and ensure equal distribution of workloads. Team leaders are empowered to monitor and manage individual performance and productivity throughout.
2. Plan work in short stints for increased productivity.
It's a proven fact that the human brain can only focus on specific tasks for a short time. After that, both focus and interest begin to falter. Recent studies seem to indicate that attention spans are much shorter in our digital age.
To combat this phenomenon, many organizations have begun using the Pomodoro Technique. This involves working for a 25-minute session followed by a five-minute break. Workers can customize these sessions to fit their individual needs.
For example, try breaking up your work hours into slots of two hours. After that, apply the technique to create four 25- or two 50-minute sessions. Doing so can help you remain sharply focused on tasks for the entire 25-minute slot. Enhanced focus coupled with quick refreshers can be a real productivity booster and make your office more productive. 
3. Block distracting apps and sites.
Research on digital worker productivity reveals some interesting habits of the average employee. For example, they can't seem to go more than six minutes without checking their email or messages on their smartphones.
The nature of our work and social life in the digital era serves to relentlessly pull us toward notifications. It's almost like an involuntary, unconscious reflex response. This reality can become a constant source of distraction and hamper our ability to focus on tasks.
The most effective way to change this is to block app notifications and websites that distract you. Create a list of apps and websites you need to block during work hours. Even notifications can often be set to remain silent during work hours. Once work has been taken care of, you can fire up your smartphone and see what's happened while you took care of business.
4. Create a cool and comfortable workspace.
Most employees spend the bulk of their work hours at a desk. Providing a comfortable environment can help them deliver better-quality work. It can make your office more productive, too.
Several environmental factors can negatively affect productivity in the workplace. Lighting, noise, and temperature can all serve to distract and affect the mood of employees. A relaxed and comfortable setting is far more likely to yield better work performance.
Make sure your office is structured for optimal productivity. Ensure a sufficient inflow of abundant fresh air and natural light. Keep windows open, if possible. Use high-quality light bulbs to provide good lighting. Ergonomic equipment and sound baffles can also prove to be valuable investments for boosting productivity. They aren't cheap, but they'll likely more than make up their cost in the long run.
5. Provide the right snacks.
We all know that eating the right foods has a pronounced impact on productivity. We also know that glucose can energize the brain and help keep an individual alert and focused. A low level of glucose makes us lose focus. Similarly, foods high in carbohydrates or sugar release glucose quickly. This often results in a burst of energy followed by a quick crash.
This is one reason why eating right has a lot to do with productivity. Foods such as almonds, bananas, eggs, dark chocolate, yogurt, and others can put your employees in an energetic frame of mind. Stay away from bags of greasy chips, sweets, and fried items. Overall, when your employees eat better it will make your office more productive.  
6. Encourage standing with adjustable-height desks.
Productivity is directly proportional to the health of your employees. Sitting for long hours at a workstation can create health issues, which in turn cause them to lose focus.
Spend the money to invest in adjustable-height desks. This is not some trendy digital-age hack. Standing desks demonstrably help your employees stay in better shape and minimize discomfort. Sitting at work for long hours is known to put heart health at risk. It can also cause back pain and contribute to obesity. 
A Texas A&M University study revealed that worker productivity could be increased significantly when employees switch to standing desks. The ability to work while standing helps improve energy levels and focus. Top tech firms such as Google, Facebook, and Twitter are all convinced. They all use standing desks in their offices.
Hopefully, these six hacks give you some ideas for promoting productive habits in the workplace. Of course, the best way to encourage others to change their habits in the workplace is to lead by example, adapting these practices to your own work style. True, it will take time to make your office more productive. However, you can make the change sooner rather than later through thoughtful planning and implementation strategies.