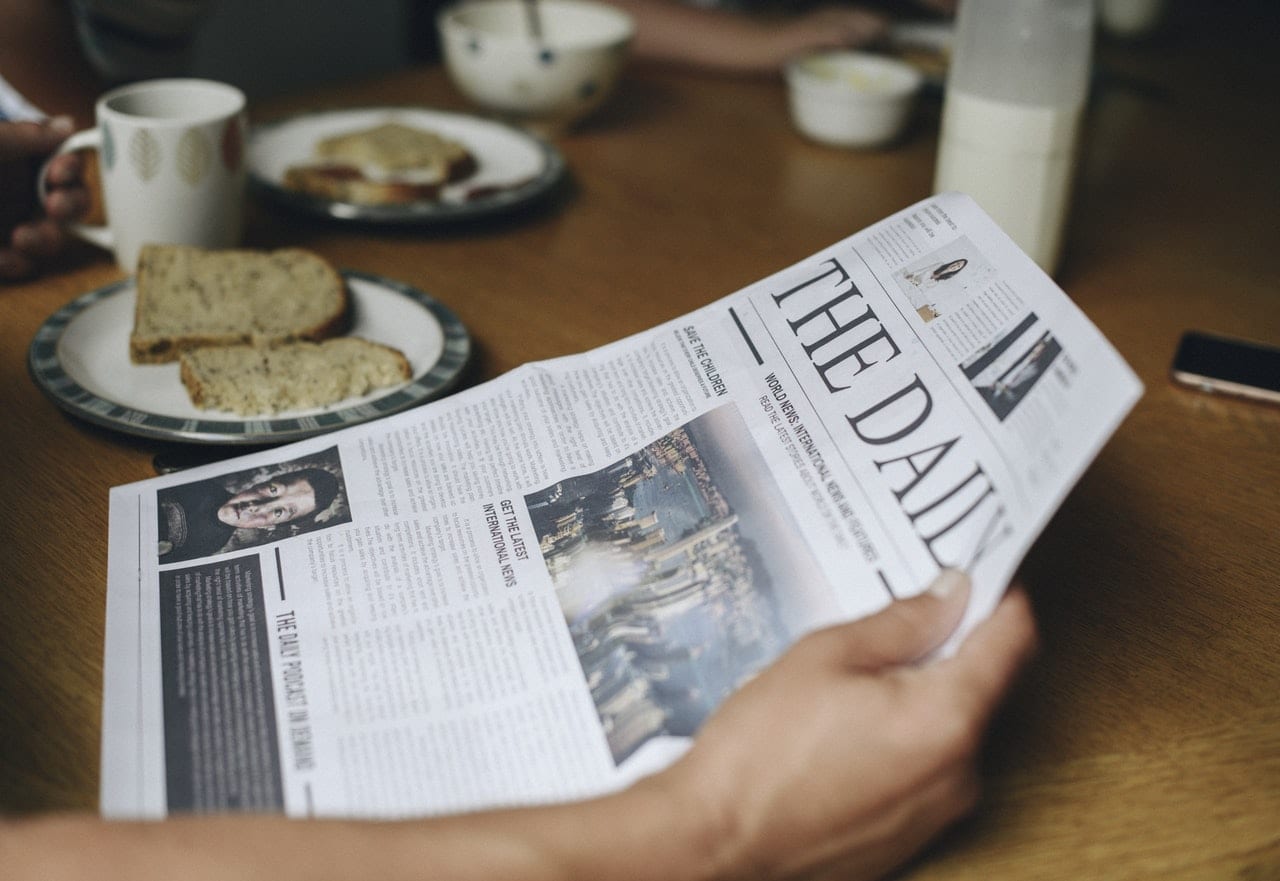 You toss, you turn, and you toss some more: You just can't seem to stop thinking about tomorrow long enough to fall asleep. 
A great way to put your worries to bed? Get a jump on the next day. Doing a little prep work in the evening can help you be more productive tomorrow.
Be proactive: Think through what parts of your morning routine you can do the evening beforehand. There are plenty of things to do before calling it a night. Here's where to start:
1. Schedule Your Next Day
There's something romantic about planning your schedule at the crack of dawn. But the morning isn't the best time of day to get your schedule together. 
Before going to bed, figure out what you're doing the following day. This activity can help you clear your mind. Scheduling becomes one less thing to do in the morning. 
When putting your schedule together, remember that the most productive people:
Focus on one task at a time.

Group similar tasks together.

Automate or delegate what they can.

Put their most difficult task first on their to-do list.
Spend five minutes each night putting together your plan of attack. That way, in the morning, all you need to do is refer to what you created the night before. 
2. Pack Your Lunch 
Preparing your lunch the night before work does a couple of things for you: First, the task doesn't eat up your morning time. Second, you won't waste time at work contemplating what to eat for lunch. 
Even better, you can prep your lunches for the whole week on Sunday night. You can also use the time to prepare lunch for your kids as well. If they're old enough, they can even join in the preparation. 
Once you're done, simply store the food containers in the fridge. Grab them on your way out the door, and you're done. 
3. Prepare Breakfast 
Why stop with lunch when you can do the same thing with breakfast? From egg cups to breakfast burritos, there are plenty of easy morning meals you can prepare at night.
Most importantly, get your coffee ready. If you have a fancy coffee maker, you can set it to brew when you wake up. If not, just add the grinds and the water. That way, you only need to flip a switch.
As with lunch, your kids can also join in on breakfast prep — but probably skip the coffee for them. 
4. Select Your Wardrobe
One of the more time-consuming morning tasks? Picking what to wear. If you have a lot of options to choose from, you might waste 15 minutes simply finding your favorite sweater.
If selecting clothes before bed is difficult, try simplifying your wardrobe. Use the 10-5 rule: 10 pairs of underwear, socks, and shirts; five pairs of shorts and pants. 
Fold your chosen clothes and put them next to your bed. Just like making your bed, keeping your clothes tidy can help you feel more put together. 
5. Do a Quick Clean-Up
Undone chores have a way of staring you down in the morning. Before going to bed at night, get some chores out of the way. 
You don't have to do a full-on cleaning, but do tackle the things that are bothering you. A few priorities include:
Sweep or vacuum common areas.

Put dirty clothes in your laundry basket.

Organize your toiletries.

Wash your dishes. 
Cleaning is an underrated form of self-care. When you declutter the physical space you inhabit, you also declutter your mental space.
6. Hop in the Shower
We've all taken showers that were longer than they needed to be in the morning. Standing under warm water can make it more difficult to get started, especially when it's cold outside. 
There are pros and cons to showering at night instead of in the morning. If you are looking to save some time, though, hitting the shower before bed might be right for you.
Showering before bed can help you sleep better and allow you to shower at your own pace. Showering at night is also a good hygiene option to keep your bed cleaner. 
7. Pack Your Essentials
At night, go ahead and pack up your work bag. Make sure you've got your laptop, folders, notebooks, and whatever else you need.
Be sure to also put things like your keys and wallet somewhere that won't be easy to misplace. It's a good idea to keep them in the same place all the time. Do so, and you won't need to spend precious time searching for them when you're trying to get out the door for work. 
Once you've started doing your next-day prep at night, it's hard to imagine doing it all in the morning again. Make the switch: Mornings are not the time to cram, and bedtime is not the time to stress.