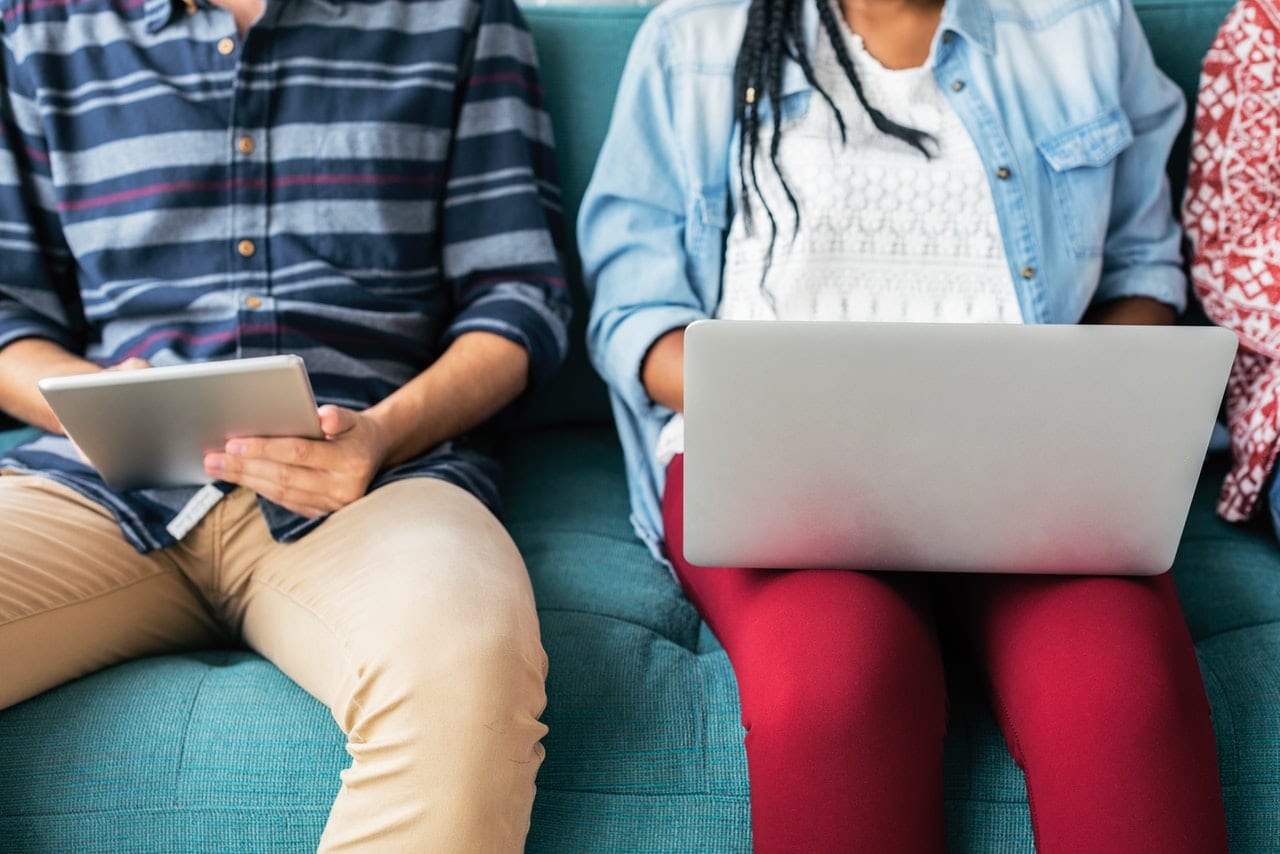 Let's be real. Sometimes, your personal life can wreak havoc on your business. As much as we try to keep personal and business separate, we're human. The problem is when the issues in our personal lives affect our productivity. In recent weeks, I've engaged in multiple conversations with business owners who have all been dealing with things in their personal lives. No one makes it public, of course. However, when they are in circles with other business owners they trust, all the personal life dramas are shared. I've also had my fair share of drama in my personal life in recent months. As such, I've learned several strategies for not allowing it to affect my business. Here are some of the strategies I find work best.
Always prioritize savings.
As a business owner, the amount of money you make can be directly correlated to your output. Sometimes, things in our personal lives do require more of our attention and it causes us to take a temporary step back. That's why it's always good to have savings in the bank. For example, a couple of years ago I had to take a step back from my business to help my family with some things. Because I had savings, I was able to do it without any issue.
Give yourself a set period of time to feel your emotions.
Making sure your personal life doesn't affect your business doesn't mean ignoring things. This can actually 
escalate conflict
 and make everything worse.  It simply means managing them. For example, if you're going through an emotional period in your personal life, give yourself a set period of time to feel your emotions. Christine Hassler, a life coach for millennials, suggests giving yourself a few minutes each day to really feel your emotions. This way, you're not ignoring them, but you're also not letting them affect your business.
Be careful who you surround yourself with.
Sometimes, issues in your personal life can be traced back to those you surround yourself with. While you may be careful who you surround yourself with your business, perhaps this is a lesson you're still learning in your personal life. I know I definitely am. If you notice that drama always seems to surround one or two people, then it's time to cut them out. The last thing you need as a business owner is to always be involved in some mess because of the company you keep. Keeping your personal life out of your business becomes impossible when the people in your life consistently 
drag you down
. Toxic people can easily overrun your life with their energy, which is why they need to go if you plan on running a successful business. Bottom line is if you don't want your personal life ruining your business, then you need to take the preventative measure of making sure unnecessary drama won't be caused.
---
Originally published here.