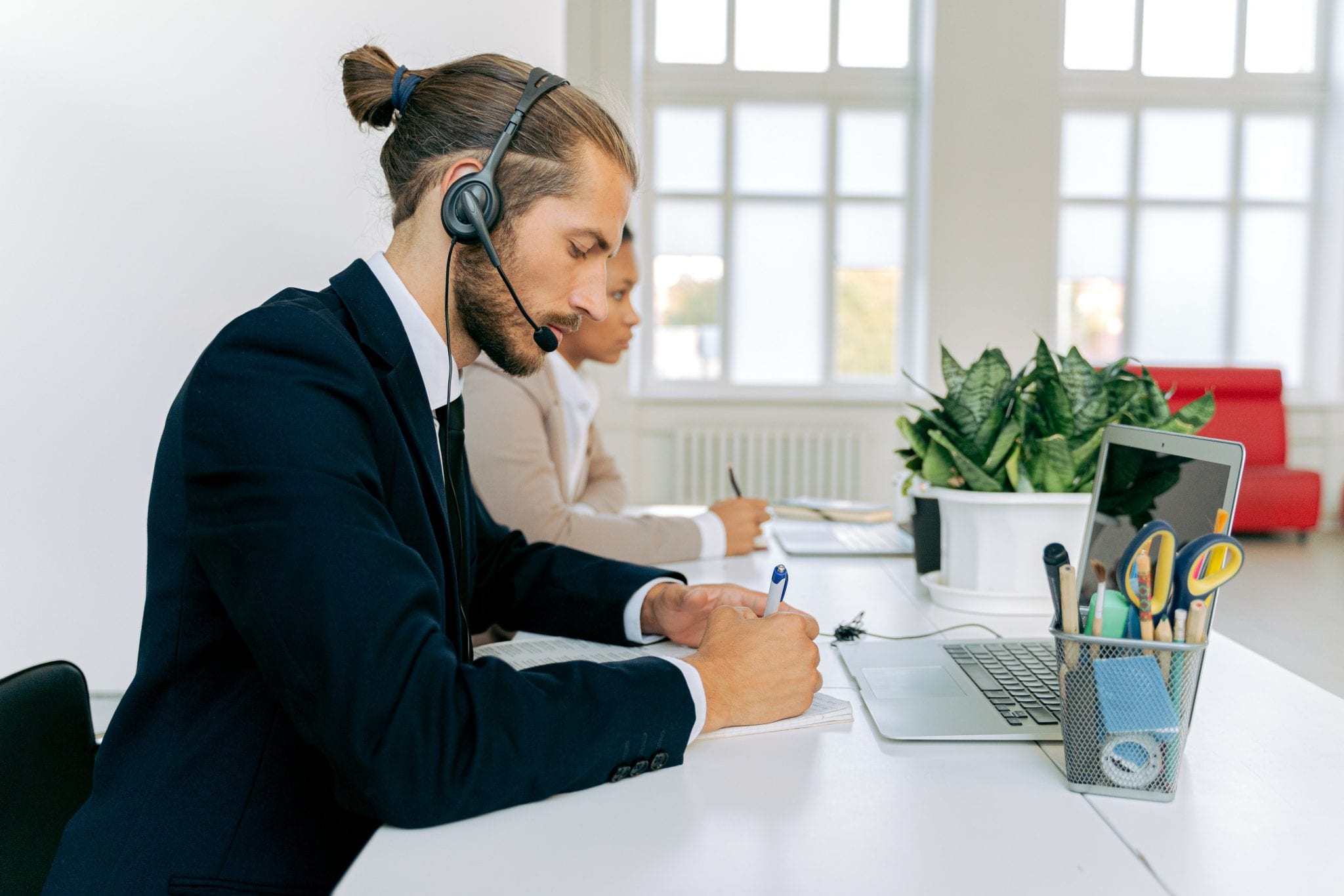 Freelancers love the flexibility their no-boss lifestyles provide, but some clients don't know how to take a hint. They email at all hours of the night and get upset when the project isn't finished by midmorning. No freelance worker enjoys turning down a good job, but when clients make unreasonable demands, contractors must make a choice. The contractor must adopt a  policy for themselves, between taking a stand and sacrificing the schedule their lifestyle provides.
According to research from Upwork, more than half of freelancers wouldn't take a traditional job for any amount of money. To make the most of the self-employed lifestyle, freelancers need to know how to maintain control of their schedules without sacrificing income in the process.
This five-step strategy can help freelancers take control of both their calendars and their earnings:
1. Put clear schedule expectations in contracts.
Every regular freelancer should get contracts signed by their clients. Formal agreements protect both sides in the event of a disagreement and provide context for ongoing partnerships.
Some freelancers mistakenly limit their contracts to deliverables only. Guillaume Leverdier says that's a bad idea. Instead, freelancers need to include scheduling agreements in writing — including hours of contact and expected times for a response. This gives clear "no mistake" guidelines for the clients,  that they deserve the same respect as any traditional vendor.
2. Don't let actions betray words.
It's one thing to talk tough. It's another thing to follow through. Freelancers who set strict hours in their contracts and then let clients walk all-over their schedules might as well not require contracts at all. Be aware, this lapse in your contract usually happens more with friends who are also clients. We won't mention the "F" word here: family.
The ideal strategy, as recommended by Freelance to Freedom, is to set regular hours and respond to client communications only within those hours. Of course, sometimes that isn't possible. For occasions when clients need rush jobs, contract workers should include contract clauses on expedited rates. That way, if clients want something done outside of normal hours, they understand the price of asking.
3. Set upfront expectations for project deadlines.
Clients outsource work for a lot of reasons, primarily to control costs, but also to gain access to skills not found within their organizations. Freelancers know how to do something their employees don't. That makes the freelancer valuable, but it also means that their clients often don't understand how long projects should take.
Rather than let trial-and-error wreck promising beginnings, contract workers should take the time to talk with their clients about the scope their project will demand — to establish reasonable deadlines. For larger projects, deadlines should include both the end date and intermediate benchmarks. By setting this schedule at the outset, freelancers can prevent scope creep.
4. Learn to say "no" without being rude.
Sometimes, no amount of money is enough to make a job worthwhile. A freelancer on a family vacation probably doesn't want to tackle a big project no matter how much the client wants to pay.
Brent Galloway, a freelance designer, wrote extensively on Digital Freelancer about three times he had to turn down work from clients. Some responded with understanding, while others got personal. Freelance workers face it all eventually, and the best ones learn how to let down clients firmly, but kindly.
5. Track working hours and make changes where needed.
In the struggle to succeed, plenty of people don't realize how many hours they actually work. Freelancers are especially notorious for tracking only the time they spend working on projects. In the confusion of the hustle, they forget to track all the hours spent emailing, researching and thinking. Those hours are just as valid, and when freelancers consistently work outside their scheduled times, they undersell the amount of effort their projects require.
Smart freelancers use scheduling tools to make their lives easier. To discover bad habits, freelancers should keep a journal of hours worked and review that journal at regular intervals. Answering emails at night is fine, but when work bleeds into life too frequently, it can lead to burnout.
As challenging as self-employment can be, freelancing remains one of the most rewarding life paths for an increasing number of people. Setting and keeping a schedule helps contract workers maximize their earnings and make the most of their flexible calendars. Marking lines in the sand is never easy, but with work-life balance on the line, the rewards are worth the hard conversations.