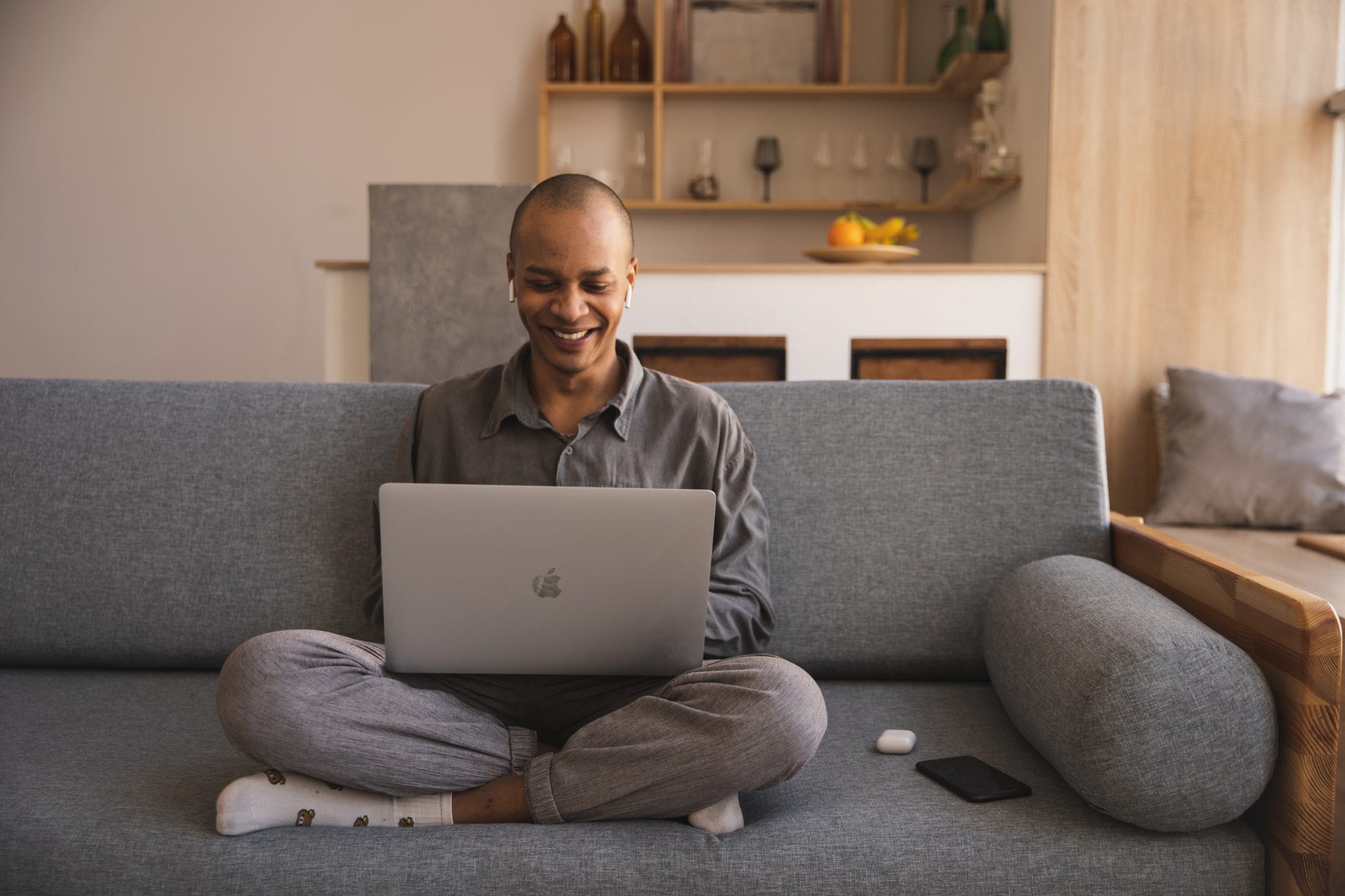 Remote work's cure period has passed. Workers will continue to keep in touch using online meeting services. Even businesses that plan to resume on-site operations will use digital meetings to supplant travel.
Virtual meetings are less expensive. They require less time. They can connect people on opposite sides of the country and around the world instantly.
The permanence of digital meetings means they're worth getting right. Here's how to overcome five of the most common dysfunctions: 
Technology Hiccups
Nothing can throw off a virtual meeting like an ad hoc troubleshooting session. Maybe one person can't figure out how to turn on their video function. Another might sound like they're calling from inside a tin can.
You can mitigate some of these issues by ensuring everyone on your team has proper equipment. Consider providing microphones or asking attendees to use headsets or earbuds. Go the extra mile by sharing troubleshooting resources for common issues. Just about every digital meeting service provider has tutorials available.
Some technological issues are beyond your control, such as outages and service interruptions. But your attendees can avoid most technology troubles with better tools and training. 
Content Temptations
After tech issues, the greatest challenge of digital meetings is content rabbit holes. To get the most out of your meeting, your attendees need to keep their eyes and ears tuned to the topic at hand. 
Take your cue from entirely remote companies. Calendar, a productivity tool with distributed team, uses a few best practices to cut down on distractions:
Keep curious fingers off the keys
Typing keeps you from paying attention to the speaker and distracts others. Instead, take notes the old fashioned way: with a paper and pen. Enjoy the break from your inbox while you can. 
Implement a "one window" rule
It's easy to distract yourself by reading the news or planning tonight's dinner. During a meeting, however, the only windows you should have open are the video call and the agenda. If you need additional materials, such as slides or notes, have them organized before the meeting but hidden from view.
This prevents some of the audio issues that pop up during calls. Plus, it gives more attention to the speaker. This way, you don't have to worry about dogs barking or your neighbors mowing their lawns causing sound issues.
Be clear and to the point
Be clear in your phrasings, and avoid going on tangents. Pause frequently to give attendees time to ask questions and process information. It also avoids the dreaded "sorry, you cut out" that requires you to start from the beginning.
Distracting Backgrounds
To avoid turning your square into a problem spot, make sure you pick a clear, uniform background. Try positioning your camera with a blank wall in the background. If that is not possible, make sure the area behind you is neat. A business call is not the time to show your dirty laundry. 
If possible, arrange to have pets, children, and other members of your household otherwise engaged during your meeting. Early in the pandemic, these cameos were fun; now, not so much.
Cross-Talk
Cross-talk happens. However, it shouldn't be an every-minute-of-every meeting issue. 
This can be particularly difficult when you have a large number of attendees on a call. To avoid confusion, share an agenda beforehand with speakers clearly spelled out. Use built-in tools, such as the chat menu or hand-raising, to prevent participants from talking over each other. 
Use low-tech techniques as well. Encourage speakers to pause after asking a question. Remind listeners to mute themselves when they're not speaking. 
Small Talk
This point might sound harsh, but it is critical for optimizing your meeting: Water-cooler conversations should not be teamwide time (and, by extension, dime) sucks.
When you connect with associates or colleagues, it's human nature to bond. You want to know about their families. You want to rehash last night's game or who was voted off of the island. But without an eye on your watch, you risk spending half the meeting on small talk. 
Find other opportunities to build camaraderie amongst employees. Create Slack channels or Microsoft Teams groups where employees with similar interests can chat. You could also have a virtual game time or happy hour. 
Meetings aren't going away, only changing in medium. Don't wait to master their digital format, or you may find yourself getting sucked into a lot more of them.